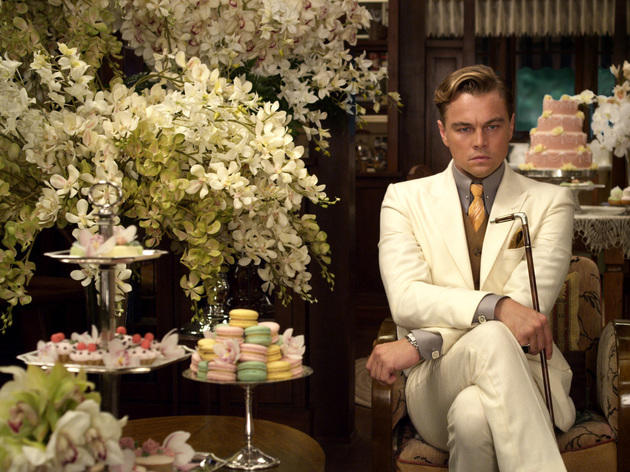 Time Out dice
El gran Gatsby tiene una carga de mítica cultural más pesada de lo que pueden soportar los valores reales de la novela. Convertida en un tótem de la cultura popular, da forma a una imagen difusa de la era del jazz y del sueño americano, con su enfermizo culto al dinero y al reconocimiento social. Baz Luhrmann y su interpretación fílmica del texto de Fitzgerald es, como era de esperar, irreverente pero al mismo tiempo deliciosamente inmaterial, extravagante, de un romanticismo ligero y amargo, donde la tragedia de un amor imposible y la hipocresía de la nueva aristocracia capitalista descubren la vida como un continuo proceso de deterioro.
Ilustrada con una banda sonora original posmoderna con clásicos del swing americano y canciones actuales interpretadas por Beyoncé, Lana del Rey, Florence and the Machine, Jay-Z y Brian Ferry. Un espectáculo divertido, aunque ausente de sustancia.
Detalles
Detalles del estreno
Fecha de estreno
viernes 31 mayo 2013
Duración
142 min.
Reparto y equipo
Director
Baz Luhrmann
Reparto
Carey Mulligan
Leonardo Di Caprio
Tobey Maguire

Los usuarios dicen