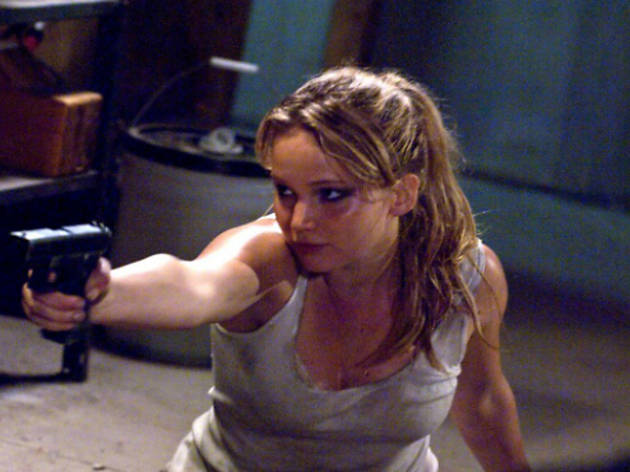 Time Out dice
Estaría mal encasillar a La casa de al lado en un género, pues es mucho más que una película de terror y mucho más que un thriller. Reúne componentes de varios géneros y los sintetiza en un guión extraordinario.
La protagonista es Elissa (Jennifer Lawrence), quien, aunque parezca, no es la típica adolescente gringa. Cuando ella y su madre, Sarah (Elisabeth Shue), se mudan a lo que parece ser la casa de sus sueños, no tienen idea de lo que les espera. Elissa se enamora de Ryan (Max Thieriot), el clásico guapo rechazado que vive totalmente alejado de los demás desde que su hermana menor mató a sus papás.
Aunque cuenta con personajes secundarios cliché, como la amiga simpática y el patán de la escuela, La casa de al lado dista de ser parecida a algo que hayas visto. Tiene twists todo el tiempo: cuando piensas que la historia se va a solucionar de tal o cual manera, da un giro y te deja de nuevo a la expectativa.
Las influencias de la película son evidentes, tiene algunos elementos que te recordarán a The last house on the left (1972) o Psycho (1960). Mientras la veas recuerda que cualquier final que estés esperando no va a ser el que verás en la pantalla.
Detalles
Detalles del estreno
Reparto y equipo
Los usuarios dicen