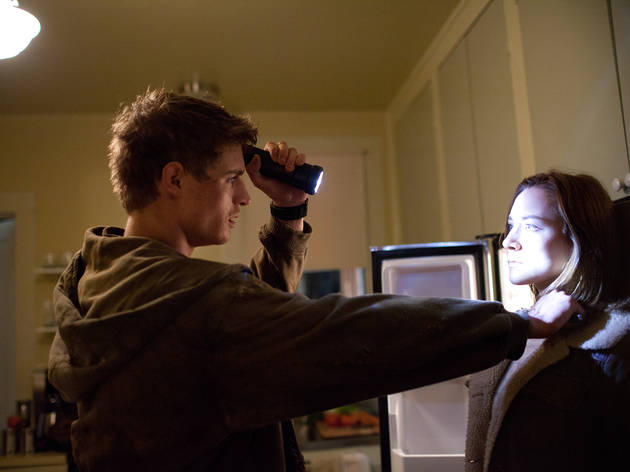 Time Out dice
El notable Andrew Niccol se enfrenta a la adaptación de una novela de Stepahnie Meyer y, parece ser, con poco éxito. El punto de partida tiene su gracia: una historia de ciencia ficción que parece una versión light de Invasion of the Body Snatchers mezclada con tópicos de la narración de aventuras de iniciación. Las dos horas que vienen a partir de aquí degradan este inicio a una excusa para poner en circulación a un grupito de de jóvenes guapos y chicas lánguidas, metidos en una intriga incapaz de luchar contra sus limitaciones.
No se decide nunca ni por la distopia ni por el track juvenil del estilo de Los juegos del hambre, ni por lo que parece gustarle más, una reivindicación de la raza humana francamente ridícula a estas alturas. Ni siquiera la magnética Diane Kruger como mala ambigua consigue salvar la función.
Detalles
Detalles del estreno
Fecha de estreno
viernes 31 mayo 2013
Duración
125 min.
Reparto y equipo
Director
Andrew Niccol
Guionista
Andrew Niccol
Reparto
Saoirse Ronan
Max Irons
Jake Abel
William Hurt

Los usuarios dicen