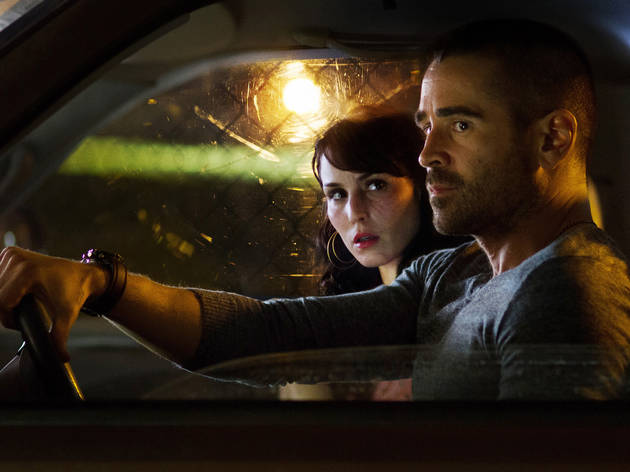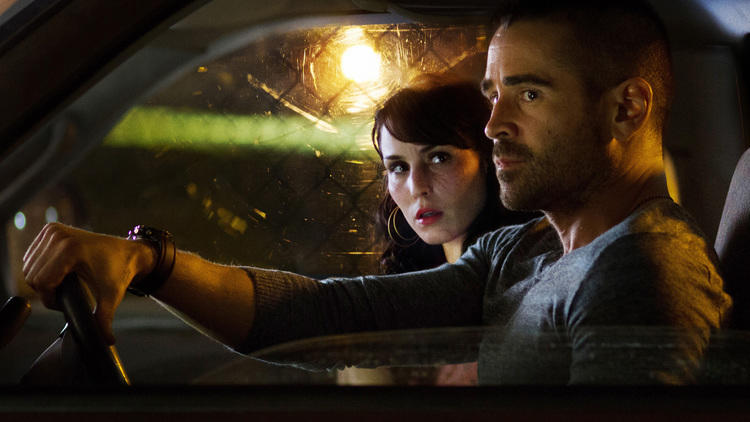 Time Out dice
La venganza es un plato que se sirve absurdo. O por lo menos, esta es la idea del director Niels Arden Oplev (el responsable de adaptar la versión original de The Girl With the Dragon Tattoo), en su debut norteamericano, Dead Man Down.

En esta película, todos los clichés del cine de gángsters, se mezclan con todos los clichés que tienen los europeos sobre Nueva York (parece que Arden Oplev regresó en el tiempo y filmó en una ciudad aún más demacrada que la que conocimos en Serpico, Taxi Driver o The Warriors) y presentan una película tan inverosímil e infantil, que ya tiene reservado su lugar en millones de camiones que la proyectarán en pequeñas televisiones sobre sus asientos.

La historia es sobre Victor (Colin Farrell, quien lejos de Martin McDonagh vuelve a ser un actor olvidable), un hombre que planea vengarse de Alphonsine, un capo de la droga que mató a su familia. Para lograrlo se infiltra en su organización criminal, al mismo tiempo que asesina a otros narcotraficantes y hace enojar a las mafias de Europa Oriental. Por si esto fuera poco, también tiene que lidiar con el chantaje de su vecina/novia-en-potencia que le pide matar a un hombre que la lastimó.

Anders Oplev hace ver a la policía como un mito urbano y coloca a Colin Farrell como una versión más joven y desastrosa de Charles Bronson. Su Dead Man Down nunca cuaja por todas las subtramas, y la incoherencia entre la realidad y su ficción donde no existen las leyes de la física. Pero no es su culpa, tal vez nunca leyó dos veces el guion, pues estaba muy ocupado realizando trámites para su mudanza a Hollywood.
Detalles
Detalles del estreno
Fecha de estreno
viernes 17 mayo 2013
Duración
118 min.
Reparto y equipo
Director
Niels Arden Oplev
Reparto
Colin Farrell
Noomi Rapace
Dominic Cooper

Los usuarios dicen