Something From Nothing: The Art of Rap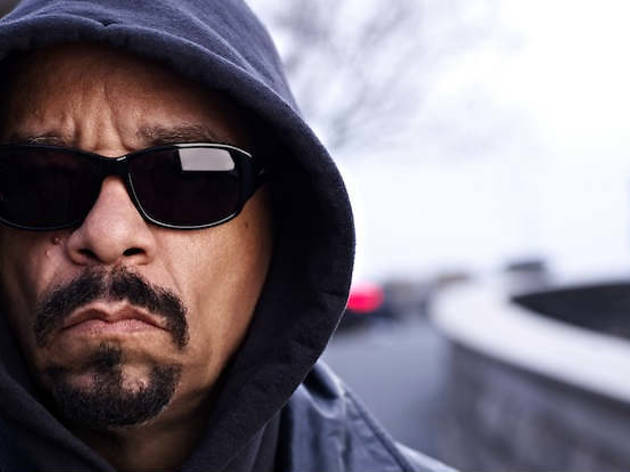 Time Out dice
"Hip-hop didn't invent anything…Hip-hop reinvented everything". Las palabras del músico Grandmaster Caz definen, sin proponérselo, la esencia de Something from Nothing: The Art of Rap, realizada por el icónico rapero Ice T (en colaboración con el director Andrew Babybutt).
El cine ha creado lazos estrechos con la subcultura del hip hop desde que se erigió. En la ficción con los clásicos capitales Wild Style (1983), Breakin y su secuela Electric Boogaloo (ambas de 1984), que buscaban reflejar los códigos innatos de los mundillos del graffiti y el breakdance. En lo que respecta al documental, hay títulos emblemáticos como Scratch (2001), que se internaba en la labor del tornamesismo.
En Something from Nothing… nos encontramos con el filme más completo relacionado con la influencia a nivel global que esta expresión ha tenido desde su surgimiento en el ghetto, tanto en el plano netamente musical y comercial; así como a nivel sociológico. Al contar con una pieza fundamental dentro de la creación de este universo como lo es Ice T, el filme adquiere una narrativa cronológicamente coherente y la recolección de testimonios es muy adecuada, así desfilan alrededor de 50 artistas, desde leyendas seminales como Afrika Bambaataa, Run-DMC y Chuck D hasta figuras mediáticas como Kanye West, Eminem o Snoop Dogg, todos ellos con reveladores comentarios acerca de la evolución del movimiento. Todo esto apoyado por imágenes de archivo inéditas.
Uno logra enterarse de cómo fue la victoria del marginado en el mundo moderno, a base de un par de rimas contundentes, pasos de baile imposibles y actitud, mucha actitud.
Detalles
Detalles del estreno
Reparto y equipo
Director
Ice T, Andy Baybutt
Los usuarios dicen