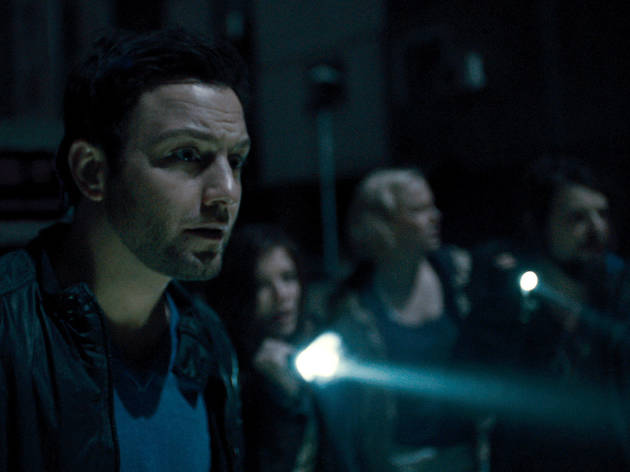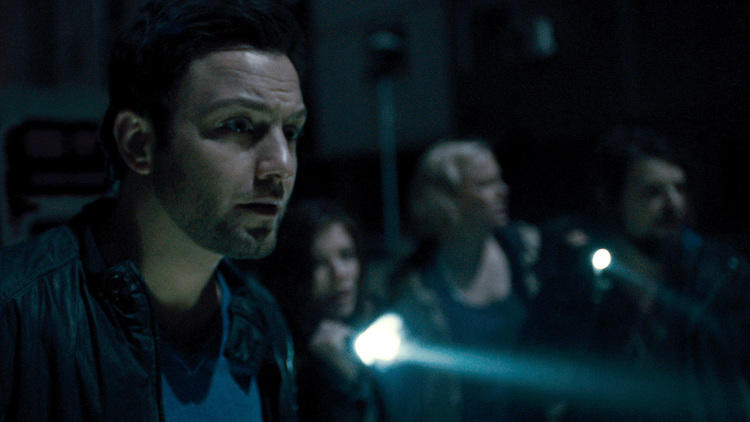 Time Out dice
El cine de terror nos ha dado varias lecciones: nunca tomar una ducha en un motel, nunca ir a un campamento de verano y nunca meterse al mar si hay un tiburón en el agua. Al parecer, existe una nueva enseñanza: jamás ir de viaje a Europa Oriental (seguramente el Ministerio de Turismo de Ucrania tendrá algo que decir cuando vea esta cinta). Terror en Chernobyl, como el nombre lo implica, está ubicada en la ciudad soviética que sufrió un desastre natural en 1986, pero terror será la última sensación que provocará (a diferencia de somnolencia, aburrimiento y desesperación, aunque no tienen que ser en este orden).
La cinta trata sobre un grupo de veinteañeros que deciden tomar un tour extremo para visitar esta ciudad abandonada. Mala idea: después de que irrumpen ilegalmente, su camioneta se descompone (qué cliché), y uno a uno son cazados por un fuerza misteriosa que habita en Chernobyl. La trama es perezosa y con actuaciones tan acartonadas que, a la mitad del filme, olvidas el nombre de los personajes.
No se necesita ser un genio para adivinar la resolución premeditada de la película. Durante los años 70, Wes Craven jugó con el miedo a las alteraciones radiactivas en su cinta The Hills Have Eyes; en ella, el terror se basa en la presencia activa y peligrosa de un grupo de mutantes. Aquí, el único suspenso que presenta el director es gracias a movimientos rápidos de cámara, los gritos de desesperación de las protagonistas (quienes obviamente están muy escotadas) y un giro de tuerca al final digno de un programa infantil de Disney Channel.
Detalles
Detalles del estreno
Fecha de estreno
viernes 13 julio 2012
Duración
86 min.
Reparto y equipo
Director
Bradley Parker
Guionista
Oren Peli, Shane Van Dyke, Carey Van Dyke
Reparto
Ingrid Bolsø Berdal
Olivia Dudley
Dimitri Diatchenko
Devin Kelley
Jesse McCartney

Los usuarios dicen