Clases de música para niños
Favorece su desarrollo intelectual con estas alternativas en el DF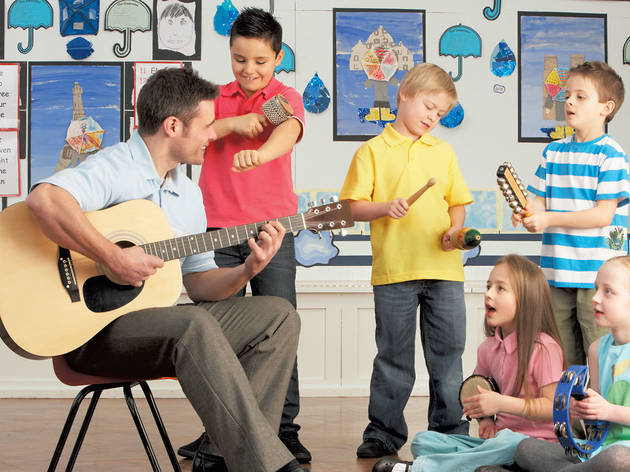 Confiésalo, siempre quisiste tener un profesor como Jack Black en Escuela de rock. Su personaje hace evidente la importancia de la educación musical. Además de favorecer el desarrollo intelectual, auditivo, motriz y sensorial de los niños, la música los ayuda a relacionarse mejor con el entorno. Tal vez las clases de flauta en la escuela no son suficientes, por eso te recomendamos lugares para que aprendan a tocar algún instrumento o entender el lenguaje musical.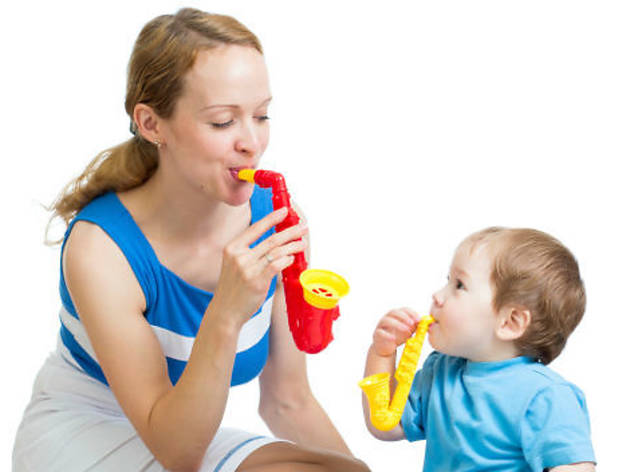 Foto: Oksun70/ Thinkstockphotos
Si quieres que desarrolle su talento musical desde la cuna, este curso es lo que buscas. The Music Time está diseñado para bebés desde tres meses y niños de hasta siete años. Las lecciones se realizan en conjunto con los padres, son en inglés y se utiliza el programa de la escuela internacional The Music Class.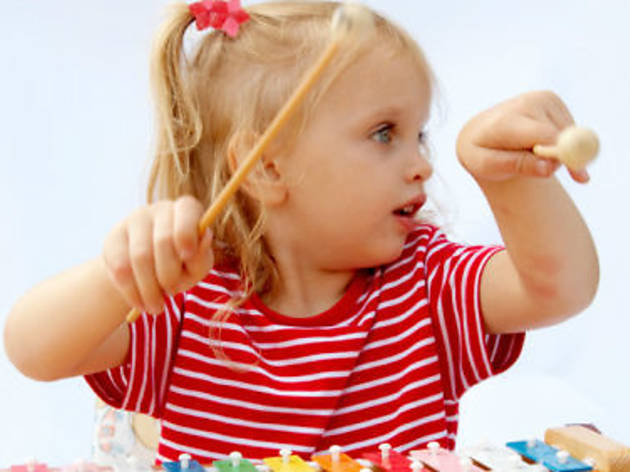 Foto: Hallgerd/ Thinkstockphotos
Centro de Desarrollo Musical
Si lo que quieres es que se enamoren por primera vez de la música, este curso de iniciación es la opción. Es para niños de tres a cinco años, dentro de las clases se hacen ejercicios de coordinación, reconocimiento de las notas por colores y oído, y entonación vocal. Los grupos son pequeños, máximo cinco integrantes, para tener una mayor atención del profesor y poder convivir sin problemas con sus compañeros. Los instrumentos que usan son percusiones (tambores, claves, maracas, triángulos) y teclados. Aprenden mediante juegos de destreza musical. Las clases son de una hora por semana.