Portfolio (14). Festival Internacional de Fotografía
Este foro de reflexión sobre la fotografía contemporánea recibe a Stefan Ruiz y Richard Kern, dos importantes exponentes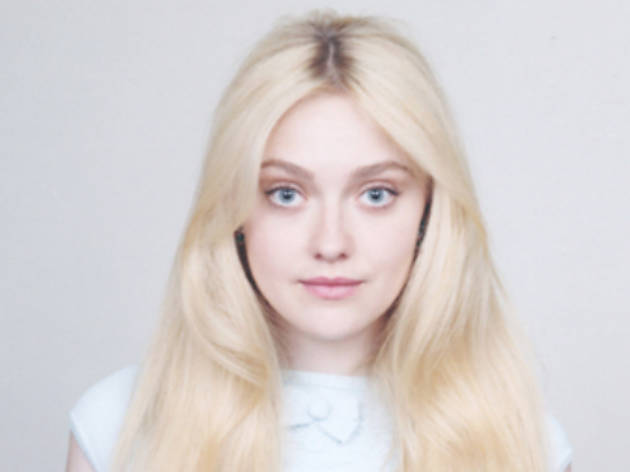 1/6
Foto: Stefan Ruiz. Cortesía Portfolio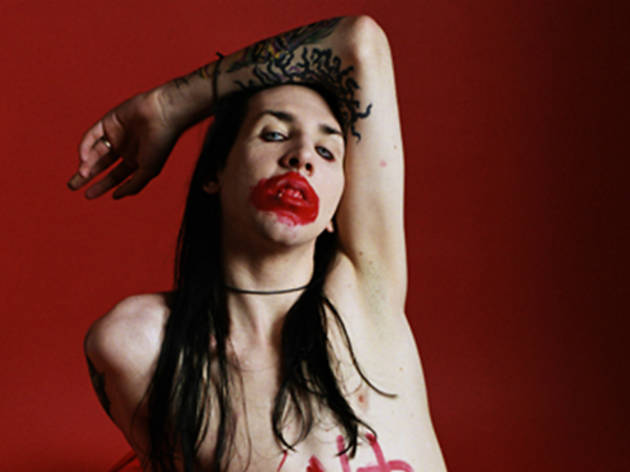 2/6
Foto: Richard Kern. Cortesía Portfolio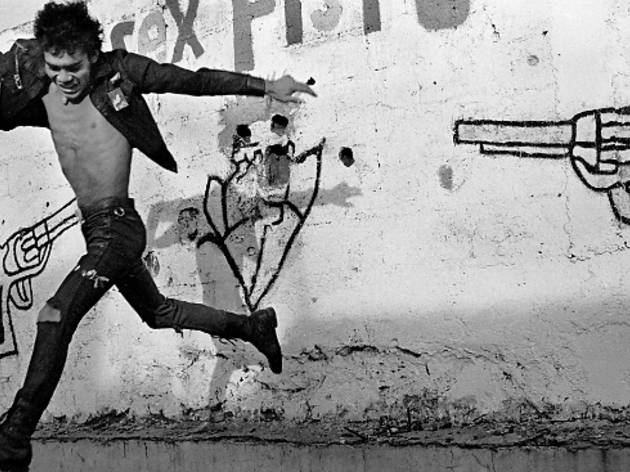 3/6
Foto: Pablo Ortiz Monasterio. Cortesía Portfolio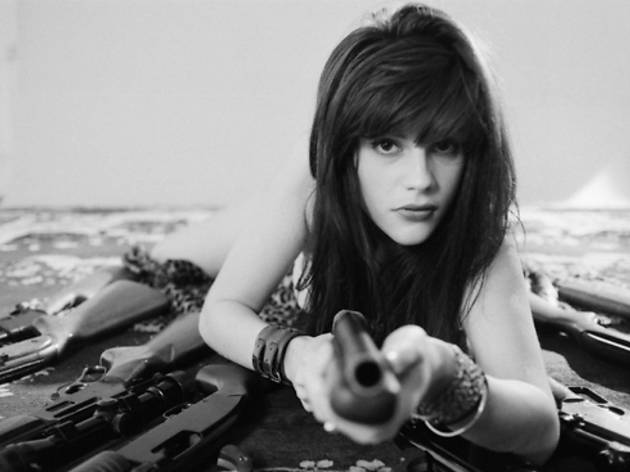 4/6
Foto: Richard Kern. Cortesía Portfolio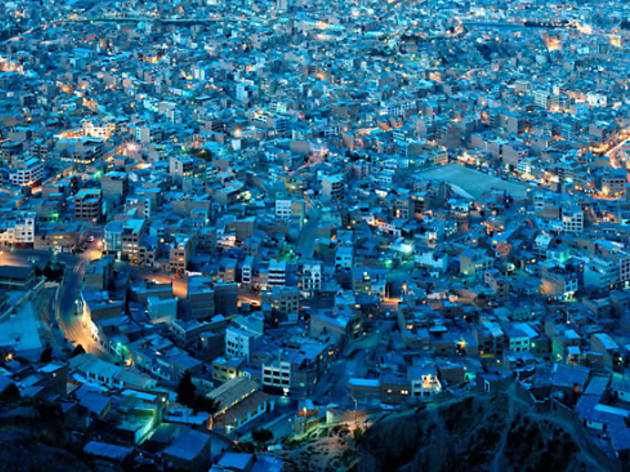 5/6
Foto: Stefan Ruiz. Cortesía Portfolio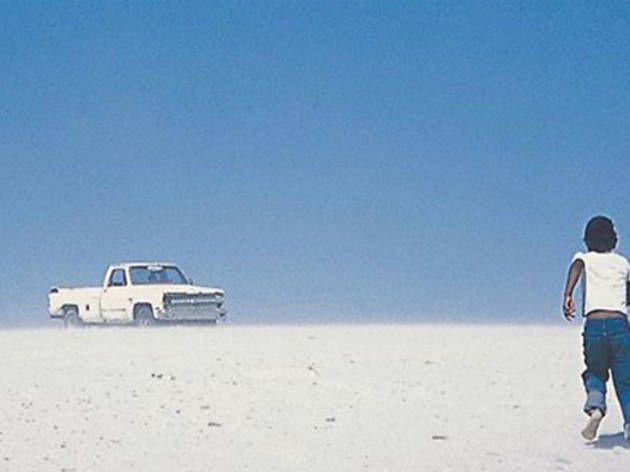 6/6
Foto: Javier Ramírez Limón
Regresa Portfolio (14). Festival Internacional de Fotografía con talleres, mesas redondas y conferencias sobre la fotografía contemporánea en México. Este evento, realizado cada dos años, es una plataforma para jóvenes creadores.
Como parte de las actividades de esta edición, se organizó un concurso de fotografía en el que se seleccionarán hasta 30 portafolios para montar una exposición. También se impartirán conferencias con personalidades dentro del ámbito fotográfico y las artes visuales, así como mesas redondas sobre coleccionismo, foto y arte.

Esta ocasión los fotógrafos estadounidenses Stefan Ruiz, quien ha expuesto en recintos como el Museo de Arte Moderno (MoMA) y el Museo Whitney, y Richard Kern, reconocido fotógrafo documental que ha colaborado en medios como The New York Times, serán parte de los invitados internacionales de este espacio. Ambos impartirán los talleres The Art of Images y Portraits & Characters, respectivamente.
El objetivo del festival, una iniciativa impulsada por el artista visual Misael Torres, es estimular la producción y la promoción de la fotografía en el país, al generar dinámicas de diálogo y difusión en torno a esta práctica.

Entre los conferencistas se encuentran Pablo Ortiz Monasterio, Javier Ramírez Limón, Corinna Koch, Pavka Segura, Pablo López Luz, Oswaldo Ruiz y Ramiro Chaves.

Portfolio (14). Festival Internacional de Fotografía. 5564 3056. Varias sedes: Centro ADM, Centro de Cultura Digital, Museo de Arte Moderno, la Ex Capilla de Guadalupe y Compañía de Acción Cultural. Del 28 de julio al 9 de agosto. Consulta el programa completo aquí.