Ambulante 2015
Conoce todos los títulos de la nueva gira de documentales que se presentará del 29 de enero al 3 de mayo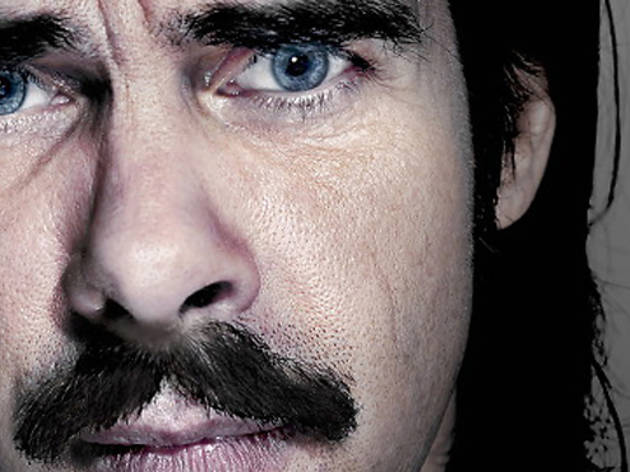 Ambulante celebra 10 años de impulsar el quehacer documental. Para ello prepararon una gira que llevará las mejores producciones por todo el país.

En esta ocasión Ambulante rendirá homenaje a una de las principales figuras en la historia del cine moderno: Agnès Varda, la única representante de la Nouvelle Vague. Ha dirigido Les plages d'Agnès (2008), Les glaneurs et la glaneuse (2000) y Cléo de 5 à 7 (1962). La retrospectiva presentará 25 películas que resumen los más de 50 años de carrera de la artista.

Además, contará con títulos necesarios para cualquier amante del cine. Se proyectarán cintas como El diablo y Daniel Johnston, The Visit o The Look of Silence.

Ambulante visitará la Ciudad de México del 29 de enero al 3 de mayo.
Estas son las imperdibles