Los 18 mejores documentales musicales
Anota estos documentales en tu lista de películas pendientes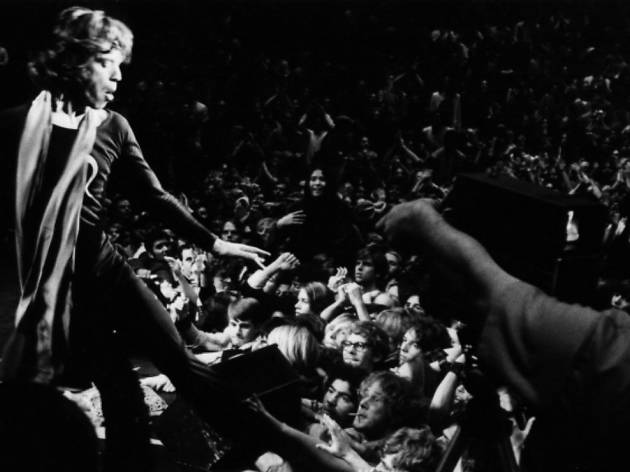 Con la poética y poderosa Kurt Cobain: Montage of Heck pisando con fuerza los cines del DF, nos pusimos a recapitular los 18 documentales musicales más significativos de la historia. Además de tener canciones electrizantes, estos filmes capturan momentos que marcaron un cambio cultural, como Woodstock y Soul Power.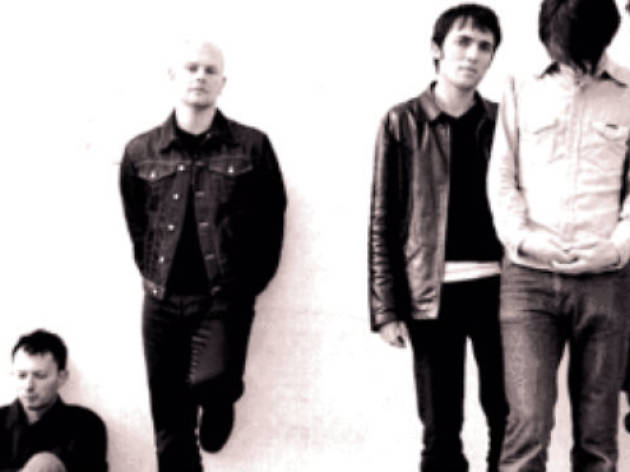 Foto: Cortesía Time Out London
Meeting People is Easy (1998)
No. Si pasas todo el día encerrado en tu cuarto analizando obsesivamente las canciones de Radiohead frente a tu computadora, definitivamente no será fácil conocer gente. Por fortuna, los fans de la banda pueden utilizar este hipnótico documental, que retrata el backstage de uno de sus tours, como una excusa para socializar.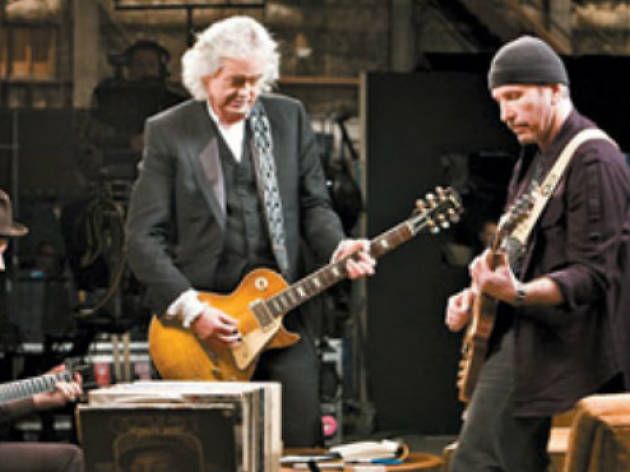 Foto: Cortesía Time Out London
Jack White, The Edge y Jimmy Page hacen equipo en este documental de Davis Guggenheim, para mostrar el poderío de las guitarras y dar una introducción sobre tres bandas esenciales.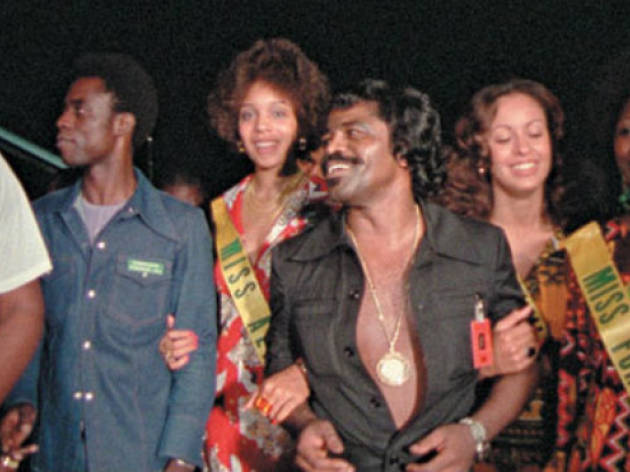 Foro: Cortesía Time Out London
El lugar es Kinshasa, Zaire, en 1974. Ahí se celebró, en un festival de tres días, la música realizada por africanos y se llevó a cabo el mítico Rumble in the Jungle, un histórico combate de box. El director Jeffrey Levy-Hinte desarrolla la idea del black power desde una fascinante variedad de perspectivas.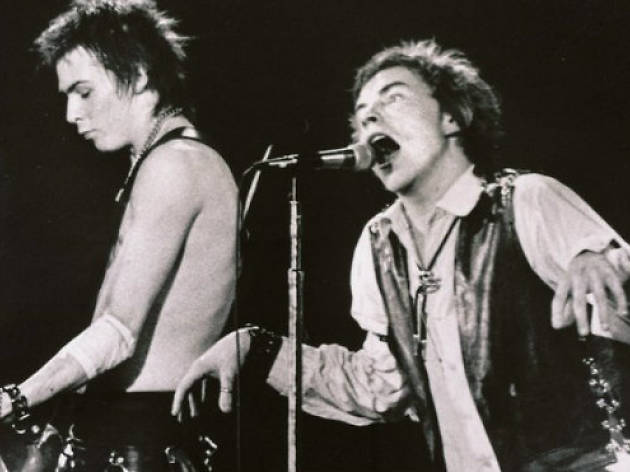 Foto: Cortesía Time Out London
The Filth and the Fury (1999)
Uniendo imágenes de archivo de los Sex Pistols con películas en stop motion, que muestran desde dinosaurios hasta a Laurence Olivier, Julian Temple representa dos años de la tempestuosa historia de la banda.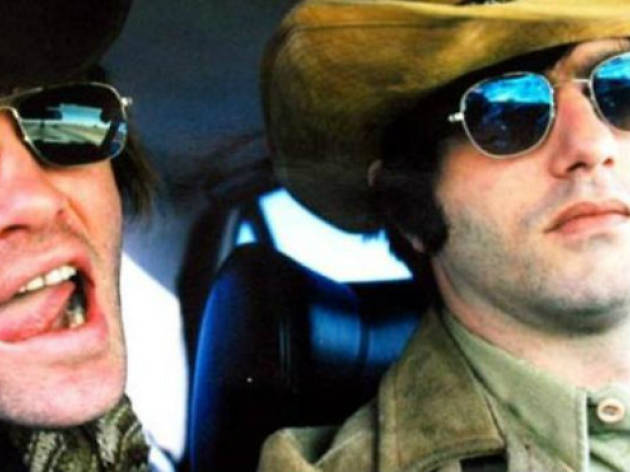 Foto: Cortesía Time Out London
Un documental de las prometedoras bandas de rock americanas, The Brian Jonestown Massacre y The Dandy Warhols. Un retrato que incluye su amistad y rivalidad con sus respectivos fundadores, Anton Newcombe y Courtney Taylor.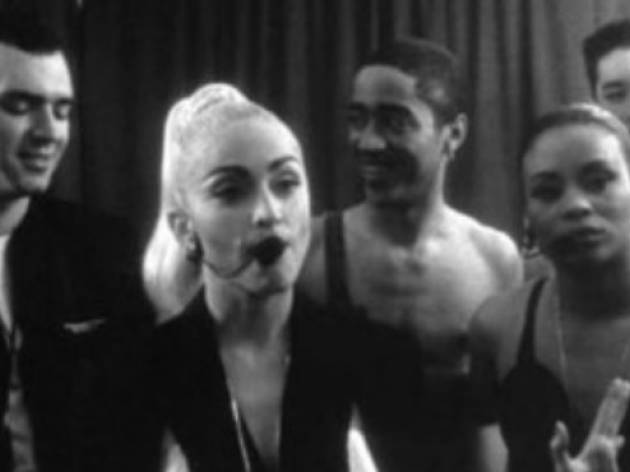 Foto: Cortesía Time Out London
Madonna: Truth or Dare (1991)
Si tuvieras que elegir el punto en el que Madonna se convirtió en la Reina del Pop, éste podría ser el climax de su tour Blonde Ambition, capturado en este documental realizado por su entonces novio, Warren Beatty.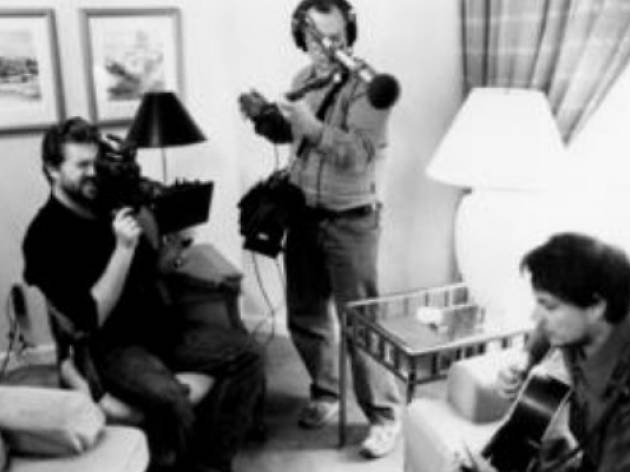 I Am Trying to Break Your Heart (2002)
El director y fotógrafo Sam Jones acompañó a la banda Wilco durante la grabación de su álbum Yankee Hotel Foxtrot. El resultado pudo ser intrascendente, pero las imágenes hermosas dejaron sin aliento a muchos, incluso a los críticos más exquisitos del rock.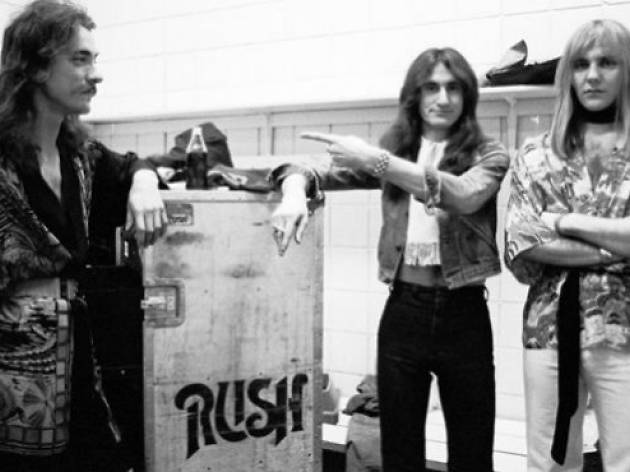 Foto: Cortesía Time Out London
Rush: Beyond the Lighted Stage (2010)
Poco se puede agregar sobre Led Zeppelin o Los Beatles, según ha dicho Billy Corgan, de Smashing Pumpkins. Él y otros megafans desmenuzan la historia del venerado trío canadiense. El resultado es un emocionante recorrido por su carrera y también un testimonio de cómo van por su propio camino.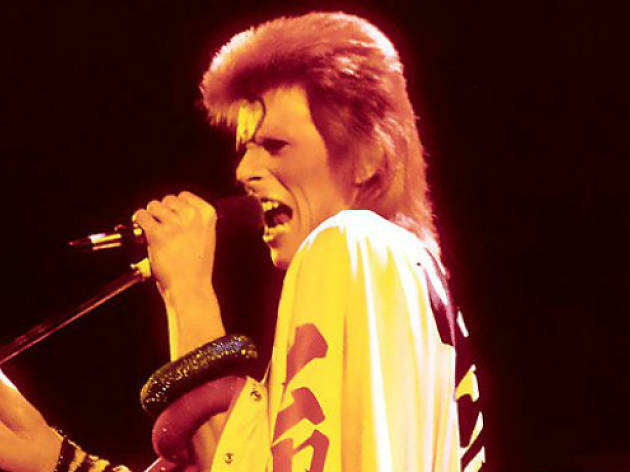 Foto: Cortesía Time Out London
Ziggy Stardust and the Spiders from Mars (1973)
Con este documental, DA Pennebaker enfrasca un tesoro para la cápsula del tiempo del glam rock, a través del último concierto de Bowie con Ziggy Stardust and the Spiders from Mars.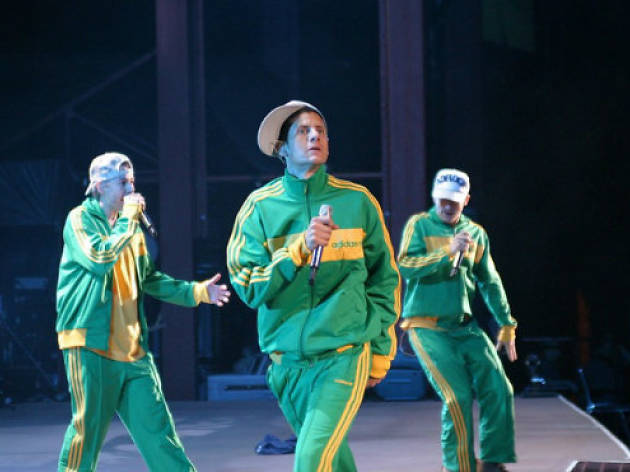 Foto: Cortesía Time Out London
Awesome; I Funkin' Shot That (2006)
El testimonio del legendario concierto de los Beastie Boys en el Madison Square Garden, en octubre de 2004, en el que hicieron una interesante colaboración con sus fans.
Mostrar más