Los personajes más memorables de Quentin Tarantino
Bill, The Bride, Hans Landa y más...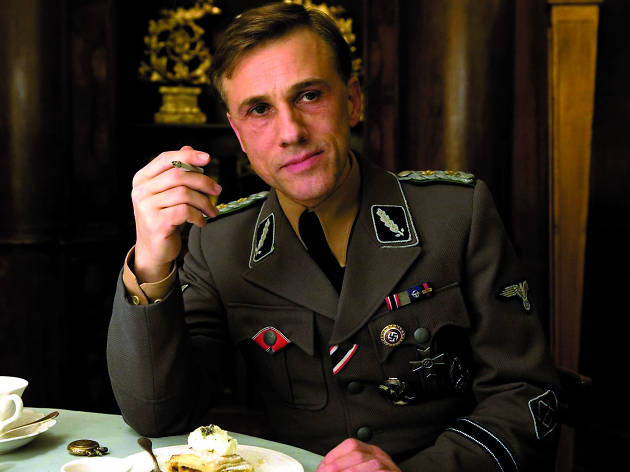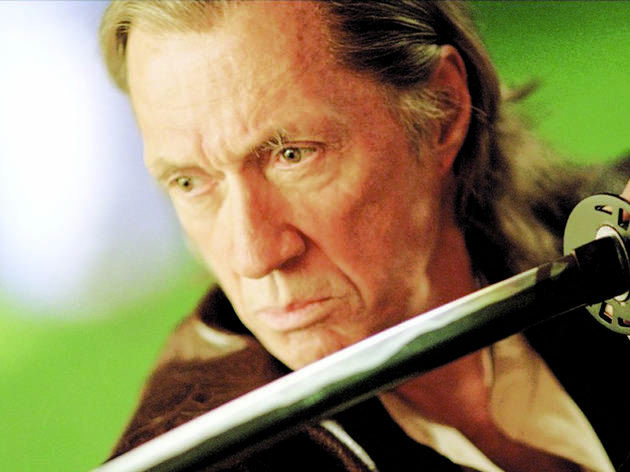 "There are consequences to breaking the heart of a murdering bastard"
Es un mito dentro del universo de Tarantino. Según la leyenda, se conocieron en 1996, durante el Toronto International Film Festival. El hombre culpable de alimentar la imaginación de este cineasta durante dos películas es interpretado magistralmente por David Carradine. Cada uno de sus diálogos son como el filo de una espada Hattori Hanzo: elegantes y mortales.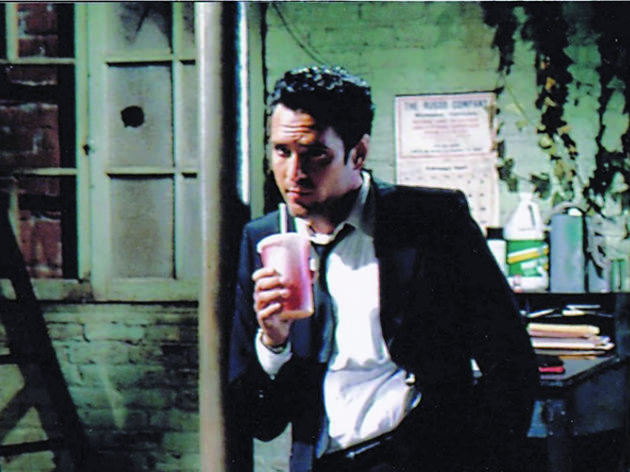 Mr. Blonde (Perros de reserva)
"Are you gonna bark all day, little doggy, or are you gonna bite?"
El primer "bastardo sin gloria" de Tarantino. Su nombre verdadero es Vic Vega y tiene por fetiche torturar policías. Elegir al mejor personaje de toda esta legión de asaltantes anónimos no fue nada fácil, pero Mister Blonde estará por siempre en nuestra memoria, gracias a la escena musicalizada con Stuck in the Middle With You.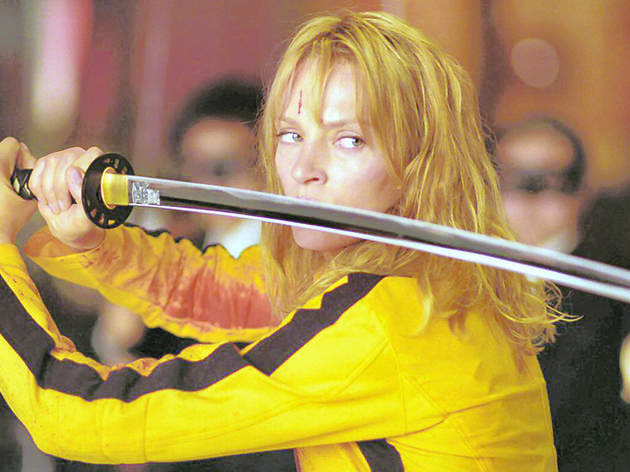 The Bride (Kill Bill 1 & 2)
"It all depends. When do you want to die? Tomorrow? The day after tomorrow?"
Es la venganza convertida en mujer, por eso nunca la hagas enojar. Black Mamba (Beatrix Kiddo) es uno de los mejores personajes femeninos que se han escrito: es letal, hermosa, una samurái moderna... Es la heroína más famosa de esta generación, con un puñado de escenas míticas, diálogos incisivos y el mejor outfit de combate que hemos visto (el traje de Bruce Lee).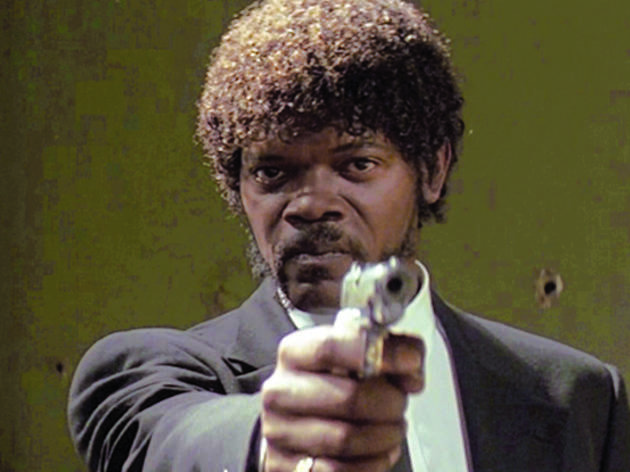 "There's a passage I got memorized. Ezekiel 25:17"
Más allá de si las hamburguesas son la piedra angular de todo nutritivo desayuno, es el auténtico y mejor bad mother fucker (no lo decimos nosotros, así está inscrito en su cartera). No sólo es por la actitud, tampoco las patillas ni por el afro gigantesco... es un gánster con códigos de honor y un discurso evangélico que puede mandarte directamente al infierno. Mejor declárate su fan y que no caiga sobre ti su vengaza.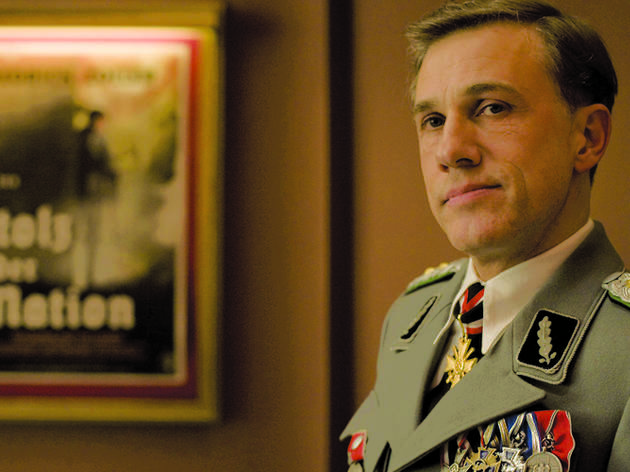 Col. Hands Landa (Bastardos sin gloria)
"It's a bingo!"
Sí, el mejor personaje de Tarantino. La actuación de Christoph Waltz es perfecta como el coronel Hans "el cazajudíos" Landa: sus pausas, sus tono de voz y hasta la forma tan maquiavélica que tiene de mirar a sus víctimas, lo colocan como uno de los villanos más intrigantes de la historia del cine. La primera escena del filme es simplemente una joya de suspenso y una cátedra de actuación.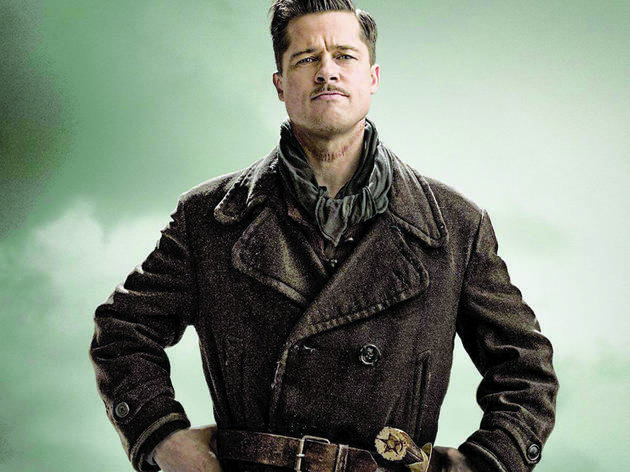 LT. Aldo Raine (Bastardos sin gloria)
"We're gonna be doin' one thing, and one thing only: killing nazis"
Tarantino tiene una maestría natural por crear antihéroes, pero cuando conocimos a Brad Pitt, con su acento sureño y la única misión de matar nazis, nos dimos cuenta que él era diferente: sólo quería a cumplir su trabajo sin predicamentos ni remordimientos. Un verdadero héroe que carecía de habilidades sociales, pero con todas las agallas de un líder dispuesto a sacrificar su vida por matar alemanes.