The Whispers
Te contamos sobre una serie de terror que promete ponerte los pelos de punta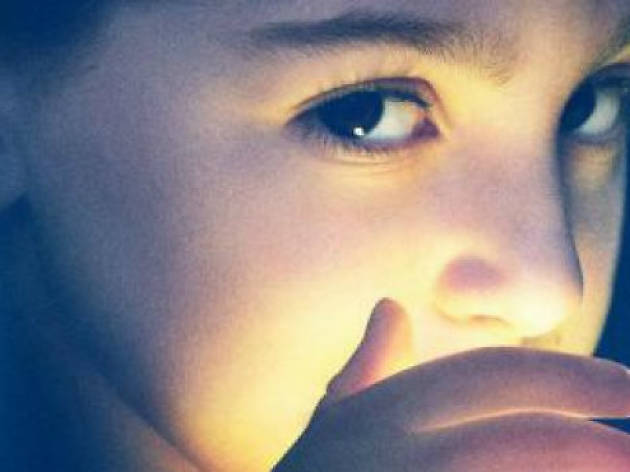 Pocas cosas son tan escalofriantes como ver a un niño hablar con la nada mientras su vista se pierde en el movimiento de los árboles mecidos por el viento. Así inicia The Whispers, una serie de TV que transforma la inocencia de los pequeños en signo de suspenso y que conduce poco a poco al terror psicológico.

Bajo la producción ejecutiva del ganador del Oscar, Steven Spielberg (La lista de Schindler, 1993), la serie vincula a niños de varios puntos del planeta –como Washington y el desierto del Sahara– a través de un juego que practican con un supuesto amigo imaginario, Drill.

Sin embargo, se trata de algo macabro, con consecuencias letales en donde los pequeños terminan bajo la mira de la policía. Por el desenlace catastrófico del presunto juego y las coincidencias en las declaraciones de los pequeños, se sugiere que no es sólo producto de la imaginación infantil. Se trata de algo "real": un ente paranormal del que no se alcanzan a descubrir sus intenciones.

En este punto es cuando aparece Claire Bennigan (Lily Rabe), agente del FBI especializada en casos infantiles. Además del complicado caso, la protagonista trata de lidiar con problemas personales, como el reciente fallecimiento de su esposo y la pérdida del oído de su pequeño hijo; ambas situaciones son clave para la historia.

The Whispers ofrece a cuentagotas más elementos terroríficos, como accidentes aéreos causados por fenómenos geológicos sin precedentes, niñas que provocan terror entre sus compañeros de juego y –la cosa se pone peor– el propio hijo de Claire recobra la audición por un pacto siniestro con el mismísimo Drill.

Si la historia provoca que ya no mires a los pequeños con ternura, es gracias al guión de Soo Hugh. Esta mente creativa de The Whispers ya tiene experiencia en series del género como Under the Dome y ha sido parte del crew de películas como Arrástrame al infierno (Sam Raimi, 2009).