Películas y series para osos
Conoce la cultura bear con estas películas y series hechas por hombres peludos y barrigones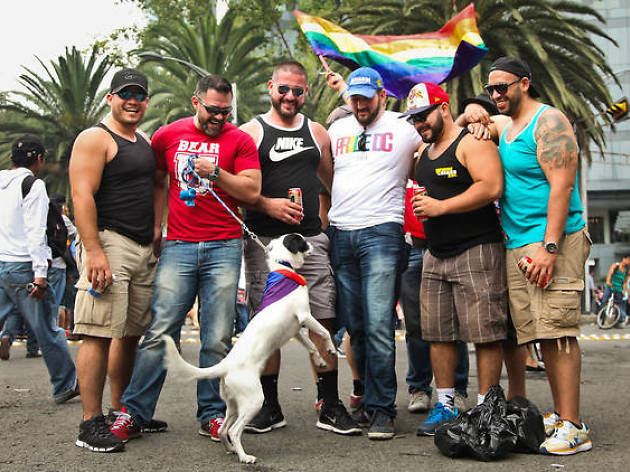 Si te gusta salir a bares para osos o quieres conocer más sobre la comunidad bear, te recomendamos estas películas y series para que te empapes más sobre los códigos osunos. Visita nuestro especial de osos y encuentra más opciones.
Entretenimiento para la comunidad bear
1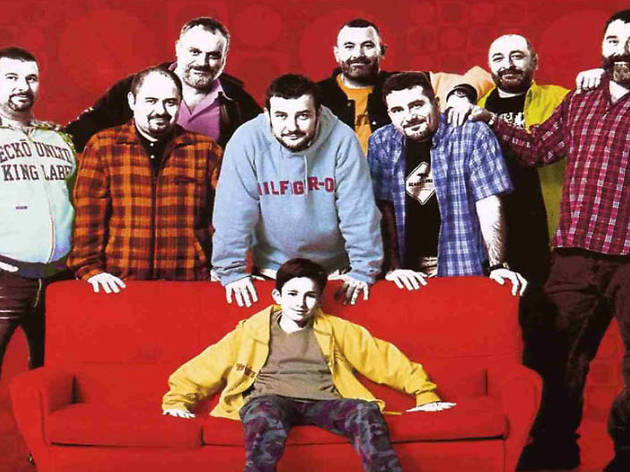 Foto: Cortesía producción Cachorro (2004)
Dir. Miguel Albaladejo. España, 2004. Con José Luis García, David Castillo, Diana Cerezo.
Pedro, un oso abiertamente homosexual, se hace cargo de su sobrino mientras su hermana se va de viaje por la India. Una situación inesperada obliga a Pedro a cuidar al niño más tiempo de lo que esperaba, modificando su estilo de vida.
2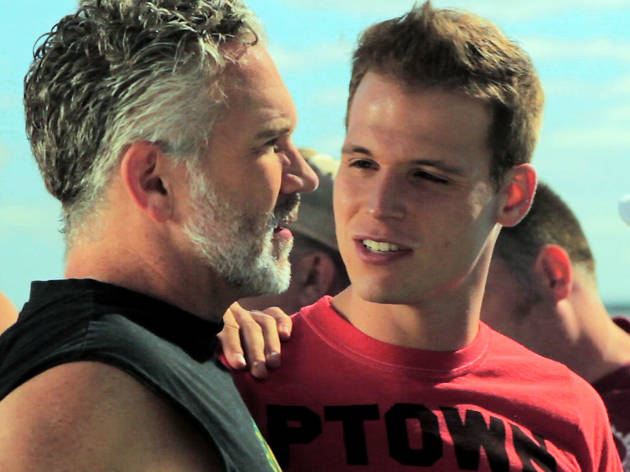 Foto: Cortesía Time Out New York
Dir. Douglas Langway. Estados Unidos, 2010. Con Alex Di Dio, Kevin E. Smith, Joe Conti.
Imagina Sex and The City pero con hombres gordos, peludos y barbones. Esta trilogía muestra las complicaciones amorosas, la hermandad y la diversión de la comunidad bear en Nueva York.
3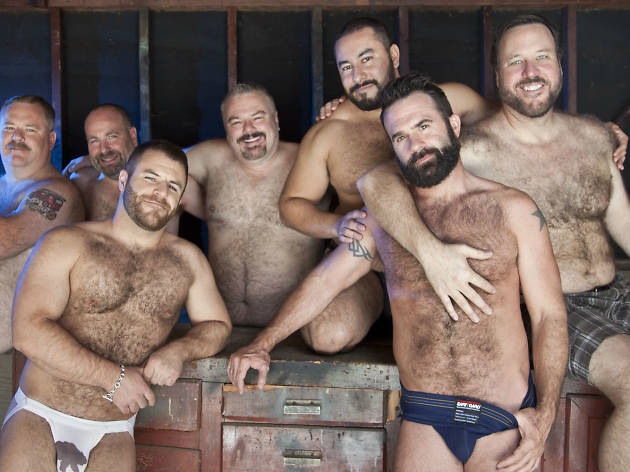 Foto: Cortesía time Out New York
Dir. Rick Copp. Estados Unidos, 2012. Con Rick Copp, Joe Dietl, Ben Zook, Ian Parks.
Esta serie independiente de osos comienza en una fiesta, en la cual Reggie Hatch encuentra un cadáver en el baño. A lo largo de los 25 capítulos, Reggie, junto con sus amigos, busca al asesino hasta dar con él. Cuenta con cuatro temporadas.