The Yolanda Horror Runaway Show
La fiesta de cumpleaños de Yolanda, la drag más famosa de la Ciudad de México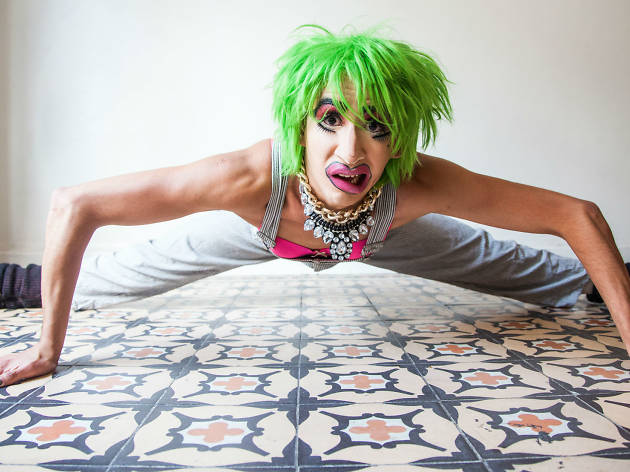 Yolanda, la drag más querida de la Ciudad de México por su propuesta artística, sus atuendos únicos y sus locos performances, festeja su cumpleaños número 28 con la fiesta The Yolanda Horror Runaway Show.
Para cumplir su sueño frustrado de ser modelo, la celebración de Yolanda contará con un runaway a cargo de las marcas Temor de Mesones y Julio Jaramillo en donde presentarán su más reciente colección.
Los encargados de la música en la pasarela serán los dj Marvin y Mud, Fherdinand Strasse, PRIEST, American Fendi y Marck Cassius. Sobre el cover; de 9-11pm tendrá un costo de 2 x $50, de las 11pm en adelante $50 por persona.
Preparen sus atuendos de alta costura, los globos y pastel para festejar a la protagonista de Yolandeando con Yolanda que tanto queremos.
The Yolanda Horror Runaway Show José María Izazaga 52, Centro. Vie 29 noviembre 9pm. $50.