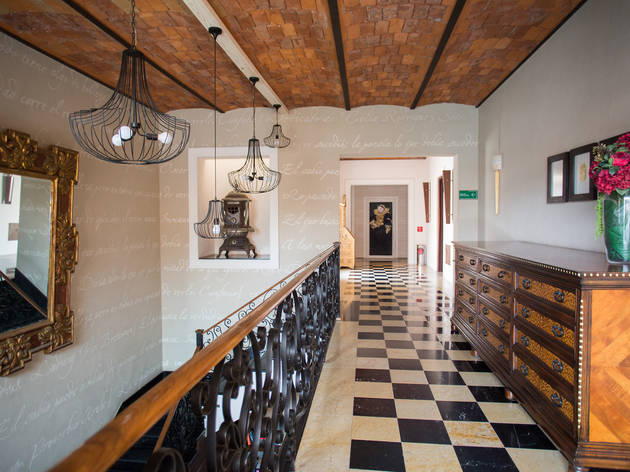 1/8
Foto: Alejandra Carbajal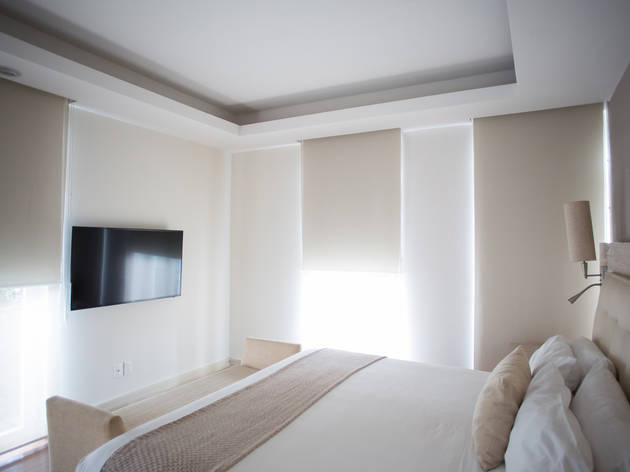 2/8
Foto: Alejandra Carbajal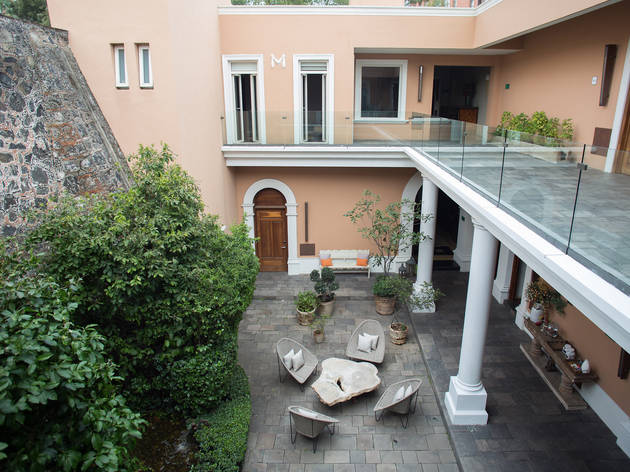 3/8
Foto: Alejandra Carbajal
4/8
Foto: Alejandra Carbajal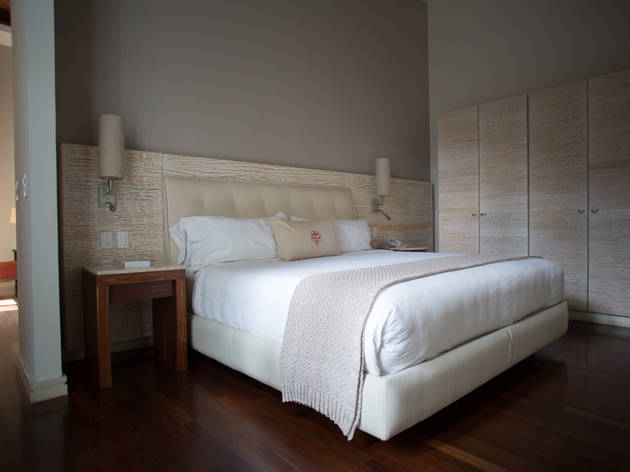 5/8
Foto: Alejandra Carbajal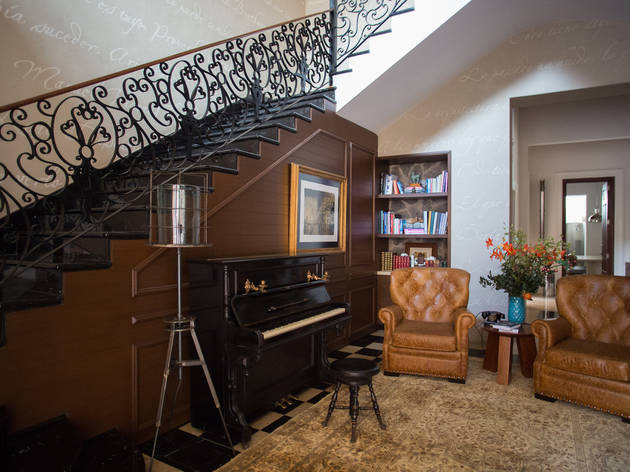 6/8
Foto: Alejandra Carbajal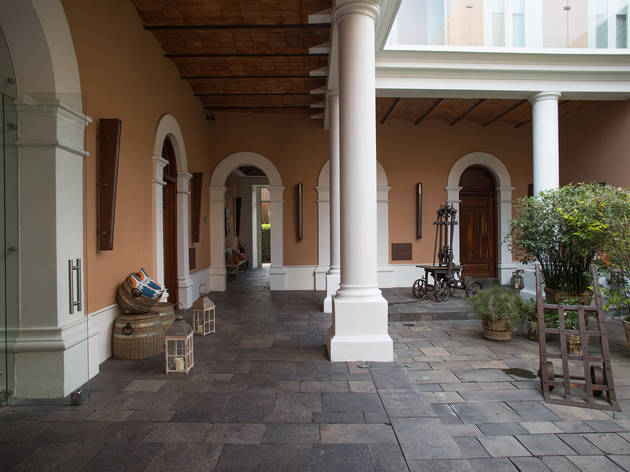 7/8
Foto: Alejandra Carbajal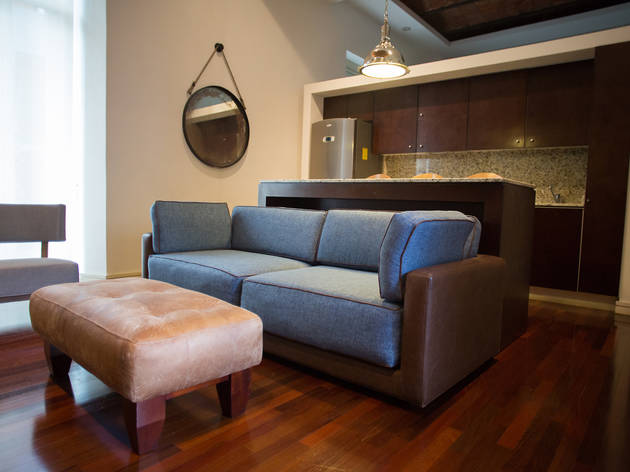 8/8
Foto: Alejandra Carbajal
Time Out dice
La Ciudad de México es una de las más grandes y ruidosas del mundo, pero en ella también existen lugares como Puertas del Bosque que te alejan de las principales avenidas y te acercan a las comodidades que necesitas.
Este hotel fue la hacienda de Martín Cortés, hijo de Hernán Cortés. Lo encontrarás repleto de detalles coloniales; en su época tenía molinos de trigo y después pasó a ser parte de la fábrica de papel Loreto y Peña Pobre hasta el año de 1985 en que lo adquieren los dueños actuales.
En 2010 y después de algunos años de remodelación, abren las puertas como hotel pero conservando la belleza propia del inmueble, protegido por el INAH. En total hay 18 habitaciones, 14 con sala, comedor y cocineta y cuatro estándar como solo habitación. Tienen la opción de habitaciones dúplex para compartir.
Cada habitación tiene un diseño único, diferente en tamaño, muebles, luz y calidez. Lograron conservar la estructura original y los detalles de cuando la hacienda producía trigo o papel. La biblioteca tiene su propio encanto con una pared pintada a mano llena de frases célebres, un piano de 150 años —para el uso del los huéspedes — y muchos artefactos con muchísima historia. Encontrarás libros viejos en diferentes idiomas y la iluminación tenue es perfecta para ponerte a leer y tomar un rato de relajación. Además, una iluminada terraza donde sirven el desayuno de 7-11am y cenas a la carta.
No hay spa, pero puedes solicitar algún servicio de faciales, masajes con piedras calientes, gotas de lluvia, sólo tienes que reservar 24 horas antes y en tu habitación tendrás el servicio.
Puertas del Bosque cuenta con un pequeño gimnasio y servicio de lavandería 24 horas por si lo requieres. El costo de una suite es de $140 dólares y de la estándar $115 dólares; incluyen desayuno continental.
Este hotel forma parte del grupo Nice To See You y Small Luxury Hotels of the World; son una manera elegante y memorable de despreocuparte del mundo.
Detalles
Los usuarios dicen