Cinco mitos de The Rolling Stones
Conoce las historias más descabelladas en torno a sus satánicas majestades
Han pasado 10 años desde que sus satánicas majestades visitaron nuestro país con el tour A Bigger Bang. Este año, The Rolling Stones regresan con la gira latinoamericana Olé regresan al Foro Sol de la Ciudad de México.
Las piedras rodantes no sólo son reconocidas por su música, sino también por las historias raras que envuelven a los integrantes de la banda. Rememoramos los cinco mitos más descabellados que seguro has escuchado:
Historias fantásticas de The Rolling Stones
1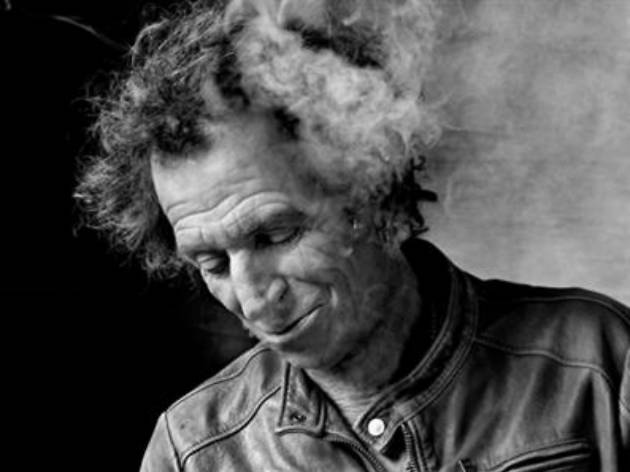 Foto: Cortesía Time Out New York
Después de ir a una clínica a desintoxicarse, se dice que Keith Richards, guitarrista de la banda, se sometió a transfusiones periódicas en las que le cambiaban completamente la sangre de su cuerpo. Por eso se ha mantenido con vida tanto tiempo.
2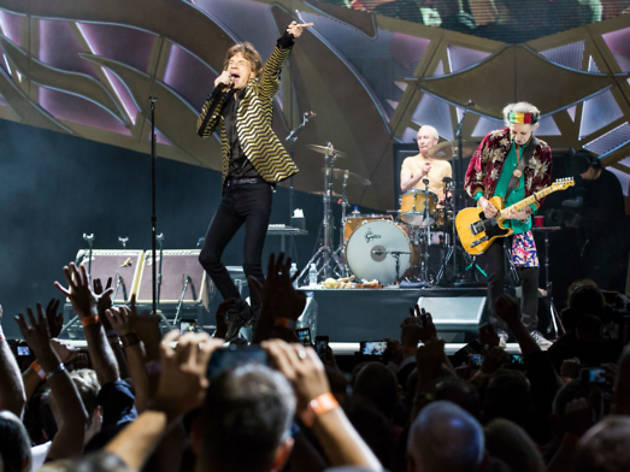 Foto: Cortesúa Time Our Sídney
Se derrite en tu boca no en tu…
En 1967 hubo una redada en la casa del vocalista de la banda. Cuentan las malas lenguas que se encontró a Mick Jagger, entre las piernas de Marianne Faithfull, comiendo un chocolate que supuestamente estuvo en la vagina de la cantante.
3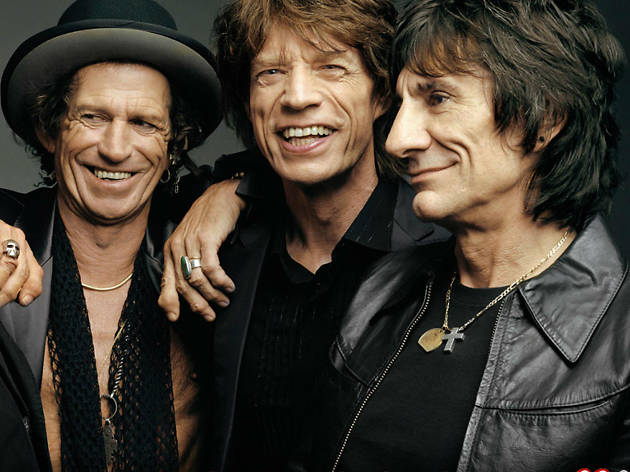 Foto: Cortesía Time Out New York
El padre de Keith Richards murió en 2002. En una entrevista a la revista NME en 2007 comentó que había inhalado las cenizas de su padre. A pesar de que lo dijo el 1 de abril (Día de los Inocentes, en Inglaterra) los medios lo volvieron una gran historia.
4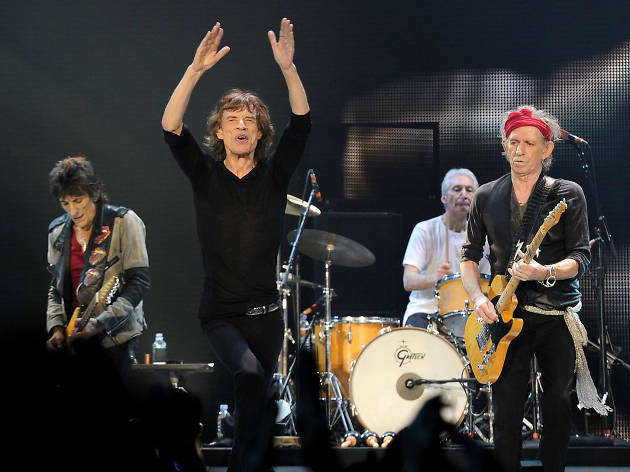 Foto: Brian Rasic
Los fanáticos del futbol odian a Mick Jagger ya que cada que daba el pronóstico del resultado un partido los equipos que apoyaba no sólo perdían, sino que recibían golizas monumentales. Es el caso de la selección de Inglaterra que perdió 4-1 frente Alemania en el Mundial Sudáfrica 2010.
5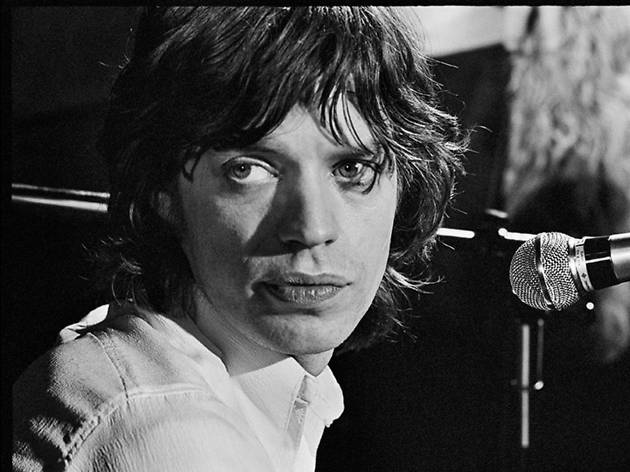 Foto: Cortesía Time Out London
Uno de los mitos más escuchados es que Jagger se alargó el pene mediante una técnica que usan los nativos del Amazonas, en la cual introducen tu pene en un tubo de bambú lleno de abejas.
Cabe resaltar que Jagger es famoso por el tamaño de su "compañero".