Bandas de punk
Te recomendamos tres bandas de punk que no son los Sex Pistols ni The Ramones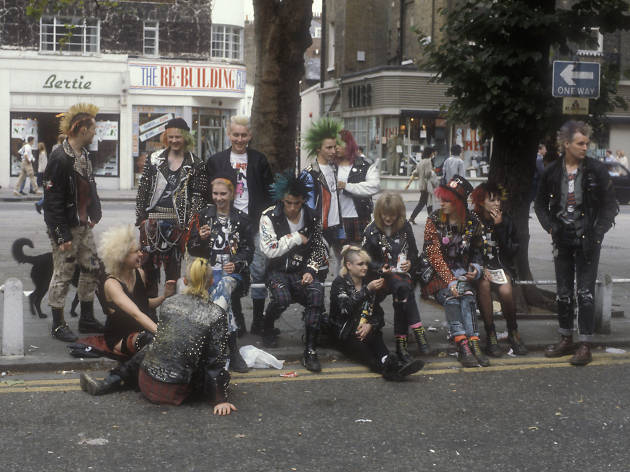 El punk surgió en Inglaterra a mediados de los setenta. Una de las virtudes de este género es que no necesitas ser un virtuoso con los instrumentos y el valor real radicaba en las formas de expresiones. Amamos a los Sex Pistols y The Ramones pero el campo del punk va más allá de ellos, así que te recomendamos tres bandas de punks de la vieja guardia que siguen tocando hasta nuestros días.
Más allá de los Ramones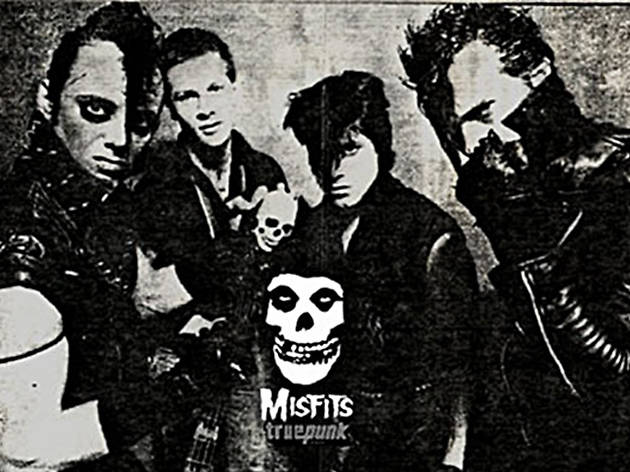 Foto: Cortesía Time Out Los Ángeles
La mezcla entre cráneos y punk dio como resultado a una de las bandas más queridas por los mexicanos: Misfits. La banda se formó en Nueva Jersey, en 1976. El logo de la banda es uno de los más distinguidos y surge de un personaje de una serie televisiva llamada The Crimson Ghost. Entre las canciones icónicas de Misfits están "Last Caress", "Hybrid Moments", "Scream" y por supuesto " Die Die My Darling".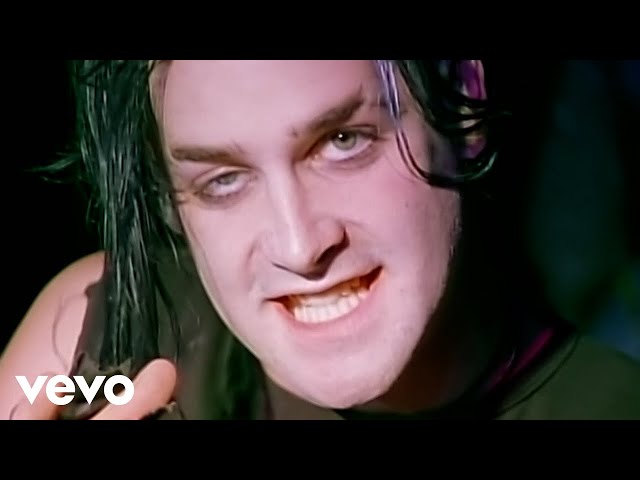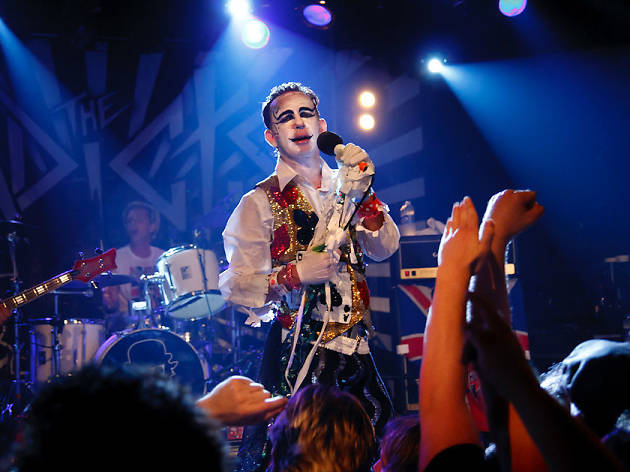 Foto: Cortesía de Libertinus
Esta banda británica está liderada por Keith "Monkey" Warren, conocido por su peculiar maquillaje de "The Joker" y su vestimenta inspirada en Naranja Mecánica, lo cual los ha vuelto una de las bandas favoritas para los amantes del punk a nivel mundial. Las letras de sus canciones están llenas de carga política como "Viva la Revolution", "Joker in the pack" y "Bad Boy".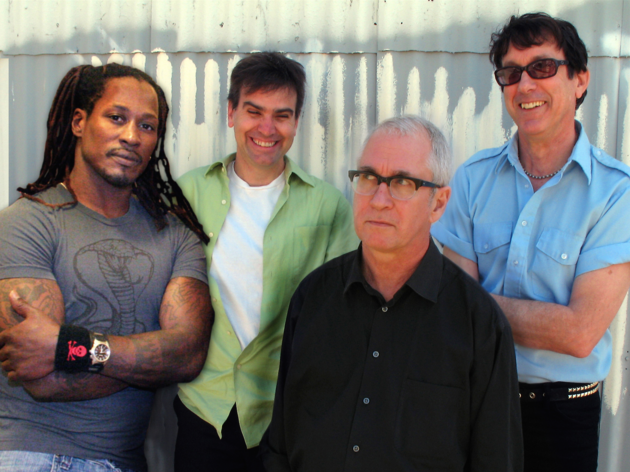 Foto: Cortesía Time Out Los Ángeles
Después de que Jello Biafra viera a The Ramones en Denver decidió tener una banda. Junto a East Bay Ray, Klaus Flouride, D. H. Peligro y Ron Greer "Skip" se convirtieron en una de nuestras bandas favoritas de punk norteamericano. A pesar de que han sufrido cambios en la alineación, la banda cosechó grandes éxitos como "California Über Alles", "Holiday in Cambodia" y "Kill the Poor". ¿Quién se acuerda de su concierto en el Rayo de Iztapalapa junto a Misfits? Si te tocó verlos ya estás muy ruco.