Culture Collide
¡Felicidades a The Oaths!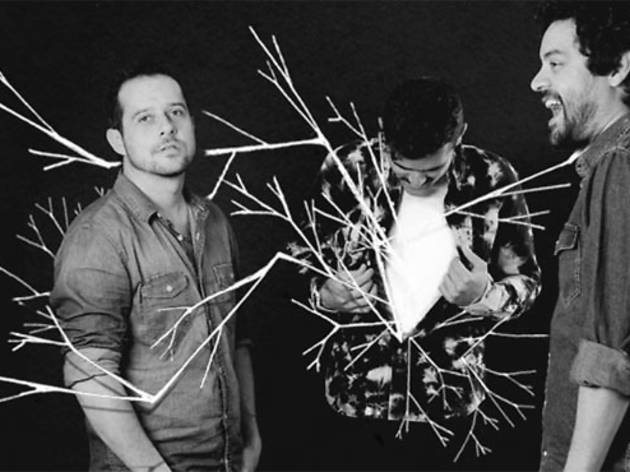 Hace poco les anunciamos que Set.fm, FILTER México, Ache y Culture Collide buscaban a una banda mexicana para tocar en Los Ángeles y San Francisco. Bueno, pues luego de una difícil selección, The Oaths fueron los afortunados ganadores.

Los originarios de Guadalajara se presentarán el 15 de octubre en San Francisco y el 18 del mismo en Los Ánegles.

¡Muchas felicidades a los ganadores! Gracias a todos por participar.

Aquí pueden descargar el set ganador de The Oaths.