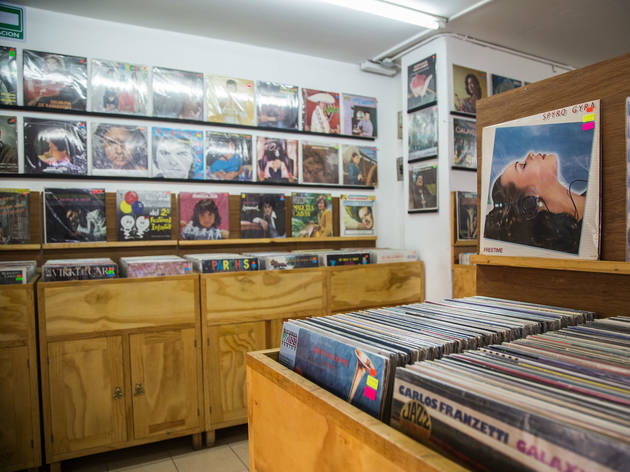 1/14
Foto: Alejandra Carbajal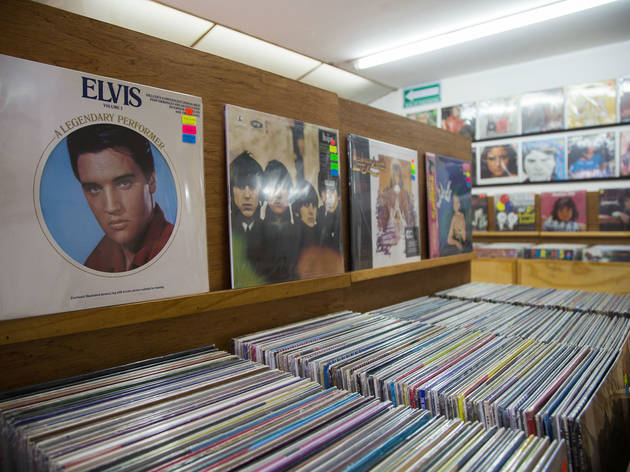 2/14
Foto: Alejandra Carbajal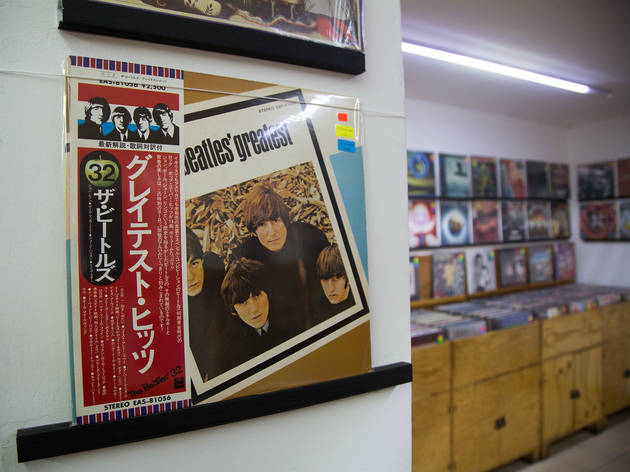 3/14
Foto: Alejandra Carbajal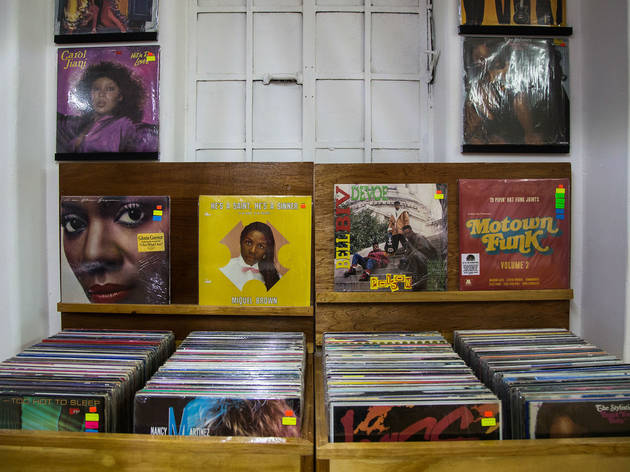 4/14
Foto: Alejandra Carbajal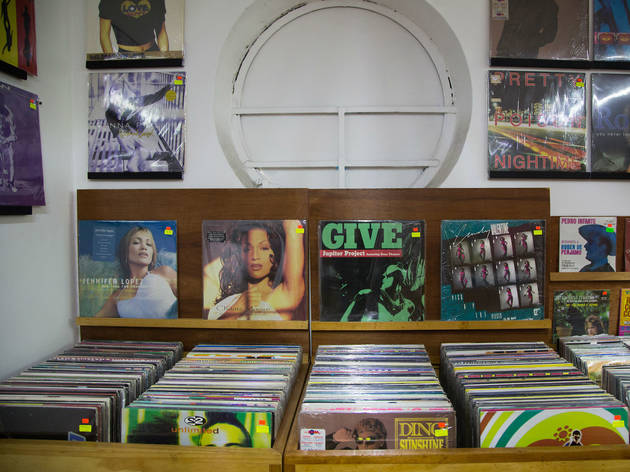 5/14
Foto: Alejandra Carbajal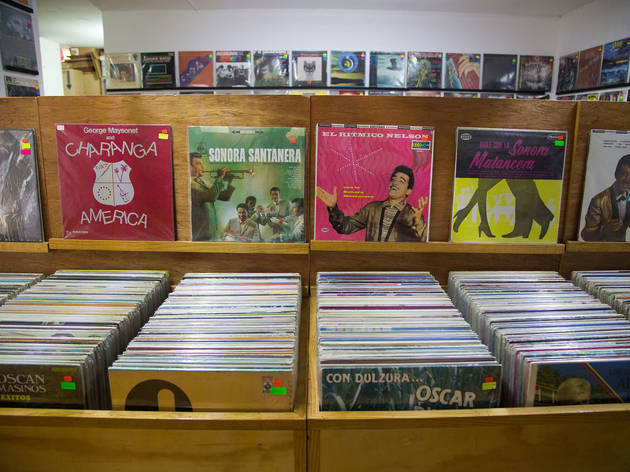 6/14
Foto: Alejandra Carbajal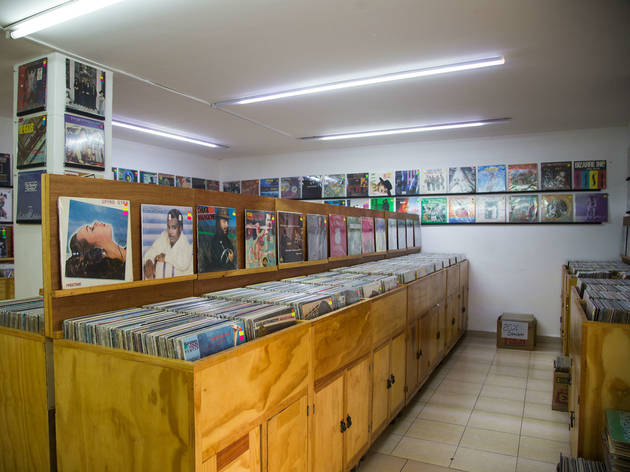 7/14
Foto: Alejandra Carbajal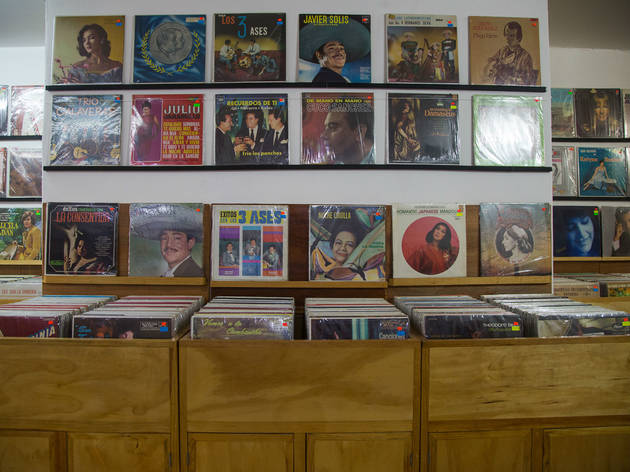 8/14
Foto: Alejandra Carbajal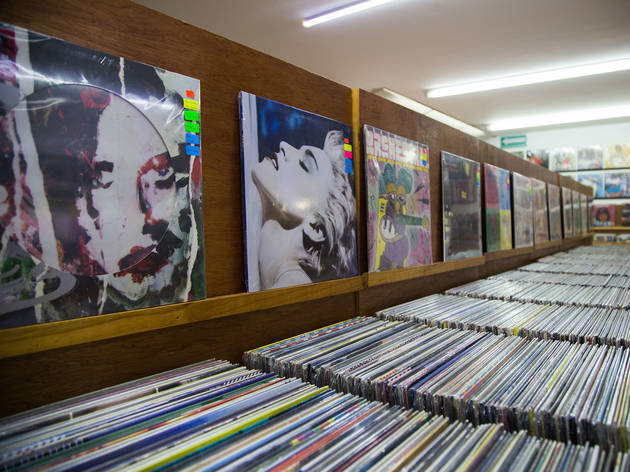 9/14
Foto: Alejandra Carbajal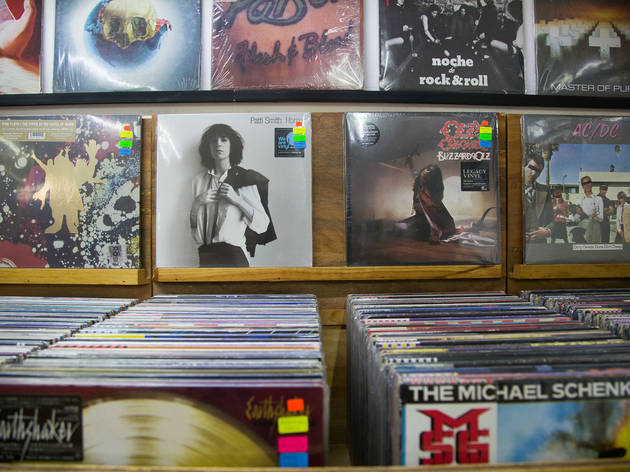 10/14
Foto: Alejandra Carbajal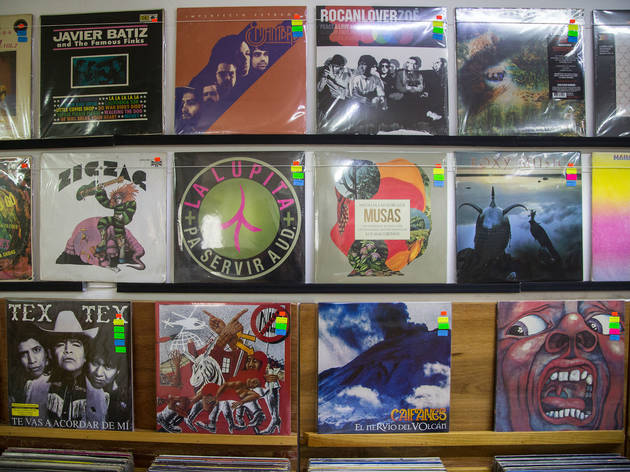 11/14
Foto: Alejandra Carbajal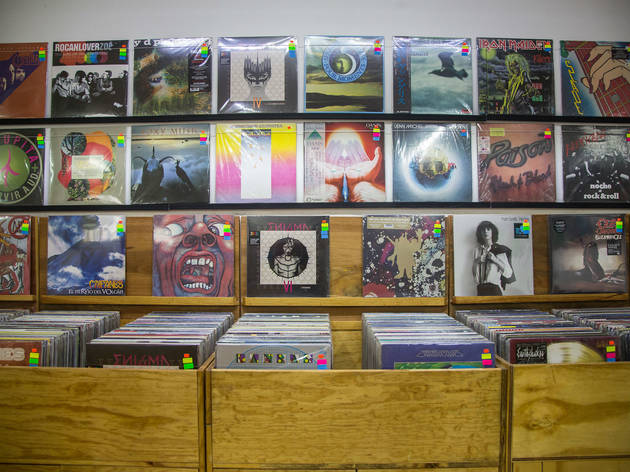 12/14
Foto: Alejandra Carbajal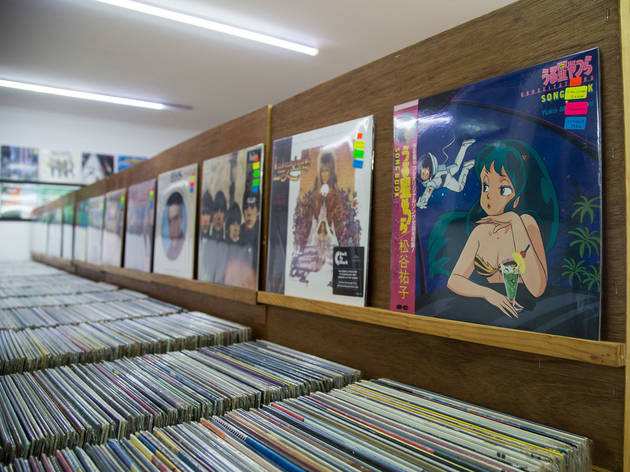 13/14
Foto: Alejandra Carbajal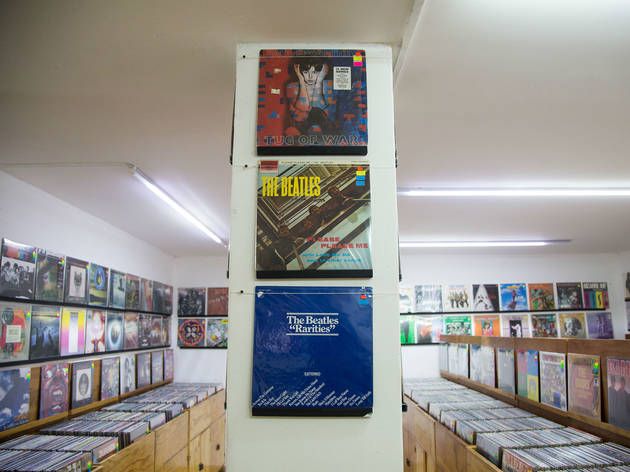 14/14
Foto: Alejandra Carbajal
Time Out dice
Tiene de todo un poco. Su selección de discos está dividida por géneros; rock, metal, punk, rock and roll, música tropical, jazz, psicodelia y hasta música tradicional mexicana. Además cuentan con una mesa con cajas que separan los vinilos por décadas, desde los cincuenta a nuestra actualidad.
En total tiene 15,000 discos, entre nuevos y usados, originales y remasterizados. Una particularidad es que poseen ediciones poco comunes, por ejemplo, la primera edición en Japón del disco Beatles for Sale (1965), de The Beatles.
Cada tres días reciben material nuevo, así que seguro encuentras novedades en tu siguiente visita. También hay un espacio destinado a los cinéfilos, en donde encontrarás soundtracks de tus películas favoritas, como Mujer bonita y Karate Kid.
Detalles
Dirección
Donato Guerra 14
Juárez
Ciudad de México
06600

Transporte
Metrobús Glorieta Colón.
Contacto
Horas de apertura
Lun-sáb 12-7pm, dom 12-6pm.