Disco de la semana: 'Cigarettes After Sex', Cigarettes After Sex
Después de cinco años de espera, el cuarteto comandado por Greg Gonzalez presenta su segundo LP, lleno de atmósferas oscuras y letras románticas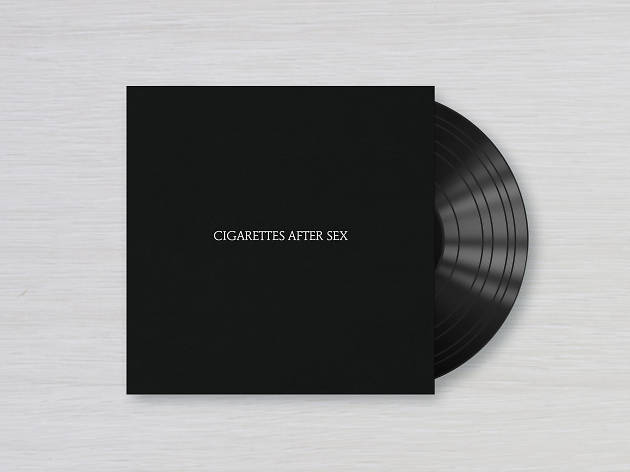 Cigarettes Aftes Sex nació en El Paso, Texas en 2012. Comandada por Greg Gonzalez, su EP I. nos llevó por un camino de atmósferas oscuras con letras románticas que nos endulzaron los oídos. En 2015 la banda se mudó a Brooklyn, Nueva York y presentó el sencillo "Affection".
Después de dos años, el grupo de ambient pop lanzó su LP homónimo el cual está lleno de melancolía, canciones de amor y armonías que te reconfortan el alma. Este viaje comienza con "K.", una canción sobre Kristen, tal vez un crush de Greg al que le dedica esta frase que llega hasta los huesos: "Think I like you best when you're dressed in black from head to toe, think I like you best when you're just with me and no one else". La batería y la guitarra acompañan a la perfección la voz de Gonzalez.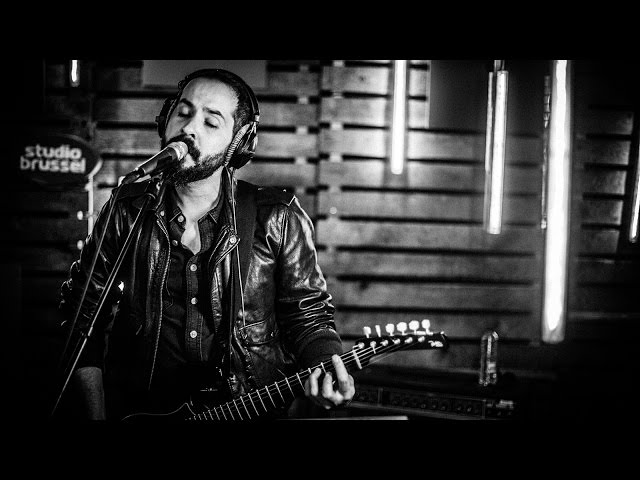 El cuarteto hace honor a su melancólico nombre y a lo largo del disco te llevan de la mano por paisajes lluviosos, oscuros y elegantes. Tal parece que se dedicaron a plasmar el momento en el que después del sexo, te acurrucas con tu pareja y sólo disfrutas de las caricias, de las texturas de los cuerpos desnudos y el corazón que te explota de alegría. "Sunsets" musicaliza lo que sentimos cuando la persona que amamos no está con nosotros: "When you go away I still see you with sunlight on your face".
Todo el disco posee un ritmo similar, aunque no monótono, con una batería tranquila y guitarras con reverberaciones que le dan mucha profundidad a las canciones, sin olvidar las letras románticas, sin llegar a lo empalagoso. Greg recita: "It's so sweet knowing that you love me, though we don't need to say it to each other, sweet knowing that I love you & running my fingers through your hair" en "Sweet", y logra que de las bocinas escurran miel.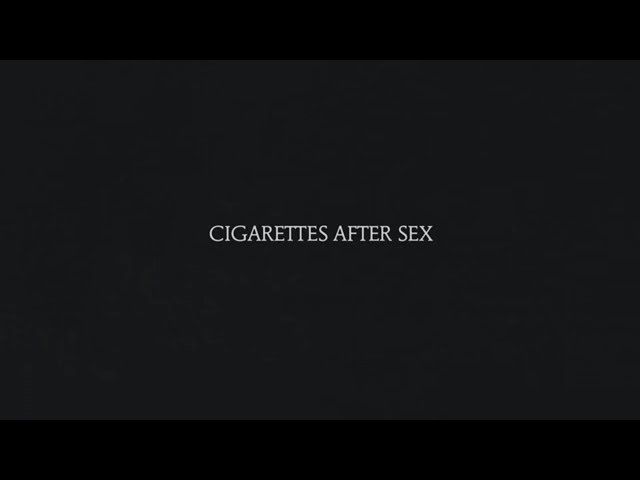 "Truly" es una de mis canciones favoritas, ya que Greg te envuelve en una melancolía, que no llega a tristeza, y crea una gran historia: "Said you wear a new perfume for each city that you visit, so you can always remember how it felt to be there and your lips were red in all the pictures that you sent".
El disco debut de Cigarettes After Sex es una oda al amor joven y a los días lluviosos. A pesar de que las letras están llenas de situaciones románticas, es imposible no irse al lugar común y recordar amores pasados, mientras fumas y ves la lluvia caer.