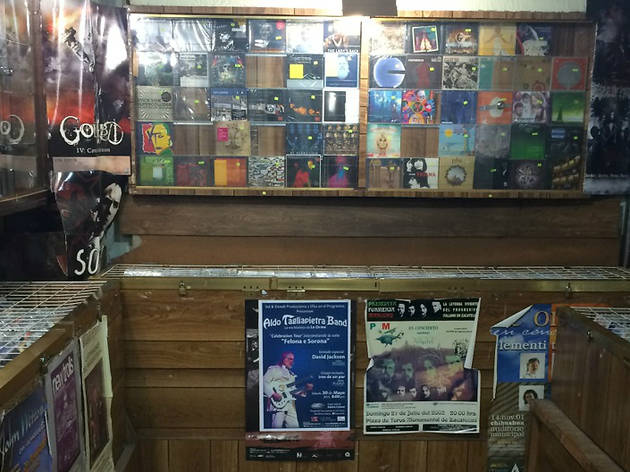 1/3
Foto: Pamela Magdaleno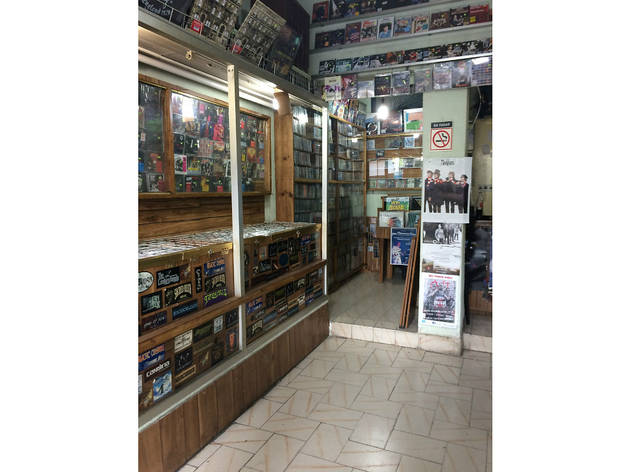 2/3
Foto: Pamela Magdaleno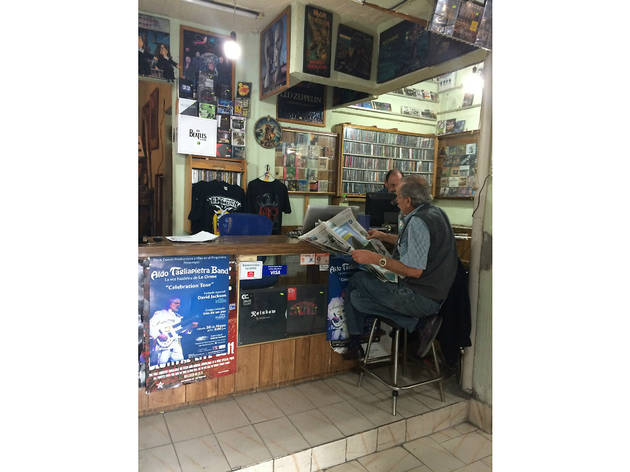 3/3
Foto: Pamela Magdaleno
Time Out dice
Lo que comenzó como un proyecto familiar a finales de los setenta, se convirtió en el lugar predilecto de los amantes del rock. La pasión por la música llevó a Eduardo Carrsi a emprender este negocio con la única intención de crear un espacio que se especializara en el género del rock.

Por encima de los estantes de discos, las paredes están adornadas con pósters, en su mayoría de grupos de rock progresivo, que dieron autógrafos en la tienda. La última banda que los visitó fue New Trolls en el 2002. También verás discos de bandas como Motörhead, The Who, Frank Zappa y The Rolling Stones.

Actualmente Javier, el hijo de Eduardo, es el encargado. Él nos comenta: "siempre nos había gustado el rock, pero en aquel entonces comenzamos a vender material de artistas tanto mexicanos como extranjeros". Hoy en día se dedican a importar material de Estados Unidos, Europa y Japón, con la intención de dar a conocer nuevos proyectos de rock.

Aunque en esta tienda encontrarás prácticamente cualquier CD de rock y sus matices, también cuentan con una colección de viniles, Blu-ray y DVDs. Si no tienen lo que buscas, te lo consiguen.
Detalles
Dirección
Coahuila 168
Roma
México, DF
06700

Transporte
Metrobús Doctor Márquez, Metrobús Campeche y Metro Hospital General
Contacto
Horas de apertura
Lun – sab 11am- 6:30pm
Los usuarios dicen