Holy Ghost
La banda neoyorquina Holy Ghost dará un concierto este miércoles 13 de marzo en la Estación Indianilla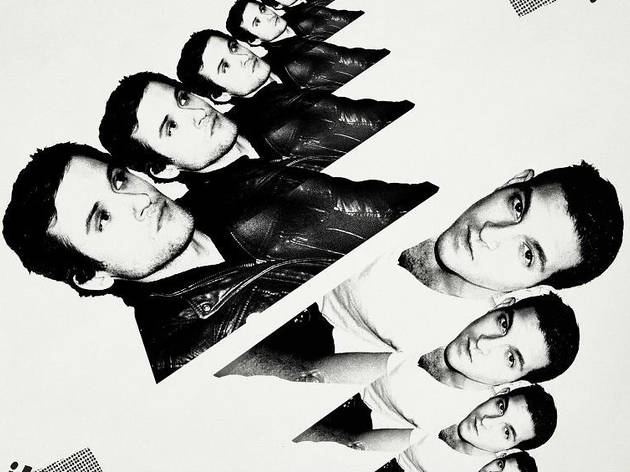 La fiesta se pinta de verde cada 17 de marzo, a propósito de la conmemoración del fallecimiento de San Patricio, el santo de Irlanda. Para este año, el whisky irlandés Jameson se puso guapo y para celebrar trajo a México a Holy Ghost, banda de música electrónica de Nueva York que tocará este miércoles 13 de marzo en la Estación Indianilla.
Nicholas Millhise y Alex Frankel, quienes componen la banda, estarán tocando acompañados de la DJ Tatiana León.La banda ha tocado con Kanye West, Kings of Leon, LCD Soundsystem y The XX.
Los boletos se regalarán en redes sociales, manténtente al pendiente de #JamesonMx
Estación Indianilla.
Dr. Claudio Bernard 111, Doctores.
Miércoles 13 de marzo, desde las 9pm.