House of Vans
Tres días llenos de música con grandes exponentes como Azealia Banks y Zoé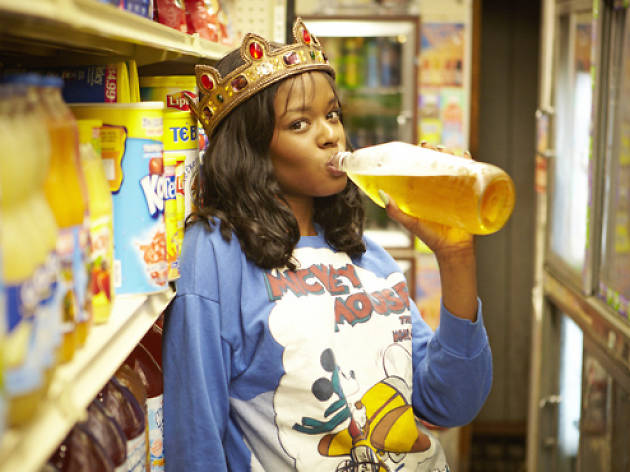 House of Vans regresa a la Ciudad de México para ofrecer una serie de conciertos llenos de patinetas, creatividad y mucho baile. Por tercer año consecutivo, House of Vans trae lo mejor del talento internacional y local en conciertos gratuitos.

Las actividades para esta edición están divididas en tres días y cada uno ofrecerá propuestas musicales diferentes. Hay de todo para todos. El jueves encabeza el cartel 2Chainz, el viernes Azealia Banks y el sábado Zoé.

Permanece pendiente a nuestras redes porque regalaremos accesos.

Aquí puedes ver el cartel completo por días:

Underground Realm
2Chainz, Joye Banda$$, Milkman, Winteam (La Banda Bastón), Epotos Uno, Simpson Ahuevo, Mike Díaz, Seko Fu, Alemán y Gogo Ras, Cheeks y Los Alan Anaya.
Kiss my Vans
Azealia Banks, Kari Faux, Mexican Jihad y Regina Puma.

Classic and México
Zoé, Rey Pila, The Wookies (dj set), Mijo, Future Feelings, Memory Man y Damián Romero.

House of Vans. Del 17 al 19 de septiembre. Sur de la Ciudad de México.