Jenny and the Mexicats
Te invitamos a un Meet & Greet con esta banda el próximo jueves 4 de junio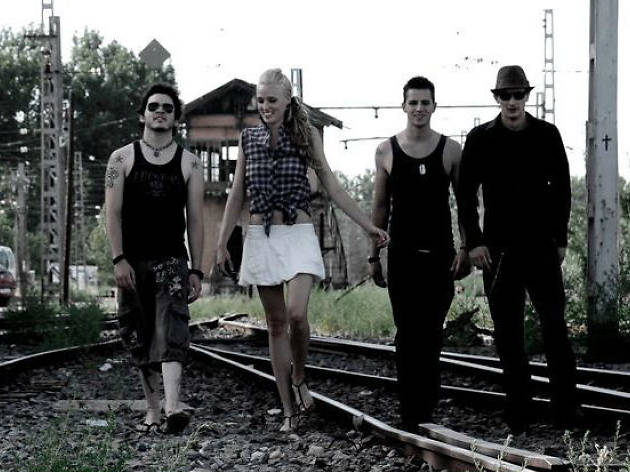 Jenny and the Mexicats es una banda que fusiona ritmos frescos y distintas nacionalidades. Una inglesa, dos mexicanos y un madrileño. Se conocieron por casualidad y como cada uno venía de diferentes corrientes musicales, terminaron creando música difícil de definir: flamenco, rock, blues y jazz con ritmos muy latinos.

Empezaron llamándose Pachucos y la Princesa, pero como éste es un nombre que difícilmente se posicionaría en la industria global, decidieron cambiarlo al nombre actual. Empezaron haciendo ruido en España, pero luego pasaron una temporada en México con excelentes resultados.

Ahora podrás conocerlos en vivo en un Meet N' Deezer, participa en nuestras redes sociales por tu lugar.

Jenny and the Mexicats. Jueves 4 de junio 5:30pm. Gratis, con invitación.