La era del bromance: The Last Shadow Puppets
Diseccionamos el trabajo de Alex Turner y Miles Kane antes de ser The Last Shadow Puppets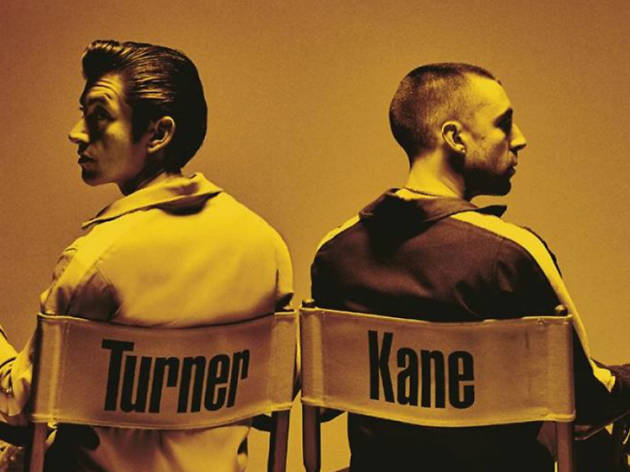 Es tiempo de dejar a Lennon y McCartney de The Beatles en el pasado. Vivimos en los tiempos de Turner y Kane, los cuales reafirman el concepto de bromance (una relación no sexual entre dos hombres). Conoce el origen de esta dupla de genios que tocarán próximamente en la Ciudad de México.
Alex Turner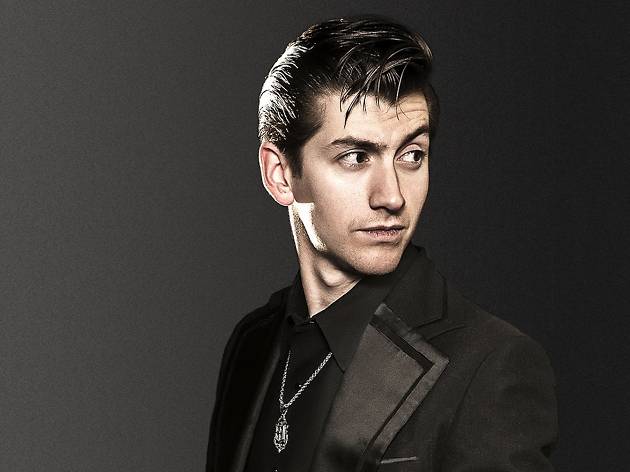 Foto: Cortesía Time Out London
La única forma de no conocerlo es porque has vivido debajo de una roca durante los últimos 10 años o porque lo tuyo es el "rock en tu idioma".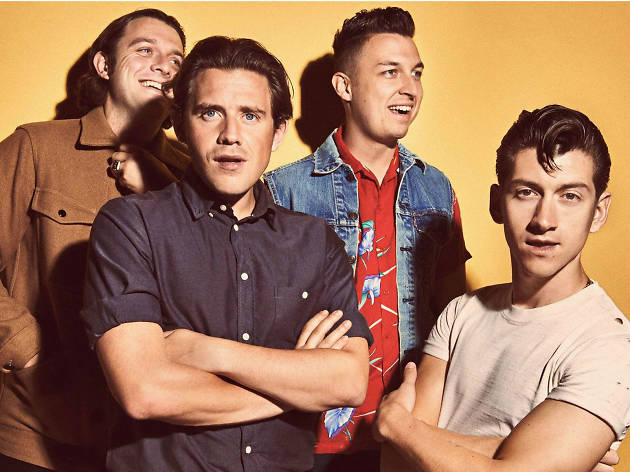 Foto: Cortesía Time Out Sidney
La banda más grande que nos ha dado Inglaterra desde la camada Oasis-Blur. Tal vez los recuerdes por temas como "Fluorescent Adolescent", "Why'd you only call me when your high?" y un sinfín más.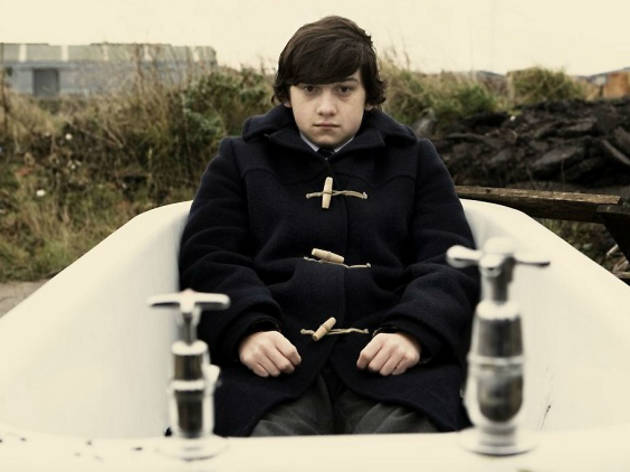 Foto: Cortesía Time Out London
Aparte de llenar su cabello de gel frente a su banda, Turner compuso el soundtrack de la cinta Submarine, en 2011. Una verdadera joya sonora. Ahí, Turner, muestra su lado más suave y vulnerable, algo bastante alejado de la figura arrogante a la que nos tiene acostumbrados.
Miles Kane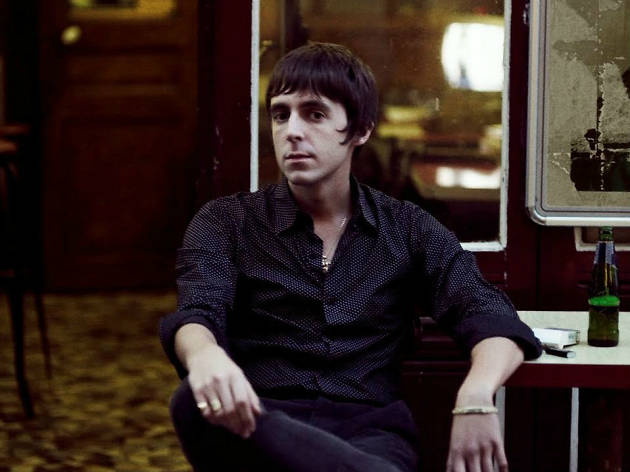 Foto: Cortesía Time Out London
No, aunque se parece, no tiene ningún lazo sanguíneo con Paul McCartney. Es un músico bastante decente. Fue líder y voz de The Rascals, pero su mayor éxito llegó cuando inició su proyecto en solitario.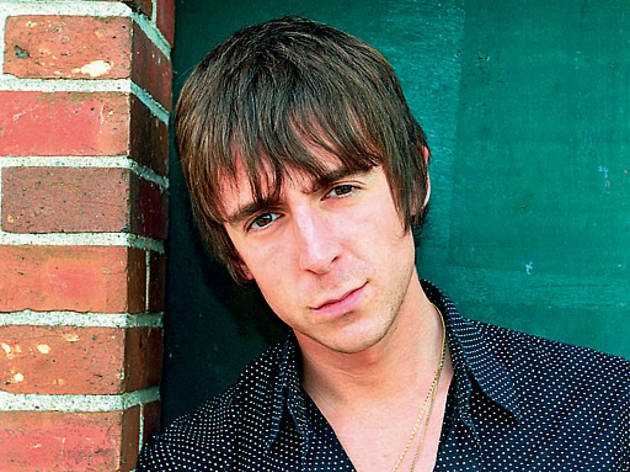 Foto: Cortesía Time Out Dubái
Una pieza formada por tres integrantes. Lanzaron Rascalize, su primer álbum en 2008. A pesar de que la banda no llenó estadios jamás, sí dejó 12 tracks impecables.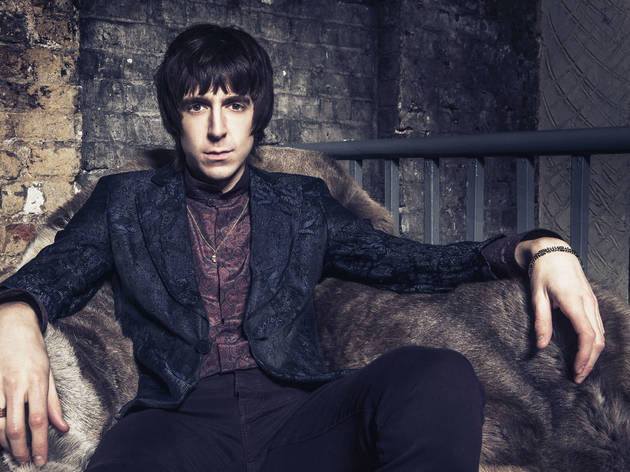 En 2009, Kane dejó a The Rascals para seguir el sendero musical en solitario. ¿El resultado? Un par de álbumes geniales (Colour Of The Trap y Don't Forget Who You Are) y una impresionante colección de trajes hechos a la medida.
The Last Shadow Puppet: El bromance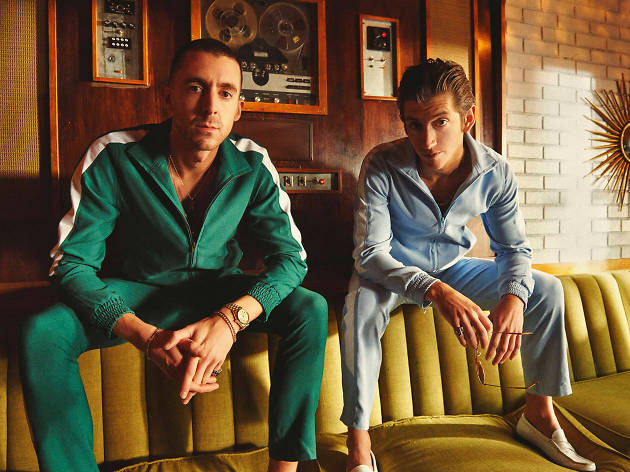 Foto: Cortesía Time Out London
A estos tipos los une algo más allá de la música. Son mejores amigos desde hace años y comparten algo que pocos logran en su vida: el bromance. Son la pareja de amigos heterosexuales más adorables del britpop.
Ambos músicos se juntaron para crear un proyecto que rebasa sus egos y exprime lo mejor de ambos. Las jugetonas letras de Turner se mezclan a la perfección con los acordes melódicos de Kane. A la fecha sólo han lanzado The Age Of Understatement, de 2008, pero ya viene lo nuevo.