Los músicos que rechazaron a Coldplay
A propósito de su concierto, conoce las bateadas más épicas que ha sufrido la banda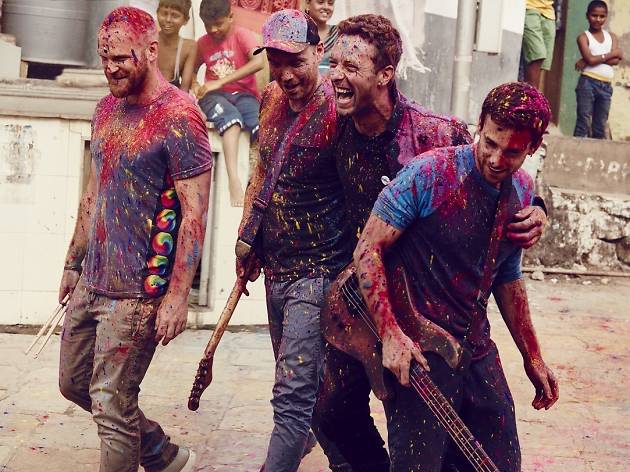 Recuerdo que entre 2000 y 2004 Codplay dominaba el mundo. Tristemente todos se habían olvidado de Travis.
No existía grabadora, reproductor mp3 o cualquier aparato de música que no hubiese tocado el Parachutes o el A Rush of Blood to the Head. Todavía recuerdo que en su primera visita a la Ciudad de México, el 7 de septiembre de 2003, le fracturaron una costilla a una compañera de la preparatoria por la emoción desbordada que provocó en la audiencia ver a "los nuevos hijos pródigos del britpop". Sin importar el dolor permaneció en primera fila hasta que Chris Martin y compañía se bajaron del escenario del Palacio de los Deportes.
Después de escuchar "The Scientist" hasta el hartazgo y hacer discos simples y aburridos, Coldplay cayó de la gracia de todos, incluyendo el mundo creativo en el que se desenvuelven.
A continuación te enlistamos las tres bateadas más dolorosas que ha sufrido la banda por parte de otros artistas ¡Home run!
Lo músicos que batearon a Coldplay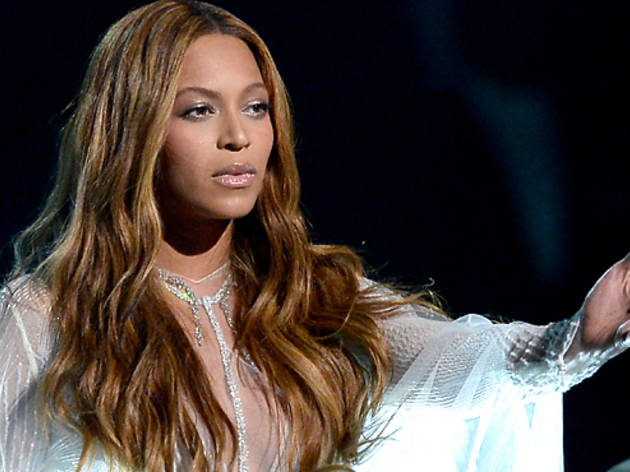 Kevork Djansezian
No son ustedes, son sus canciones
En su nueva placa A Head Full of Dreams, Coldplay cuenta con la participación de Beyoncé pero anteriormente trataron de que participara con ellos sin éxito. La banda le mandó la canción "Hook up" y ella respondió con un mensaje muy amable: "Realmente me agradan pero esto es horrible". Tssss...Se vale sobarse.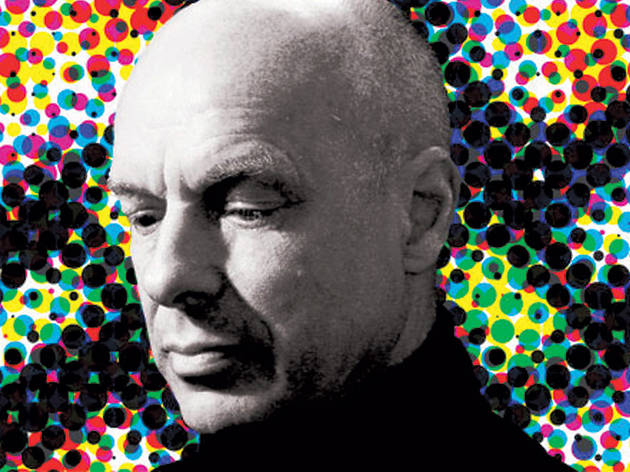 Fotos: Cortesía Marvin y Sony Music.
Ese grupito de allá atrás, se me separa
Después de ser el productor de Viva la Vida or Death and All His Friends , Brian Eno fue invitado nuevamente para trabajar en Mylo Xyloto. El músico aceptó el trato con la condición de que Chris Martin no se presentara las primeras dos semanas, alegando que la banda trabaja mejor sin el vocalista. Al ser la institución musical que es Brian Eno no le quedó más a Martin que aceptar el trato.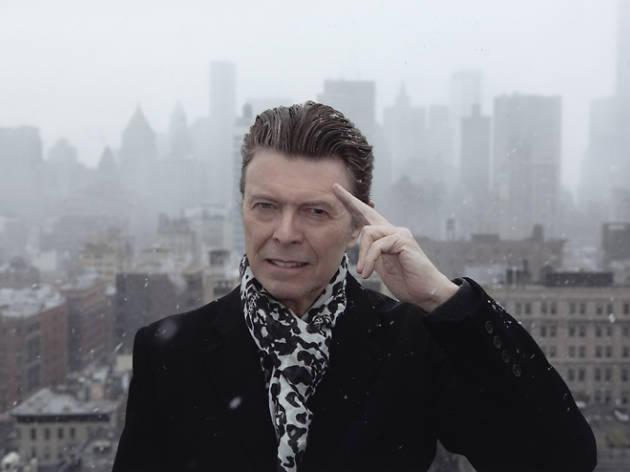 Foto: Time Out London
Con el látigo del desprecio
A propósito de la muerte de David Bowie, en una entrevista el baterista Will Champion comentó que la banda quiso colaborar con el Duque Blanco, así que le mandaron la maqueta de una canción. Ziggy Stardust les hizo saber que "mucha gracias, pero no" por medio de una nota que decía: "¿No es una buena canción, o sí?". Imaginemos la cara de Chris Martin cuando supo que los coros de "Reflektor" de Arcade Fire los había hecho Bowie.