Sting
Sting llega el próximo 10 de octubre al único recinto del país inmediato a un lago, la Arena Teques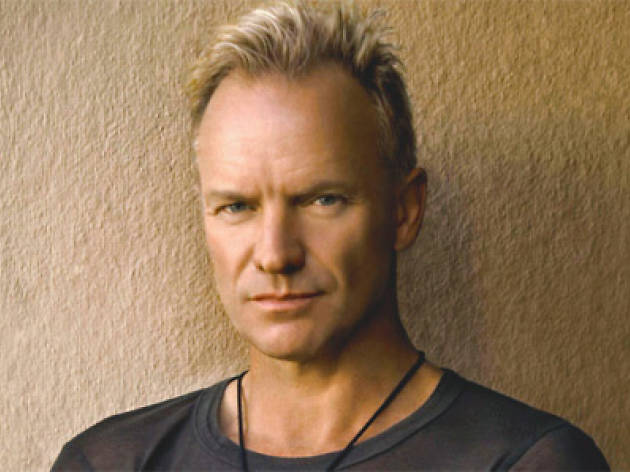 Los éxitos del cantautor británico Sting serán coreados por miles de personas. Su concierto se realizará el 10 de octubre en la Arena Teques, un parque lineal que promueve la cultura del reciclaje y la sustentabilidad; además, cuenta con una obra de arte del reconocido artista mexicano Boris Viskin.

Aunque su carrera con The Police marcó su vida y la de sus fanáticos notoriamente, Sting continúa siendo uno de los artistas más prolíferos del Reino Unido. Muestra de ello son 100 millones de discos, sus 17 premios Grammy y el premio honorífico del Kennedy Center, entre otros tantos reconocimientos. Además de su talento musical, también es reconocido por su activismo social.

El regreso del exintegrante de The Police forma parte del programa Música para Morelos, iniciativa del gobierno morelense para difundir y promover actividades culturales. Puedes llegar al recinto a través de Ticket2ride, un servicio de traslado con salidas en Mundo E, Auditorio Nacional, Perisur y Galerías Cuernavaca.

Esta es una oportunidad para conocer el lago de Tequesquitengo, Morelos, y ser parte del regreso de una leyenda de la música a nuestro país.

Sting. Arena Teques. Circunvalación Mz, Chilpancingo- Cuernavaca 12, Morelos. Sáb 10 de octubre, 8pm. $960-$2,940.