The Men
Aquí todos los detalles sobre su visita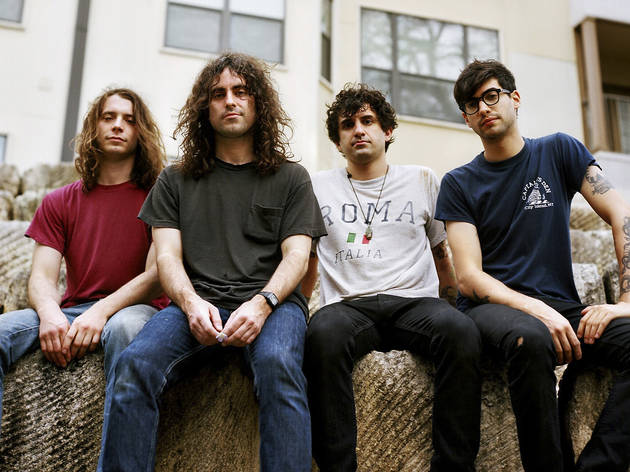 Ocho años de trayectoria editorial no son fáciles de lograr, por eso Indierocks! sigue de fiesta. Tras un mes de inaugurar el foro con el gran show de The Sonics, decidieron sorprendernos con la visita de The Men, agrupación compuesta por Mark Perro (voz, guitarra, teclado), Nick Chiericozzi (voz, guitarra), Rich Samis (batería) y Kevin Faulkner (bajo).
Esta banda originaria de Brooklyn llenará nuestros oídos con su propuesta claramente influenciada por Tom Petty, Bruce Springsteen y Bob Seger, fusionada con los sonidos fervientes de géneros como el garage, el noise rock y toques de punk.

The Men cuenta con cinco producciones de estudio: Immaculada, Leave Home, Open Your Heart, New Moon y Tomorrow's Hits. Cada una de ellas ofrece matices distintos que muestran una gran evolución tanto en sonido, como en composición. Son una de las bandas contemporáneas más prolíficas y ruidosas. Su acto en vivo es sinónimo de locura.

Sáb 26 de Julio.
Foro Indierocks!
Zacatecas 30, Roma.
Horario. $400.