Top 5. Canciones de Travis para corazones rotos
Escogimos las mejores canciones de la banda de Glasglow para curar nuestros desamores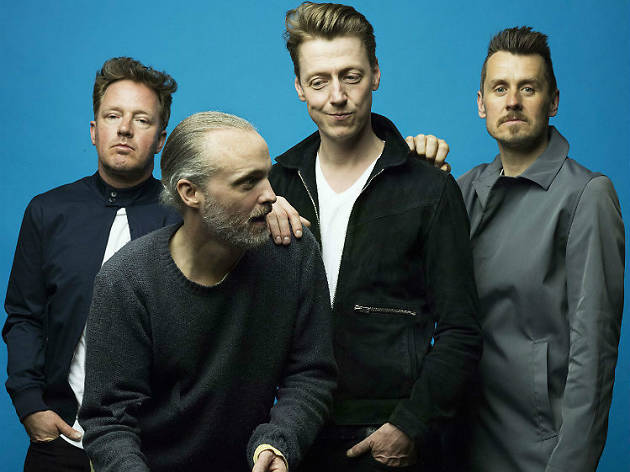 Sin duda, Travis se ha caracterizado por sus temas melancólicos y tristes. Desde 1999, con su álbum The Man Who, nos han regalado canciones que nos sirven de catarsis. No sabemos si esto los llevó a ganar dos premios Brit Awards en 2000, pero de lo que sí estamos seguros es que sus composiciones son grandiosas.
De toda su discografía elegimos cinco canciones que Fran Healy clavó en nuestros corazones para nunca dejarlas salir.
Canciones melancólicas de Travis
5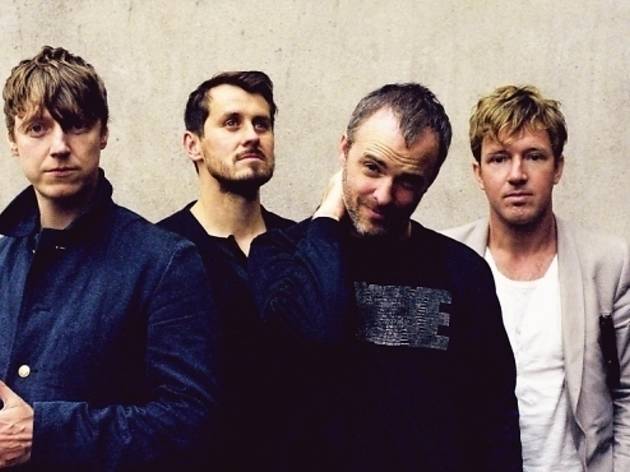 Foto: Time Out London
"Writing to Reach You" - The Man Who, 1999
Cuando Fran Healy componía esta canción se dio cuenta que en realidad tocaba los acordes de "Wonderwall". Obviamente hay un gran parecido entre ambas canciones, no por nada fueron teloneros de los hermanos Gallagher.

"Maybe then tomorrow will be monday, and whatever's in my head should go away, still the radio keeps playing all the usual and what's a wonderwall anyway".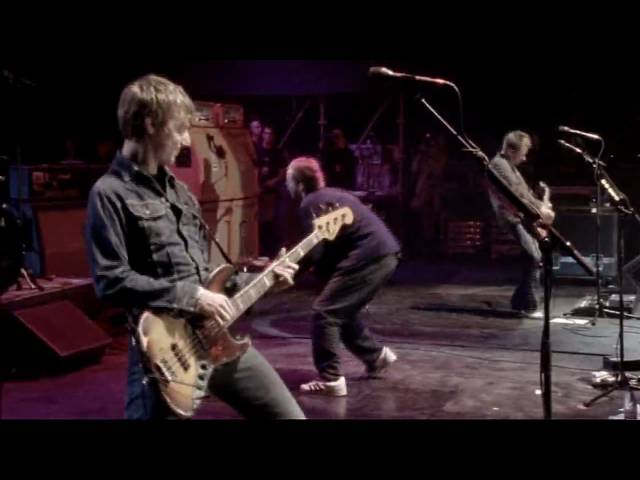 4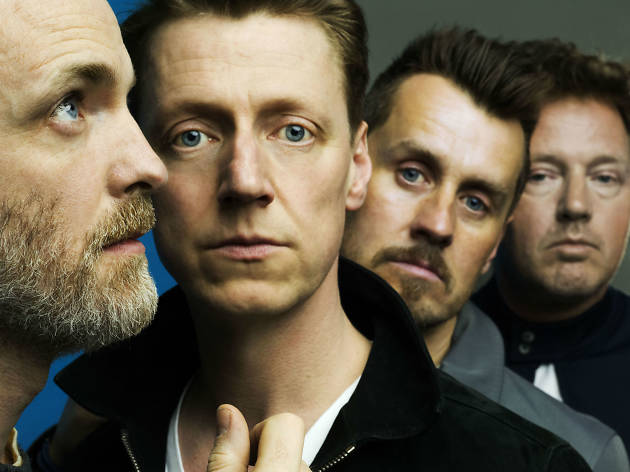 Foto: Cortesía Zepeda Bros.
"Where You Stand" - Where You Stand, 2013
Es el primer sencillo de su quinto álbum de estudio, el cual marcó regreso tras cinco años de inactividad. En el video vemos claramente como una chica le hace maldades a Fran.

"Lift me up or tear me down, I'll stand right up again, there's happy soul in there but you won't let him in".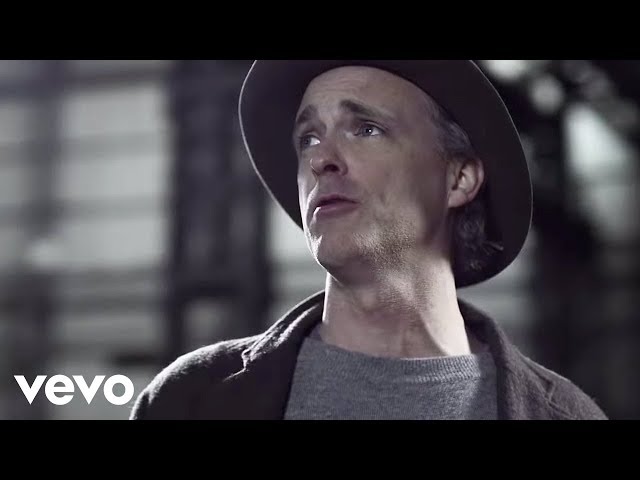 3
Foto: Cortesía Zepeda Bros
"Selfish Jean" - The Boy with No Name, 2007
La canción hace referencia a The Selfish Gene, un libro de ciencia escrito por Richard Dawkins que habla acerca de la evolución y de una relación medio tormentosa.
"And this house is not a home. It's so sad to see you go".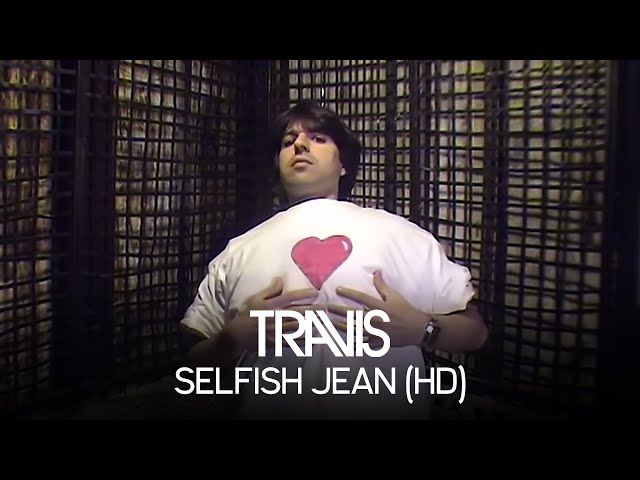 2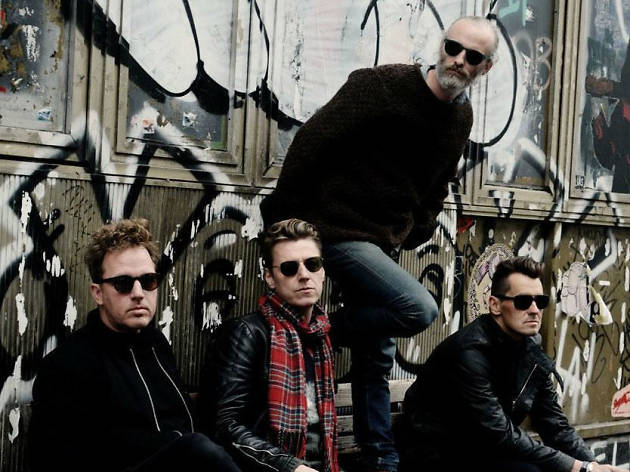 Foto: Cortesía Zepeda Bros
"Re-Offender" - 12 Memories, 2003
Esta canción se desdobla de una historia desamor que se ha hecho pedazos: una pareja sigue junta (por costumbre) y poco a poco su relación se vuelve tormentosa.
"I'm fooling myself cause you say you love me and then you do it again, you do it again, You say your sorry's and then you do it again, you do it again".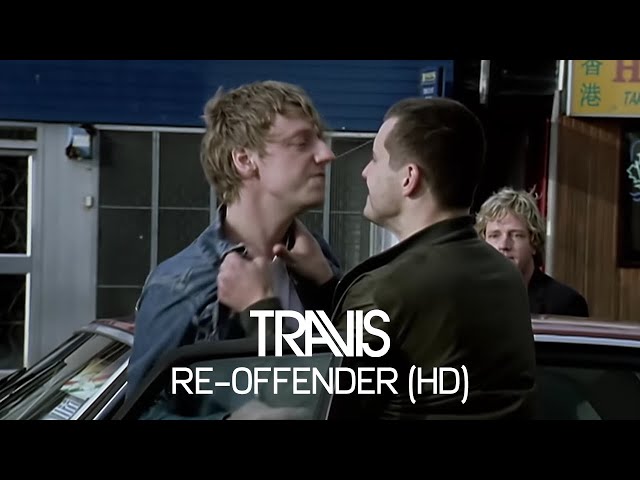 1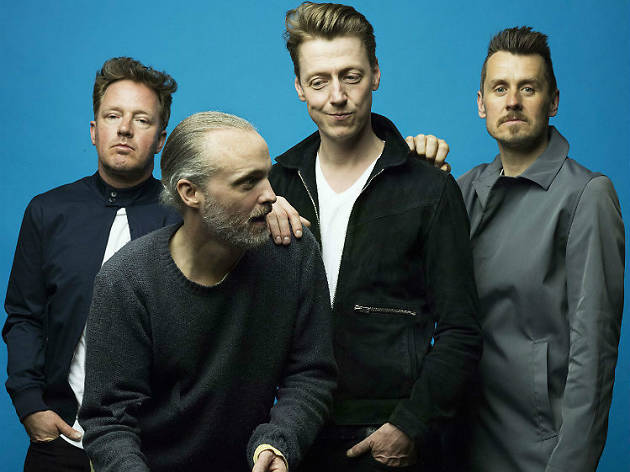 Foto: Cortesía Travis
"Why does it always rain on me" - The Man Who, 1999
Este tema lanzó a Travis directo a la fama internacional y a nuestros corazones. Recibió buenas críticas alrededor de todo el mundo y alcanzó el número uno en el top hit de Reino Unido.
"It's so cold, I can't sleep tonight everybody's saying everything's all right, still I can't close my eyes I'm seeing a tunnel at the end of the lights".