Top 5. Rolas de shoegaze
Este sonido tiene un revival importante, por ello seleccionamos estas piezas icónicas del género
En 2015 fuimos testigos del regreso de The Jesus and Mary Chain, quienes nos deleitaron con su Psychocandy. Ahora no podemos esperar para ver a Slowdive en el festival Nrmal. No hay duda de que el shoegaze nunca se ha ido de nuestros corazones melómanos, por ello hicimos un top de nuestras rolas preferidas del género.
1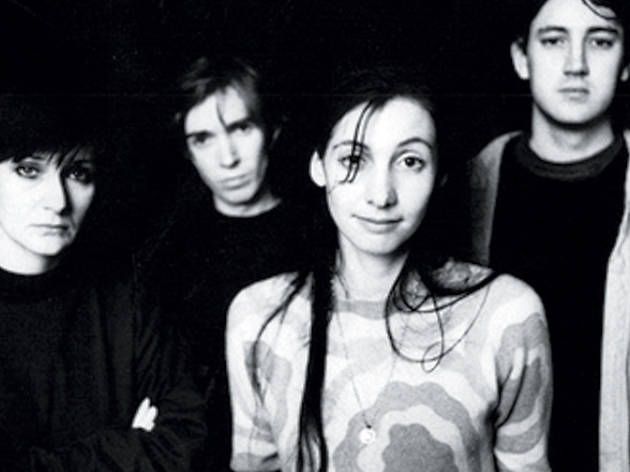 Fotos: Cortesía Sony Music
"Sometimes", Loveless

Quienes asocian el shoegaze con la baja fidelidad, tienen acá un argumento irrebatible. Lágrimas, sangre, sudor e incontables horas de estudio fueron necesarias para aterrizar la pintura de fuzz rosado que el obsesivo Kevin Shields soñaba plasmar en cinta. Belleza iridiscente dispuesta en una sensual muralla de ruido.
2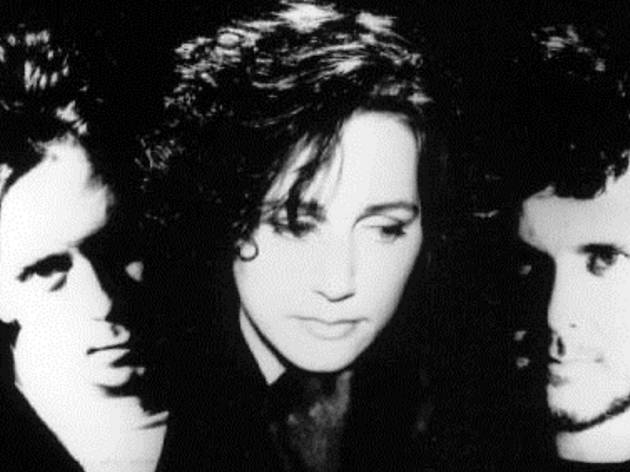 Foto: Cortesía Time Out NY
"Wax and Wane", Garlands

Si Loveless de My Bloody Valentine estableció los parámetros del shoegaze, la guitarra de Robin Guthrie diseñó sus cimientos voladores. Entre toneladas de reverberancia, la voz de Elizabeth Fraser aventura melodías delirantes que abrevan del ensueño.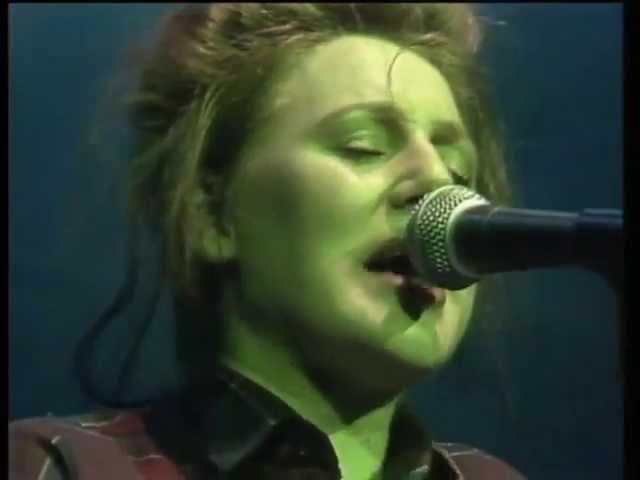 3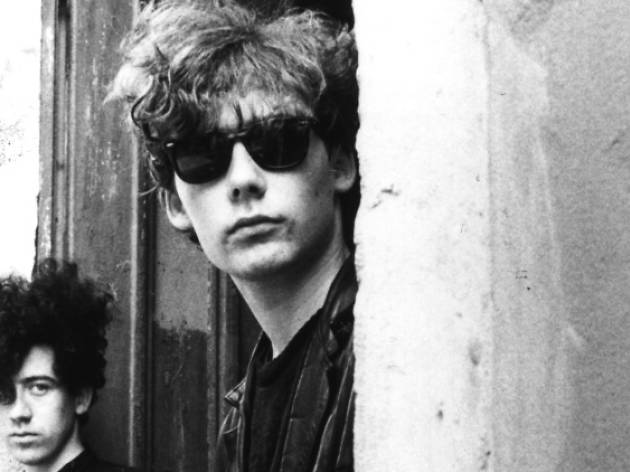 Foto: Cortesía Blanco Y Negro / Warner Bros
"Just Like Honey", Psychocandy.

¿Habrían hoy tantos fans de los Pixies si "Where is my mind" no hubiese aparecido al final de Fight Club? En 2003 ocurrió algo similar con el cierre de Lost In Traslation, que presentó este himno a las nuevas generaciones. Algunos soundtracks simplemente diluyen anacronismos.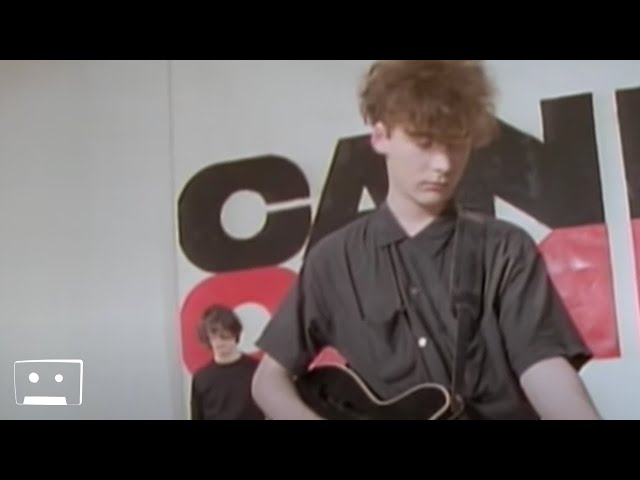 4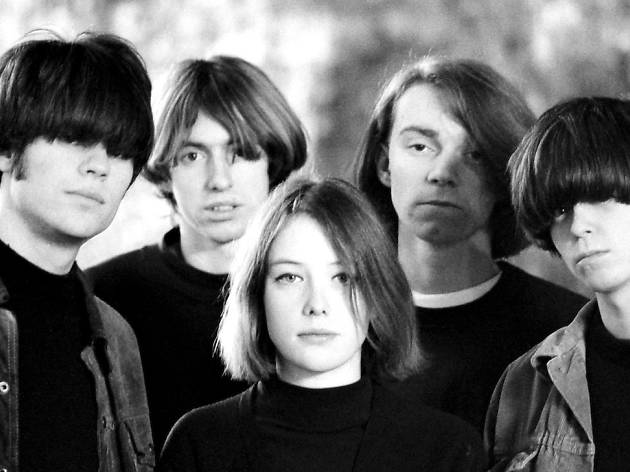 Foto: Time Out Chicago
"Souvlaki Space Station", Souvlaki

Una canción para extender los sueños a lo largo del día. Con texturas menos obvias que las de sus contemporáneos, su flirteo con el dub incorpora dinámicas poco exploradas en el género (dubgaze dirían algunos). Desafiando las leyes de la física, esta canción demuestra cómo estar quieto y en movimiento de manera simultánea.
5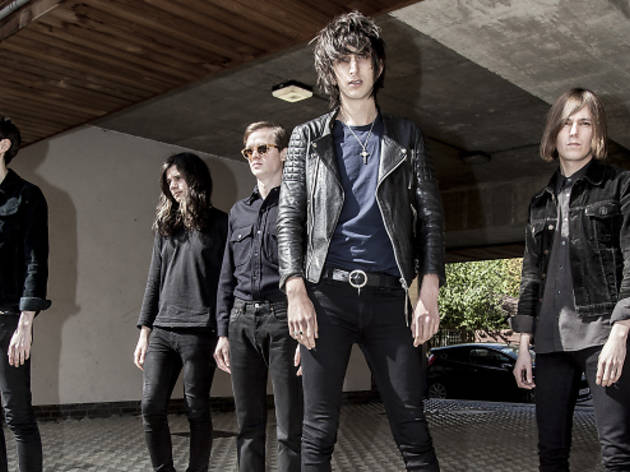 © Rob Greig
"Mirrors Image", Primary Colours

Aunque no son puristas del shoegaze, este álbum apuesta al revival de un género que parecía destinado a las minorías. Si todo sale bien, hordas de geeks emularán a Joshua Hayward, quien diseña sus pedales de guitarra para abrir nuevas sonoridades y, de paso, evitar la reverencia museística.