Escuela de Ballet del Valle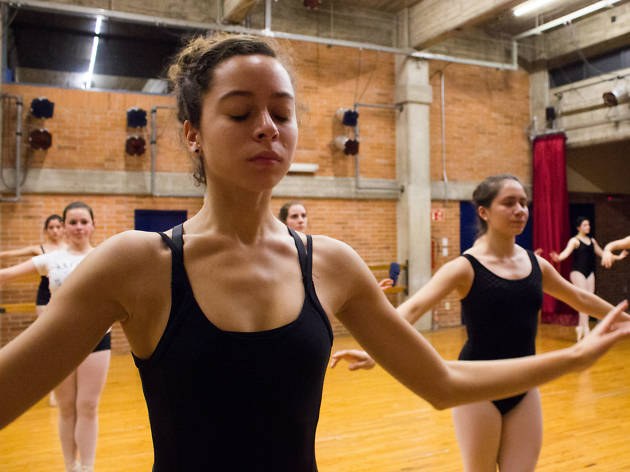 Esta escuela, avalada por The Royal Academy of Dance, ofrece clases para pequeños desde los cuatro años y medio, con lo que les ofrece la oportunidad de aprender ballet clásico como una forma de expresión y una disciplina que promueve la condición física, la coordinación, la musicalidad, el trabajo en equipo y la autoconfianza. Asimismo, cuenta con un programa para certificación de maestros.
Su fundadora, Martha O'Reilly Togno, estudió en diversas técnicas y sistemas como el de la Real Academia de Danza de Londres, a la cual pertenece como miembro vitalicio.
Nombre del lugar
Escuela de Ballet del Valle
Contacto
Dirección
Guerrero 101
Del Carmen
Ciudad de México
04100

Transporte
Metro Coyoacán.