Children of our Town
Conoce este proyecto mexicano en El Zoco este 20 y 21 de febrero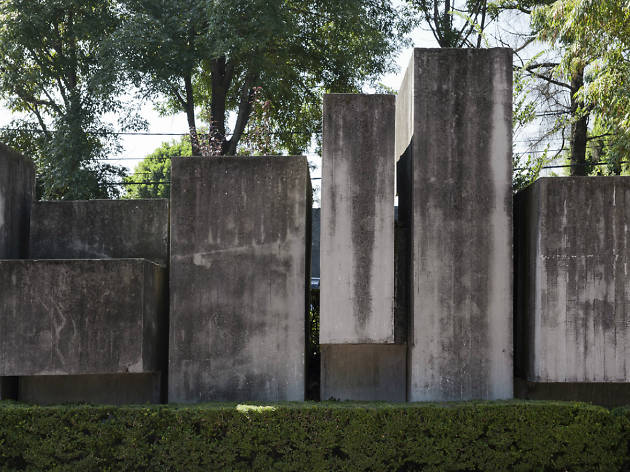 Children of our Town (COOT) nace en la Ciudad de México en 2013 con la intención de compartir la cultura, el talento y el espíritu mexicano en el extranjero. Vestir a personas con prendas cuidadosamente diseñadas alrededor del mundo es uno de los propósitos de esta marca que se inspira por la manera en que la gente, los artistas, las culturas y las experiencias coexisten dentro de un contexto urbano.
Foto: Gustavo García Villa
Detrás de cada colección hay una investigación de las costumbres y tradiciones de diferentes colonias y barrios de la CDMX. Santa María la Ribera fue la colonia con la que COOT debutó con su primera colección durante FW14 en una presentación privada en el Hotel Americano y en el Market Week dentro de la feria Coterie en el Javits Center de Nueva York.
"Es un proyecto en el que tenemos el espíritu y la visión de compartir en nuestro propio país y a nivel mundial lo que vivimos todos los días", Natalia Ferriz, CEO de Children of our Town.
En septiembre de 2014 Children of our Town lanzó una segunda colección inspirada en la zona de Santa Fe, en febrero del 2015 el barrio de la Lagunilla fue espacio de su inspiración, y para su colección SS16, la zona de el Pedregal, más al sur de la Ciudad de México.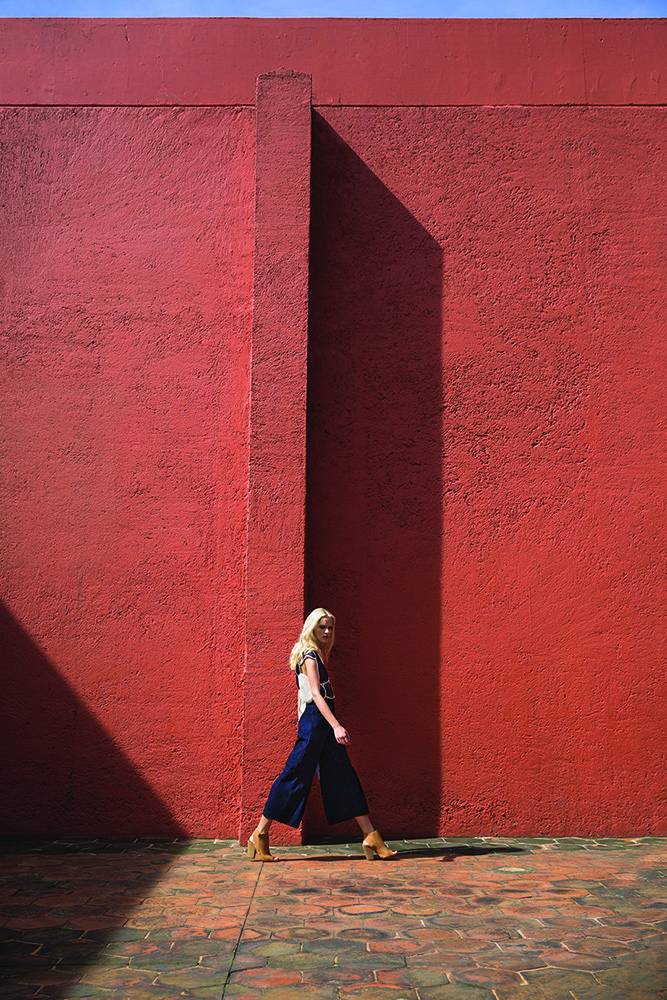 Foto: Gustavo García Villa
Gracias al trabajo constante de un gran equipo de personas involucradas en el proyecto, COOT se ha posicionado en el mercado internacional como una marca contemporánea de gran calidad y diseño.
A mediados de 2015, la revista WWD y Seaport Studios la nombró como una de las 20 marcas promesa a nivel mundial.