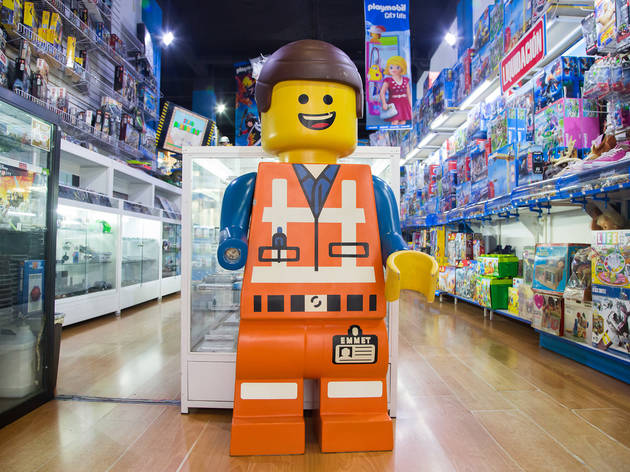 1/14
Foto: Alejandra Carbajal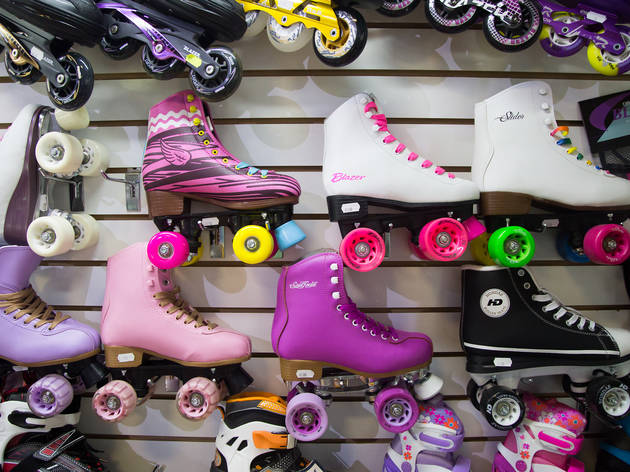 2/14
Foto: Alejandra Carbajal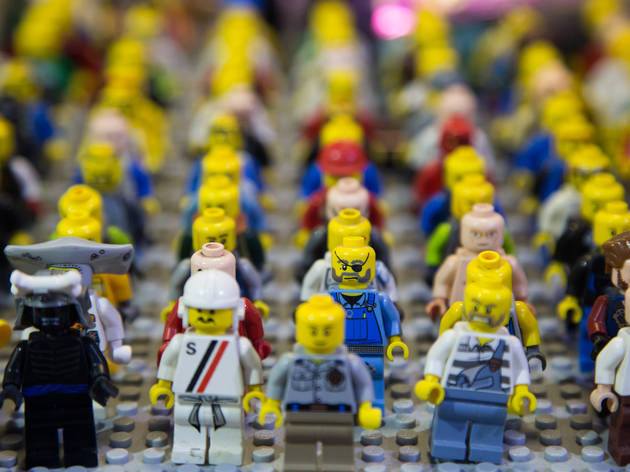 3/14
Foto: Alejandra Carbajal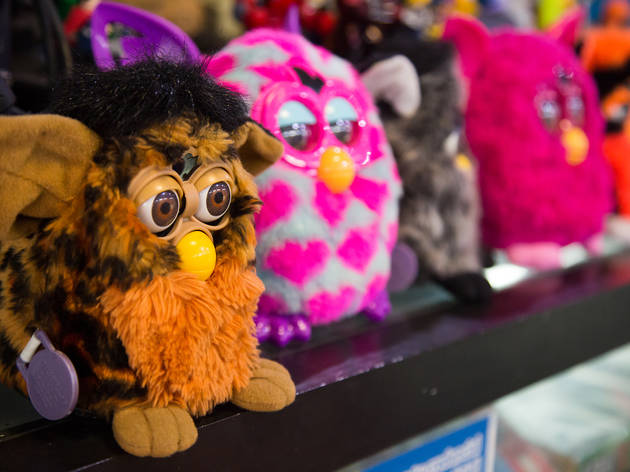 4/14
Foto: Alejandra Carbajal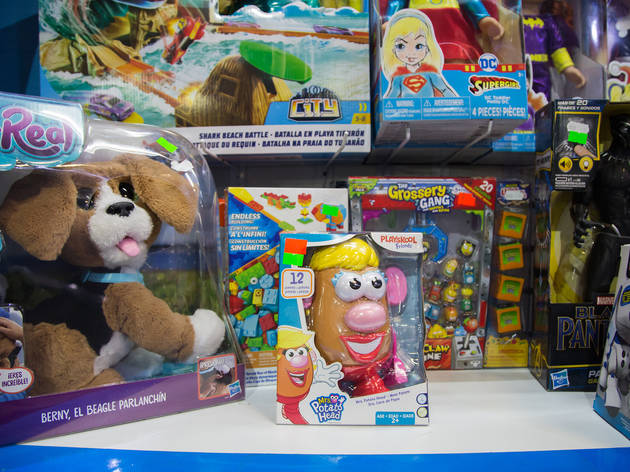 5/14
Foto: Alejandra Carbajal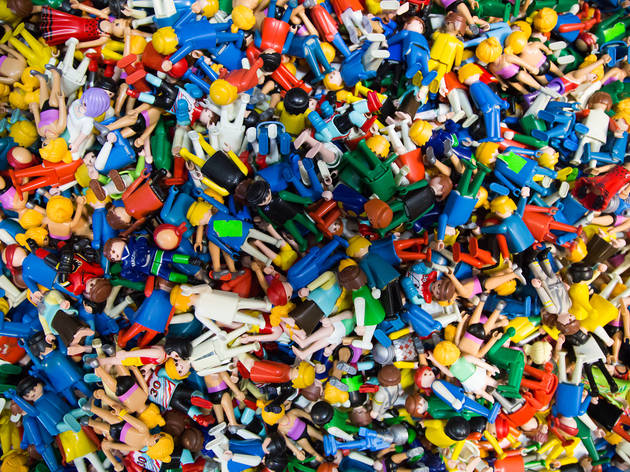 6/14
Foto: Alejandra Carbajal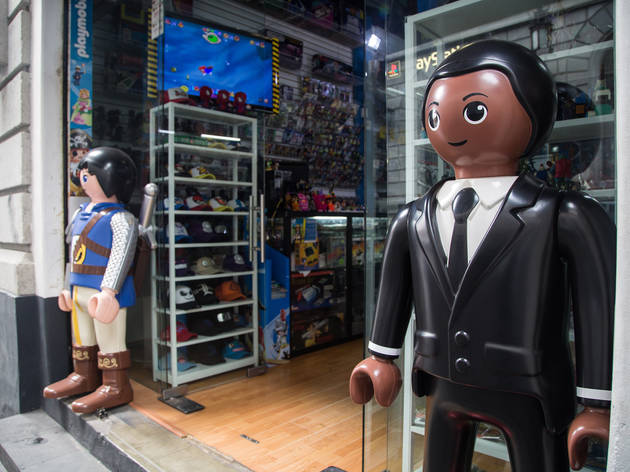 7/14
Foto: Alejandra Carbajal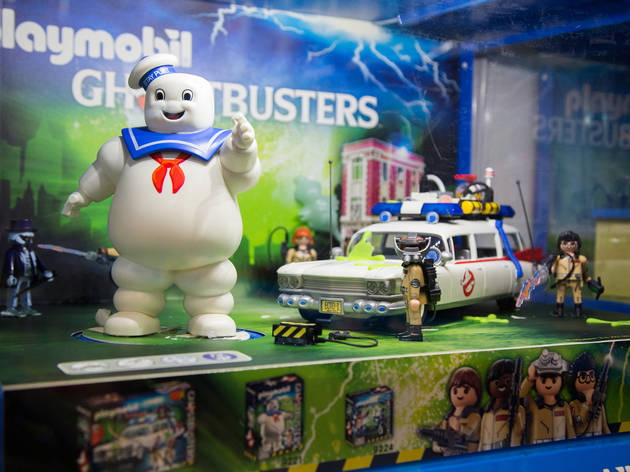 8/14
Foto: Alejandra Carbajal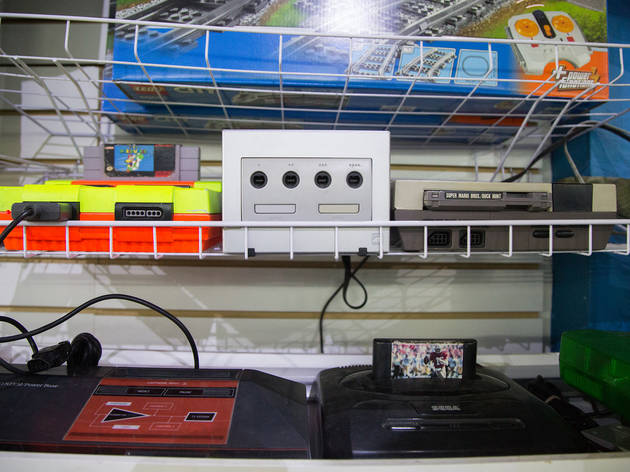 9/14
Foto: Alejandra Carbajal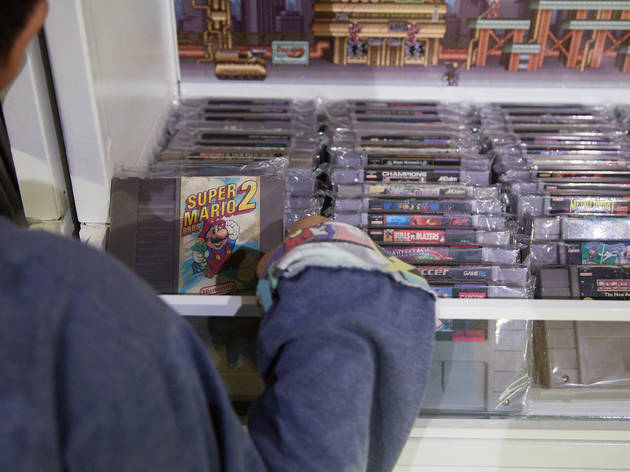 10/14
Foto: Alejandra Carbajal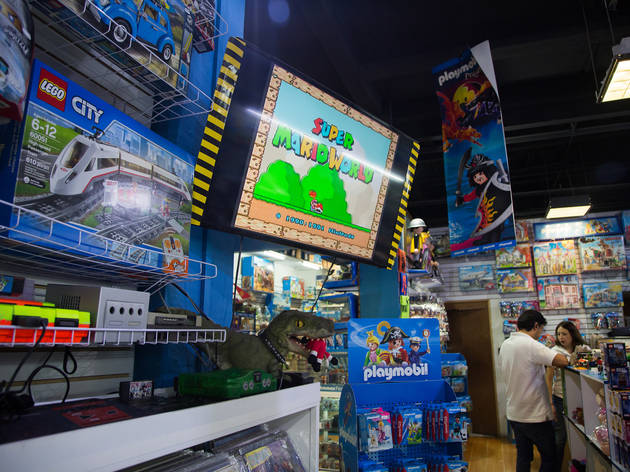 11/14
Foto: Alejandra Carbajal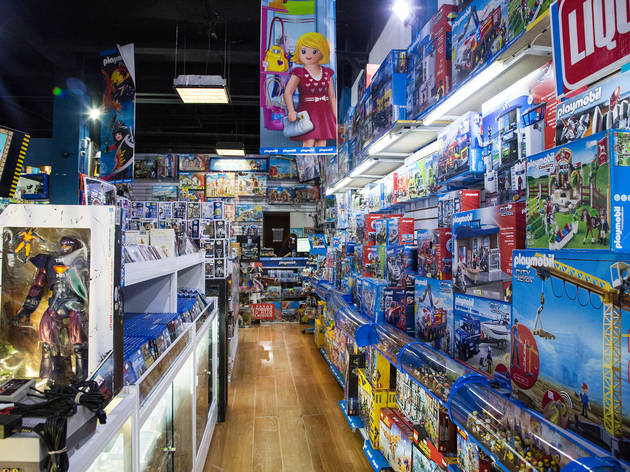 12/14
Foto: Alejandra Carbajal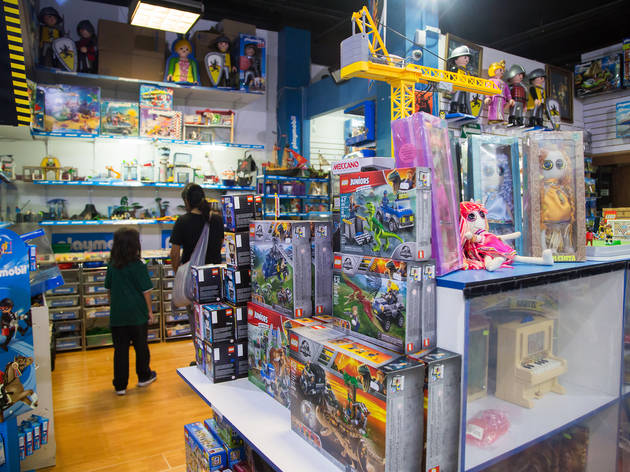 13/14
Foto: Alejandra Carbajal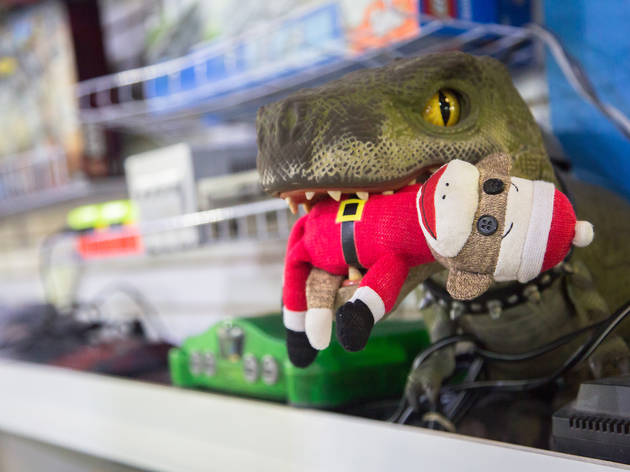 14/14
Foto: Alejandra Carbajal
Time Out dice
Donceles guarda más que sólo recintos como teatros y librerías de segunda mano. Esta calle del Centro Histórico es también la guarida de Retromex, un espacio lleno de objetos de colección donde toda persona puede encontrar ese juguete que tanto deseó en alguna etapa temprana de su vida.
Reconocerás el local fácilmente por dos grandes figuras de Playmobil colocadas en la entrada. Al ingresar a la tienda, te sorprenderás con tantos artículos que no sabrás ni que mirar primero. En este santuario encontrarás consolas y videojuegos retro, miles de bricks de Lego que podrás llevarte a granel, los afamados Funko Pop, peluches, cómics, figuras de colección de Star Wars, carros de Hot Wheels, y una gran oferta de figuras y sets de Playmobil.
Si eres un nostálgico de corazón y extrañas comprar viniles, aquí puedes conseguir los éxitos en 12 pulgadas de Elvis Presley, The Beatles, The Rolling Stones y otros grandes del rock en inglés. Si quieres música en español, no te preocupes, también hay piezas latinas de Luis Miguel, Menudo y Alejandra Guzmán. ¿Extrañas los CD's? Date vuelo con la infinita selección de discos compactos y revive las mejores canciones de intérpretes como José José, Emmanuel y Miguel Bosé. La mayoría de los discos tienen precios que van de los $80 a los $200 pesos, lo mismo que la gran variedad de películas en DVD y Blu-Ray.
Si lo tuyo es el deporte urbano, checa los modelos de patinetas y patines que se exhiben junto con algunos tenis, playeras y gorras. Realmente es una tienda que te da la opción de adquirir algún objeto que clamabas a gritos en el pasado sin tener que vaciar toda la cartera. Aunque si eres gamer de hueso colorado o fanático de alguna marca que se maneja en la tienda, es mejor que te prepares para gastar un poco más de lo pensado.
Si visitas Retromex en fin de semana te recomendamos ir con tiempo y paciencia, pues el lugar se llena y el espacio no es tan amplio. Eso sí, no faltan los empleados que estén al pendiente y dispuestos a cubrir cada una de las necesidades de tu yo frustrado del pasado.
Detalles
Dirección
Donceles 16
Centro
México, DF
06000

Transporte
Metro Bellas Artes y Metro Allende.
Contacto
Horas de apertura
Lun-dom 11:30-
Los usuarios dicen