1/2
Foto: Cortesía The Pack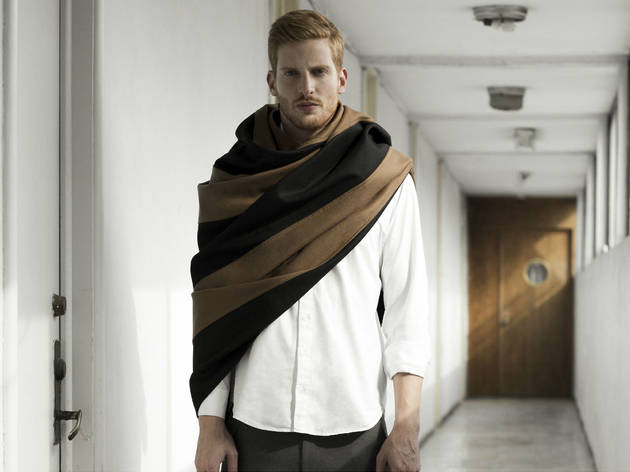 2/2
Foto: Cortesía The Pack
Una de las verdades de la moda nacional es que faltan propuestas masculinas ready-to-wear. En un extremo tenemos a Galo Bertín, con trajes sobrios; por el otro lado está Malafacha que fabrica ciertas piezas para un público arriesgado. Es por eso que The Pack llegó para ser una medalla que además de diseño, propone un discurso de responsabilidad ambiental.
Patricio Campillo y Adriana Schroeder son los creadores de esta marca, que fue pensada bajo un sistema de comercio justo. La idea es que The Pack no sólo sea un proyecto que cubra necesidades personales, sino también aspectos sociales.
En cuanto al diseño, no se trata de algo que revolucione la moda mexicana, pero sí el guardarropa masculino. Sus colecciones se componen de statements de temporada con algunos básicos, como t-shirts y pantalones. Los materiales son otro de los aciertos de esta marca: piel, algodón y fibras naturales.
The Pack es una opción que no se puede pasar por alto, pues los diseñadores tienen servicio a la medida, hasta pueden hacer desde una prenda a tu tamaño hasta algo más específico como un traje.
Nombre del lugar
The Pack
Contacto
Dirección
Veracruz 111-1
Condesa
México, DF
06700

Horas de apertura
Previa cita
Transporte
Metro Chapultepec