The Wed List
Más de 70 proveedores se reunen en la feria de novias que se llevará a cabo en Terminal 1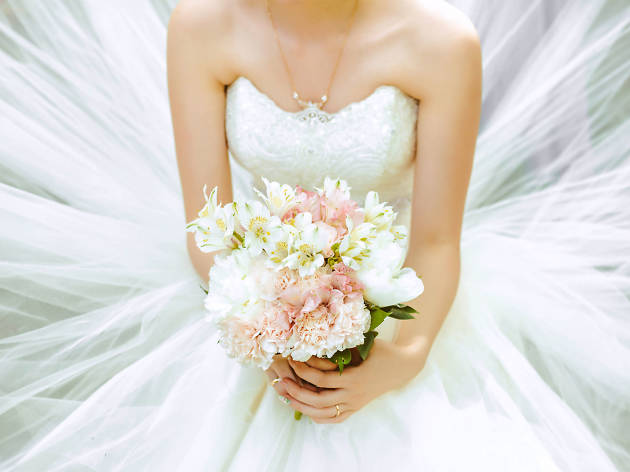 Tener una boda de ensueño es mucho más fácil de lo que imaginas. ¿Quieres saber el secreto? Se llama The Wed List y es la primera plataforma en México especializada en futuras novias. Te ayudan a planear tu boda desde cero y encontrar cada uno de los detalles que harán un momento único e inolvidable.
Durante tres días, The Wed List reunirá a más de 70 proveedores especializados en vestidos de novia, damas de honor y trajes de novio, make up artists, marcas de joyería, diseñadores de conceptos florales, locaciones, servicios de catering, estudios de fotografía y fotógrafos, grupos de música, DJs, producción de photo opportunity y muchos más.
Foto: Cortesía The Wed List
Entre las marcas que ofrecerán descuentos y promociones se encuentran Tristán e Isolda, Minola, Mariana Sariñana, Ingrata Fortuna,Wildress, Pau Reyes, By Allegra y Tocworkshop.
The Wed List nace después de las experiencias de cuatro amigas que vivieron lo complicado y tardado que es organizar una boda, así que decidieron crear una alternativa para las futuras novias. No dejes pasar esta oportunidad y encuentra todo lo necesario para tu boda sin morir en el intento.
Terminal 1 Sinaloa 195, Roma. Metro Sevilla. Vie 10-dom 12 de noviembre 10am. Entrada libre.