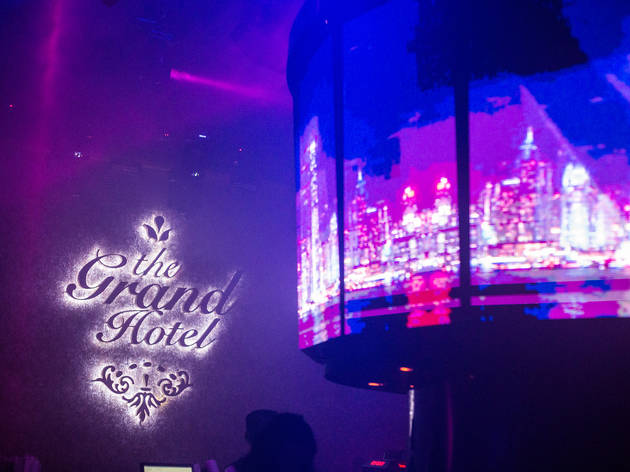 1/13
Foto: Alejandra Carbajal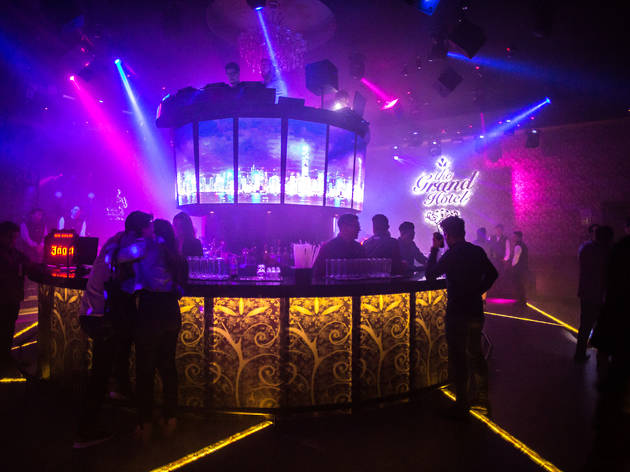 2/13
Foto: Alejandra Carbajal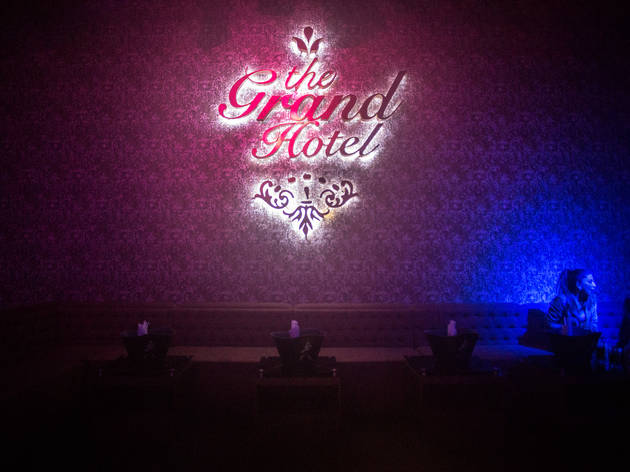 3/13
Foto: Alejandra Carbajal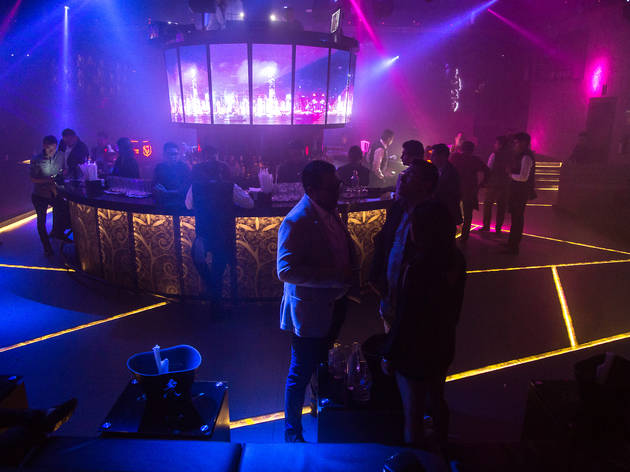 4/13
Foto: Alejandra Carbajal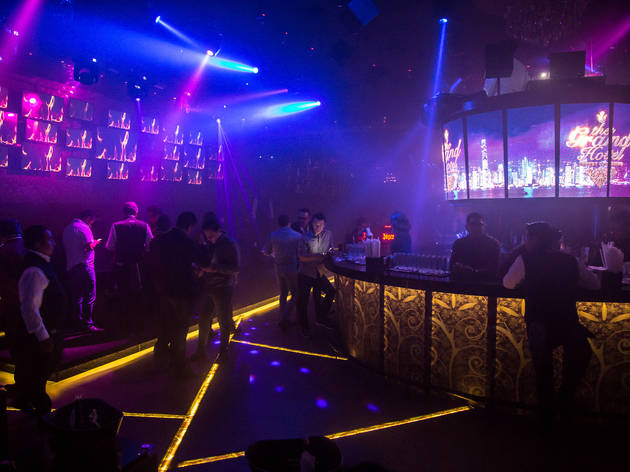 5/13
Foto: Alejandra Carbajal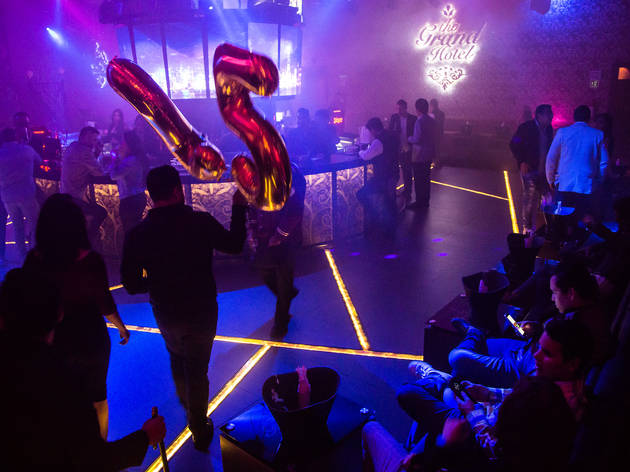 6/13
Foto: Alejandra Carbajal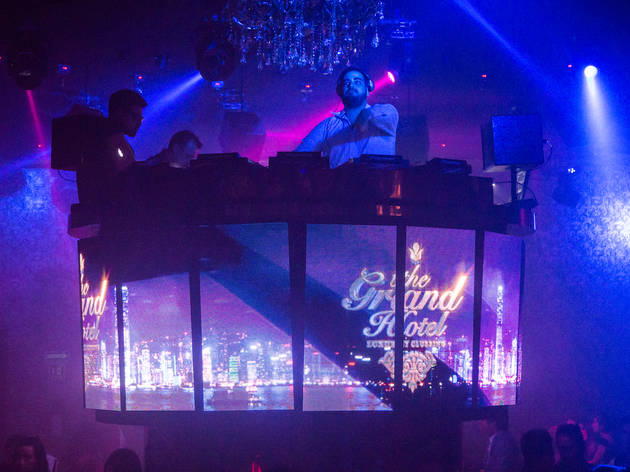 7/13
Foto: Alejandra Carbajal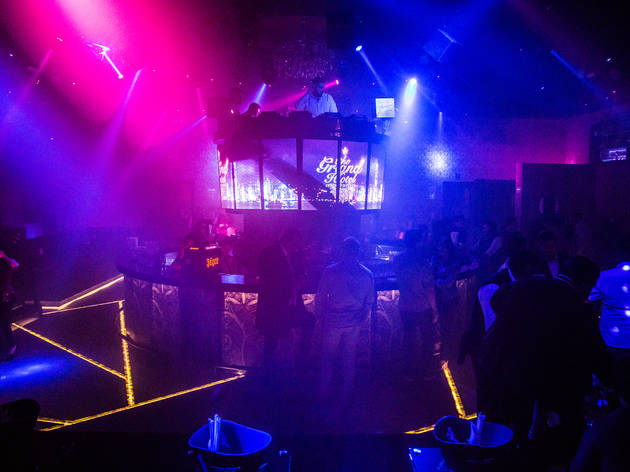 8/13
Foto: Alejandra Carbajal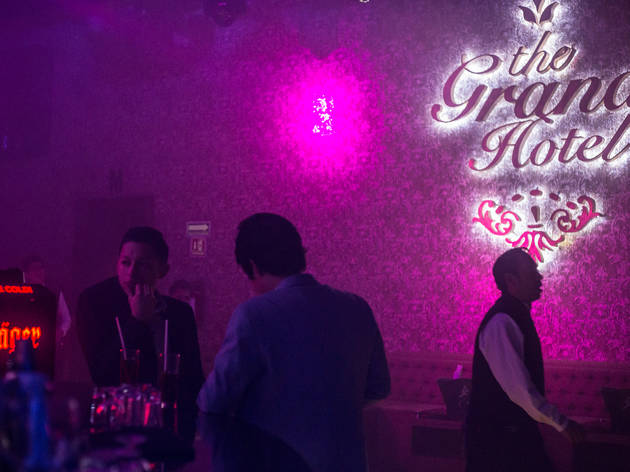 9/13
Foto: Alejandra Carbajal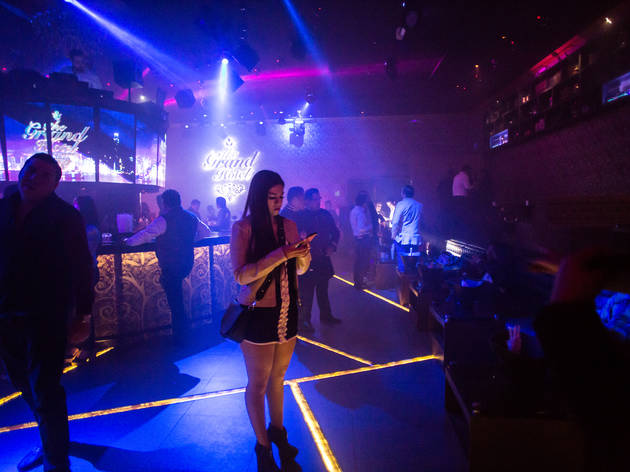 10/13
Foto: Alejandra Carbajal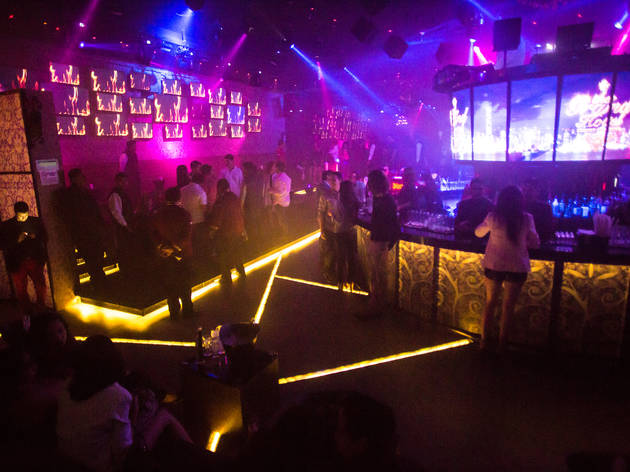 11/13
Foto: Alejandra Carbajal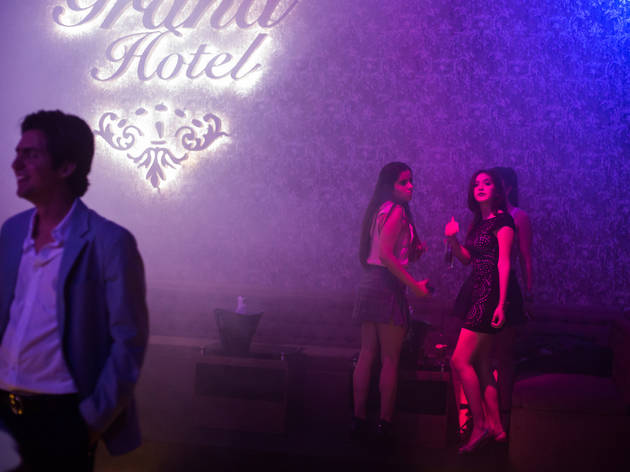 12/13
Foto: Alejandra Carbajal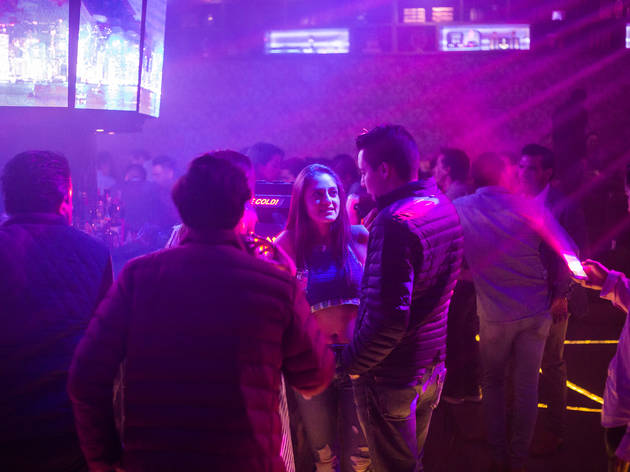 13/13
Foto: Alejandra Carbajal
Regresó a la CDMX la leyenda de The Grand Hotel, un antro que hace más de 15 años impuso una moda en las noches capitalinas, y también en otras ciudades, como Puebla.

Es como si llegaras a tu hotel favorito, uno elegante y ostentoso, te sientes prácticamente en casa, pero la diferencia es que vienes al desmadre. Verás gente esperando su turno para entrar, lleva tu mejor ropa de noche y reservación lista, así no tendrás problemas en la cadena. Llegas al lobby hacia un elegante escritorio donde a modo de recepción pagarás tu cover, sólo los hombres pagan $200.
El diseño del antro es de tipo estadio, escalonado alrededor de la barra que está al centro. Sobre ella hay pantallas que iluminan de distintos colores y muestran patrones que van cambiando de forma, no importa dónde se encuentre tu mesa, podrás verlo. La línea musical es cantable, te recuerdan algunos clásicos, pero bailarás lo más reciente del pop.

Entre los meseros con uniformes de botones, sillones, camas, libreros y muchas botellas, The Grand Hotel se adueña de las noches de antro en el sur.
Nombre del lugar
The Grand Hotel Club
Contacto
Dirección
Plaza Escenaria
San Jerónimo 263
Loreto y Campamento
México, D.F
01090

Horas de apertura
Jue-sáb 10pm-2am
Precio
Consumo promedio por persona $600