¿Barracuda o Kitchen 6?
No se trata de que te alejes de tu preferido, sino de que le des oportunidad a lo nuevo.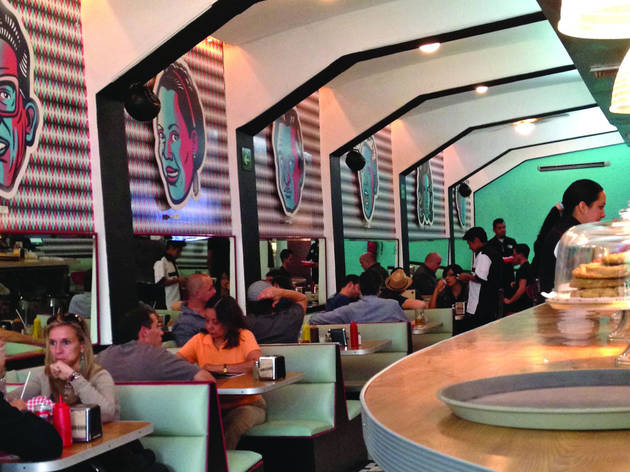 Su decoración sigue siendo ganadora: al cruzar la puerta te sentirás en un tradicional diner estadounidense de los años sesenta. Los sillones, las lámparas, la barra larguísima, el diseño del menú y la música te harán pensar que en cualquier momento podría entrar John Travolta y Olivia Newton cantando "You're the One That I Want". Desafortunadamente, hace mucho tiempo que sus hamburguesas dejaron de ser las mejores de ciudad. Aún vale la pena darle una oportunidad a la Red Neck con queso Monterey Jack, cheddar, tocino y salsa BBQ o la Father's Office, con queso azul, tocino, cebollas caramelizadas y arúgula.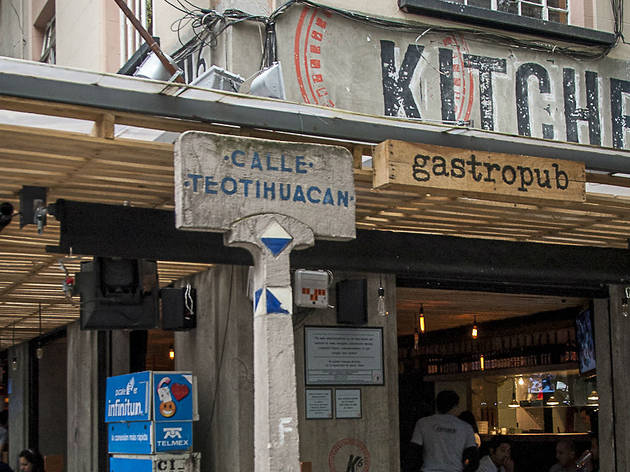 Son las mejores. Puedes elegir entre pan Brioche artesanal o pan integral ligero. La clásica es de sirloin Angus con cheddar. La imperdible es la de carne de cordero y menta con aderezo de tahini. La que nos voló la cabeza y por la que hemos vuelto una y otra vez es la de cranberries: de sirloin Angus con queso camembert, compota de cranberries y lechuga. Los aderezos de sus papas fritas son buenísimos.