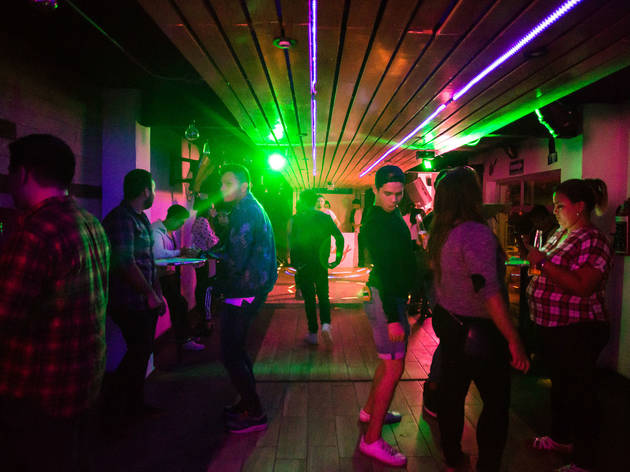 1/8
Foto: Alejandra Carbajal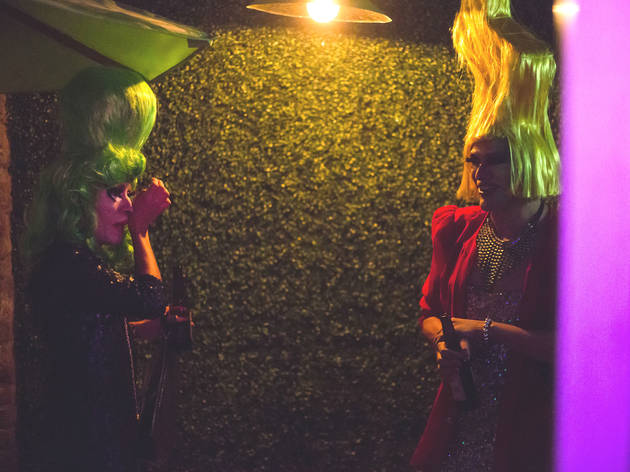 2/8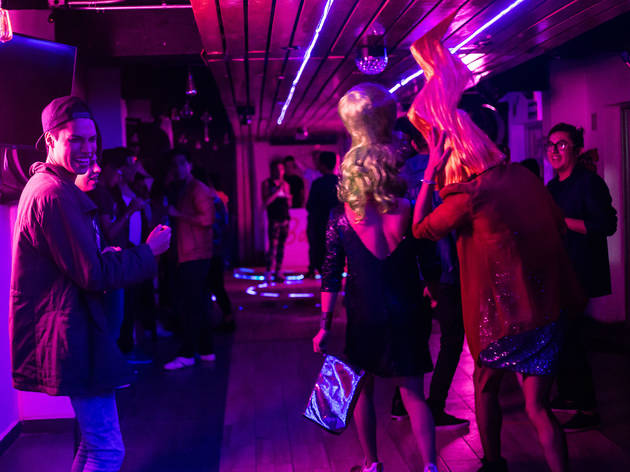 3/8
Foto: Alejandra Carbajal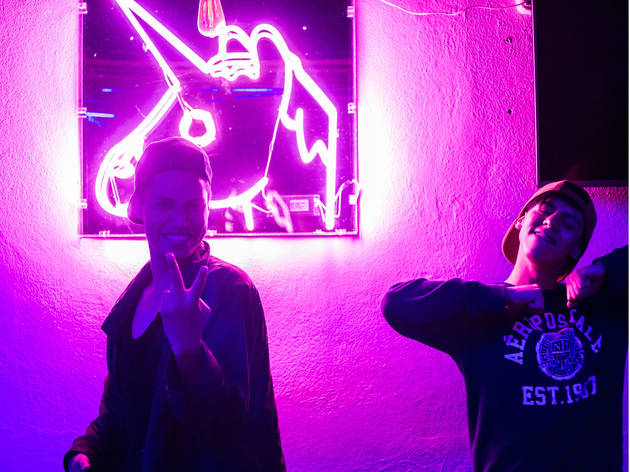 4/8
Foto: Alejandra Carbajal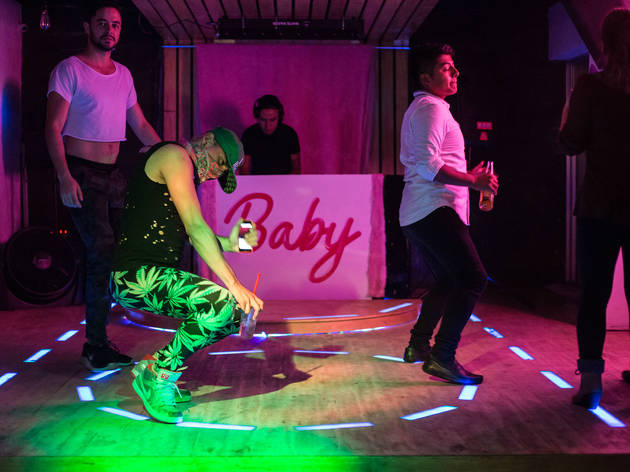 5/8
Foto: Alejandra Carbajal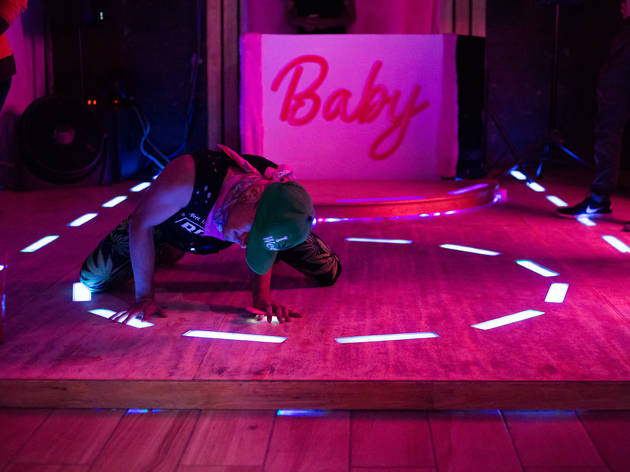 6/8
Foto: Alejandra Carbajal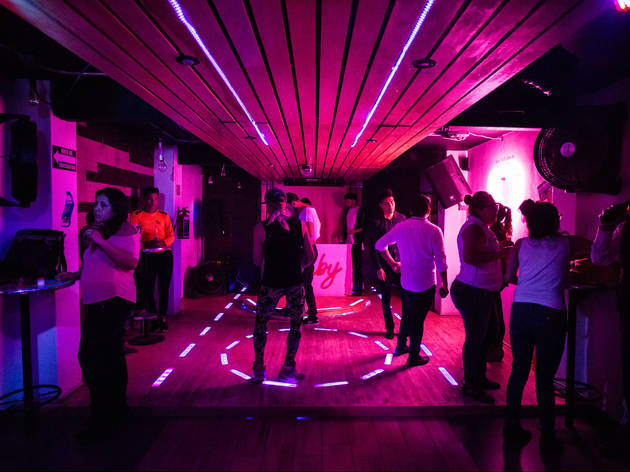 7/8
Foto: Alejandra Carbajal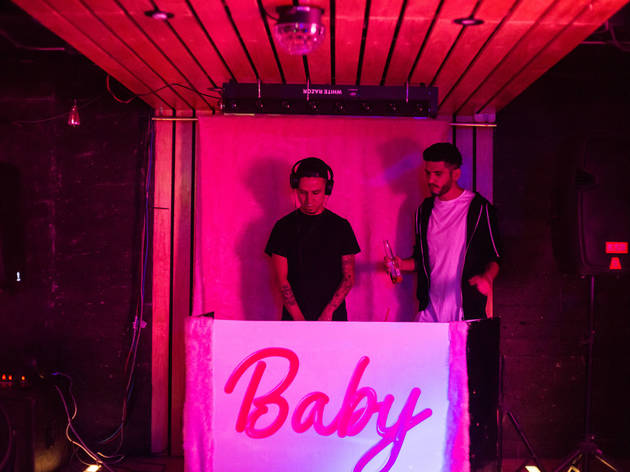 8/8
Foto: Alejandra Carbajal
Baby es un club que recién abrió sus puertas sobre la calle de Londres, a tan sólo unos cuantos pasos de Insurgentes y cuyo mejor atributo es su sencillez.
De entrada sencilla y cover de $50, se trata de un amplio corredor convertido en antro de pisos de duela, neones rosas, videos de los éxitos del momento, unicornios en la paredes y reguetón al por mayor, aunque también sueltan por ahí éxitos pop y alternativos con los beats necesarios para sacudir las caderas, como hits de los Kuryaki and The Valderramas que no captan del todo bien los millenials.
Si habría que describir a Baby bastan dos palabras: barato y fresco. El personal es amable. No hay lujos pero si mucha diversión. Las cervezas andan en los $20, la coctelería, como un gin tonic, sale en $70.
La gente en realidad va programada para bailar y ligar sin tanta pose, aunque un poco pasados de ingenuos. Al menos el día que fui me tocó ver a un par de voguers sacando la artillería bailable, lo que dio un toque divertido. Me llamó la atención que hay más chicas que en los antros gays promedio, lo que le da un auténtico ambiente de diversidad.
Es una muy buena opción para sin pretensiones puesto que los únicos banquillos y mesas disponibles están en el patio, que es el área de fumar.
Nombre del lugar
Baby
Contacto
Dirección
Londres 71
Juárez
México
06600

Horas de apertura
Jue-sáb 8pm-3am
Transporte
Metro Insurgentes. Metrobús Insurgentes.