Pasos básicos de Vogue
Conoce los cinco básicos de este tipo de baile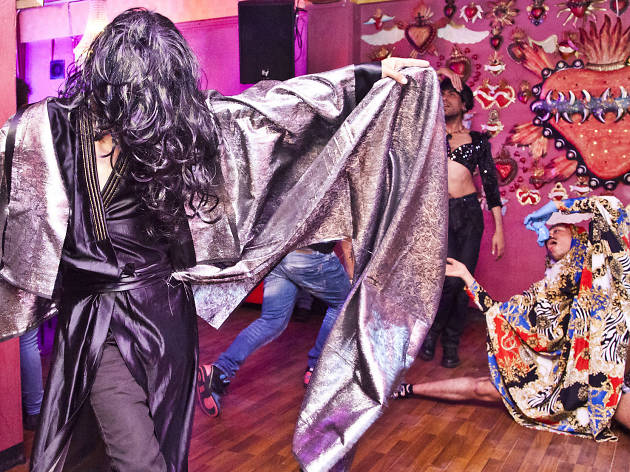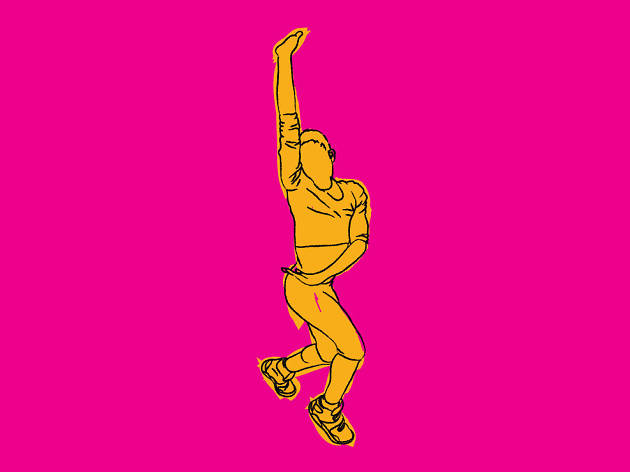 Ilustración: Diana Urbano
Ya que el vogue integra elementos de moda, este paso consiste en caminar en la pista como si fuera una pasarela.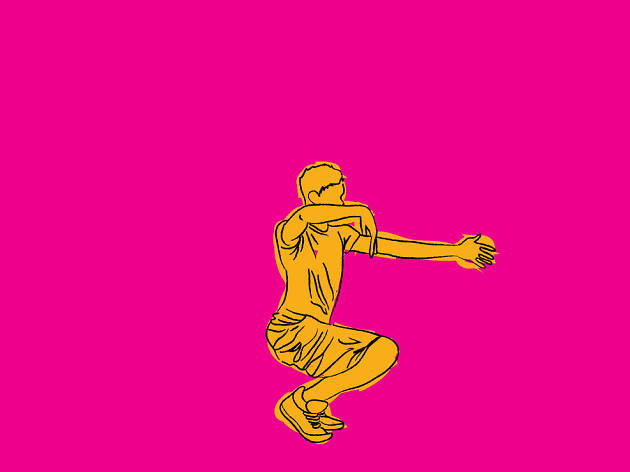 Ilustración: Diana Urbano
Duckwalk / Caminata de pato
Consiste en avanzar caminando en cuclillas, dando pequeños saltos y moviendo las manos en distintos ángulos.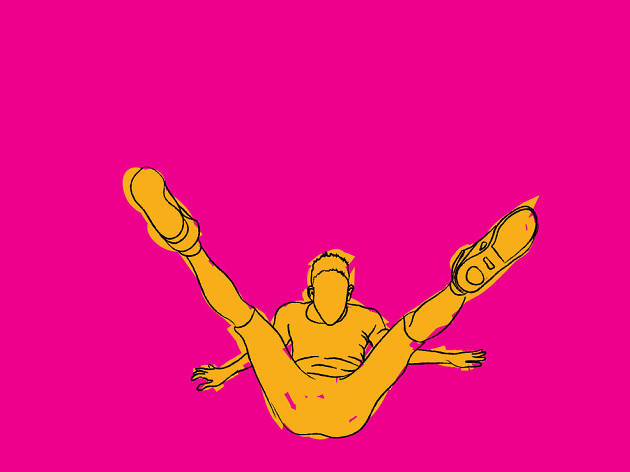 Ilustración: Diana Urbano
Floor performance / Rutina de piso
Es todo el trabajo que se hace en el suelo, como las poses y los movimientos de manos; son considerados un paso.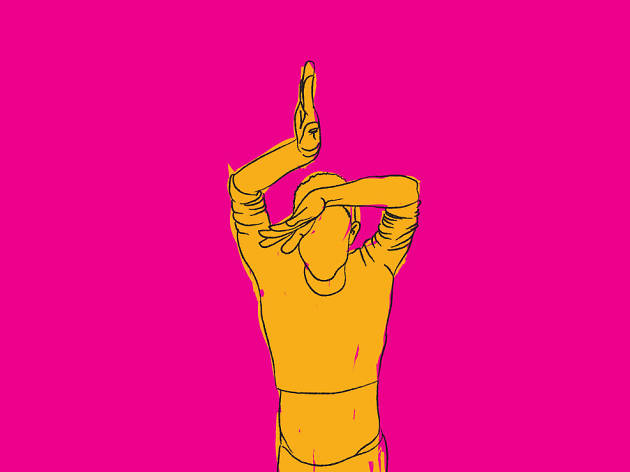 Ilustración: Diana Urbano
Hands performance / Rutina de manos
Se caracteriza por el movimiento de manos, muñecas y brazos en diferentes ángulos.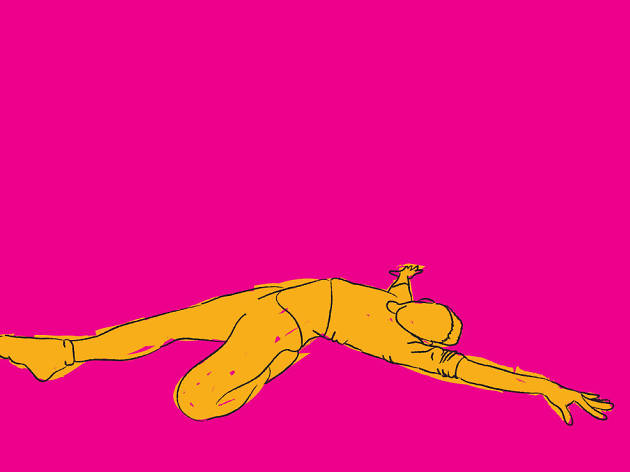 Ilustración: Diana Urbano
Spin & Drop / Giros y caída
Girar sobre su propio eje y caer al suelo como muerto.
Más vogue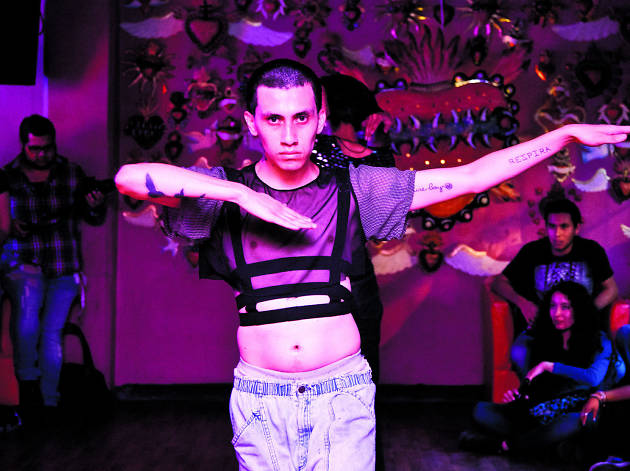 Te recomendamos estos lugares para aprender este tipo de baile Si fuiste a una kiki ball o alguna fiesta de de la comunidad y te encantó el vogue, aprende a bailar en estos lugares. La Purísima Todos los sábados, el segundo piso de La Purí ofrece la práctica abierta de House of Apocalipstick, la casa vogue de Franka Polari. No tiene costo. Pop Dance Studio El profesor Any Funk, cabeza de House of Machos, da clase de waaking (vogue) todos los viernes a partir de las 3pm. La clase tiene un costo de $100 o puedes inscribirte a cualquiera de los paquetes que ofrece el estudio.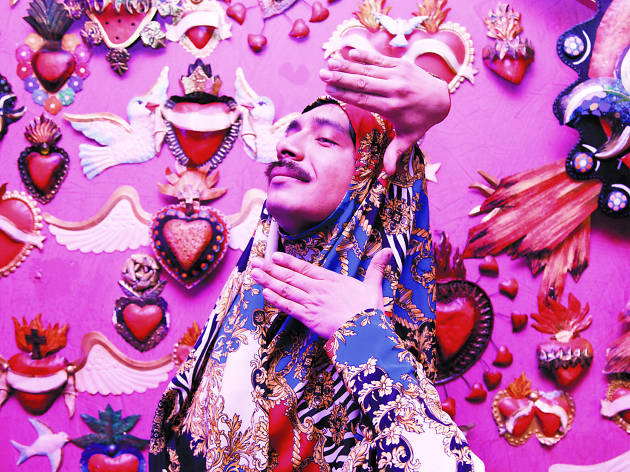 Platicamos con esta showsera que ha puesto a bailar a todo el DF.