Conciertos en julio en la CDMX 2019
Desde The Jesus and Mary Chain hasta TWICE, aquí los mejores eventos musicales para disfrutar en verano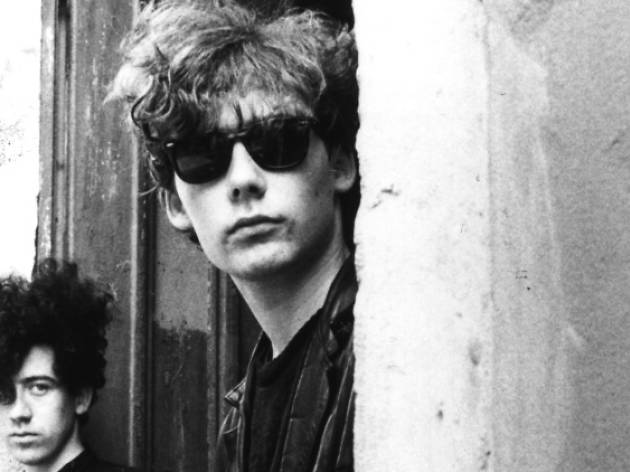 El verano llegó a la Ciudad de México con las mejores ofertas musicales. Como cada año, nuestra querida ciudad presenta actos que nos emocionan en sus diferentes recintos.
Este 2019, la legendaria banda de rock, The Jesus and Mary Chain, volverán para tocar en solitario su nuevo disco Damage & Joy, disco que presentaron en la pasada edición del Corona Capital y que ahora tendremos el honor de escuchar en El Plaza Condesa.
Por otro lado, dos bandas asiáticas visitan la CDMX para enamorarnos con sus rolas pop; Desde Corea del Sur, el regreso de Monta X; y TWICE, una banda formada por chicas de diferentes países de Asia.
Recomendado: Calendario de conciertos en la CDMX 2019.