The Wookies en la Roma
Platicamos con la banda más peluda de la CDMX sobre una de las colonias más famosas de la ciudad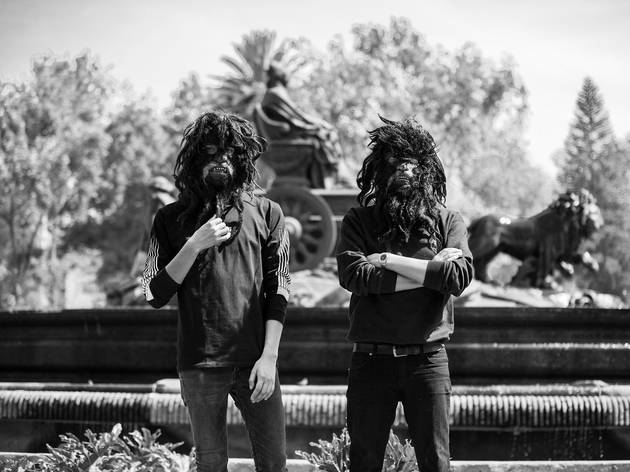 1/6
Foto: Alejandra Carbajal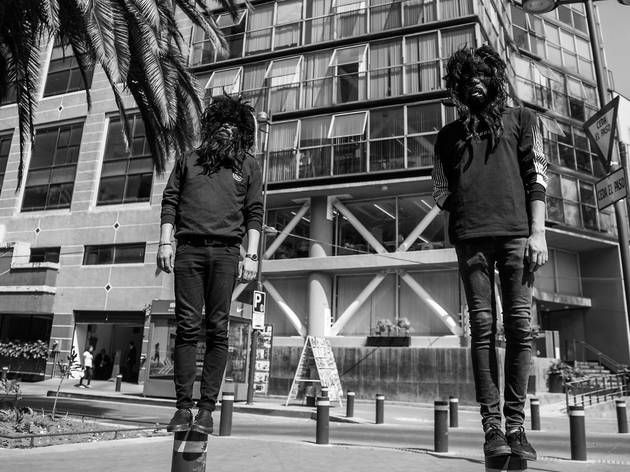 2/6
Foto: Alejandra Carbajal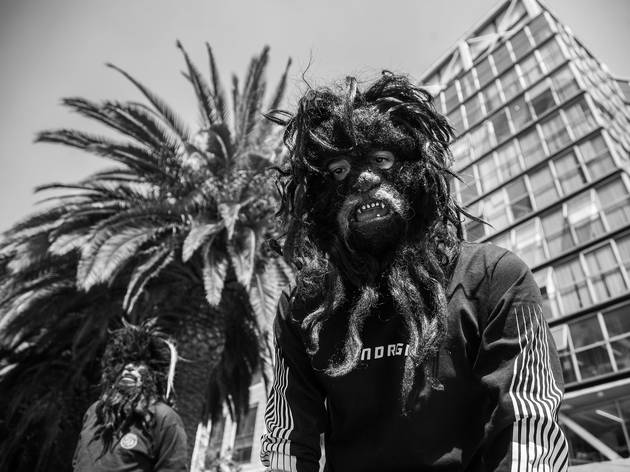 3/6
Foto: Alejandra Carbajal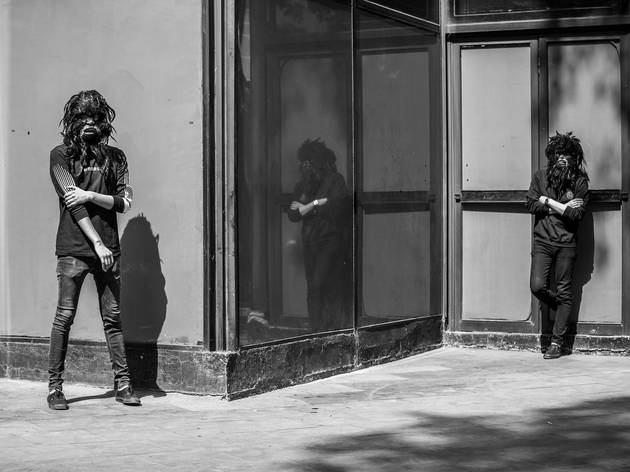 4/6
Foto: Alejandra Carbajal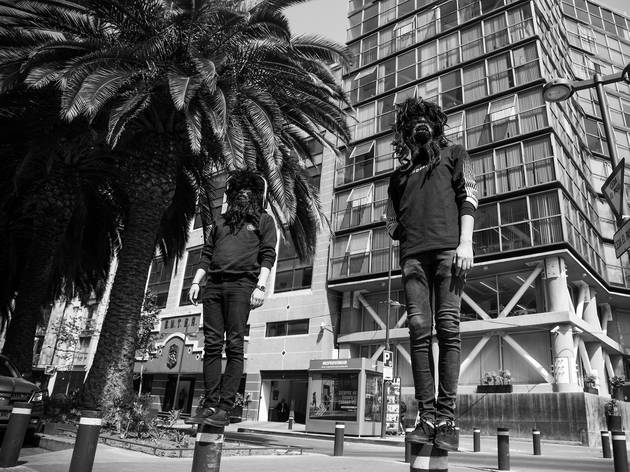 5/6
Foto: Alejandra Carbajal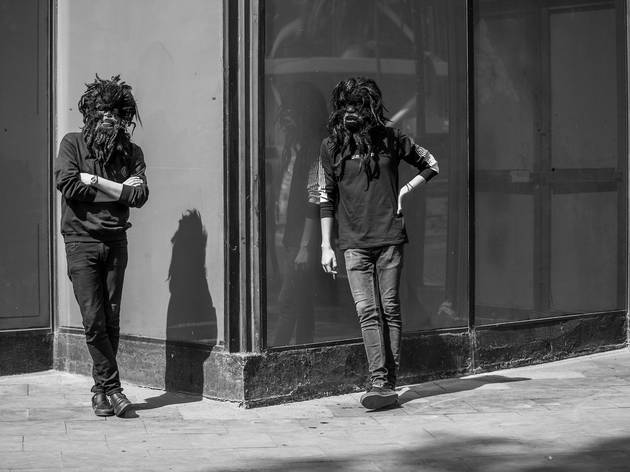 6/6
Foto: Alejandra Carbajal
México vive uno de los momentos creativos más excitantes en años. Quizá el mejor ejemplo de esto es el proyecto comandado por Andre VII y Calacas. Este dúo de productores y djs dan vida a The Wookies, los miembros más peludos de la galaxia de la música electrónica.
¿Por qué fue que estos extraterrestres arribaron a la Roma? Andre cuenta: "Lo que más me gusta de vivir aquí es la cercanía que tenemos con nuestro trabajo. Vivimos a menos de cinco minutos de nuestra oficina y también de nuestra casa: el Club Social Rhodesia. Además hay una oferta amplia de todas las cosas que pueden ser útiles para unas criaturas de otro planeta como nosotros".
Al ser unos expertos en las tornamesas, les preguntamos cuál creen que sea el sonido de la colonia, Calacas explica: "Puede sonar desde rock, pop, punk, música electrónica y hasta trova. Hay muchísimos géneros que se escuchanporque hay diferentes culturas y nichos de gente que aman la música, por eso es muy diverso su sonido".
La Roma logró que The Wookies se olvidará de su natal Kashyyyk.
Sobre si se inspiran en la ciudad para crear sus canciones, André menciona: "Tomar un elemento de la ciudad no es tan evidente, pero creo que en cualquiera de nuestras producciones se nota que somos mexicanos y que vivimos en la Roma".
Tips de The Wookies
Bares y cantinas, Coctelerías
Sus cocteles son de

cinco estrellas.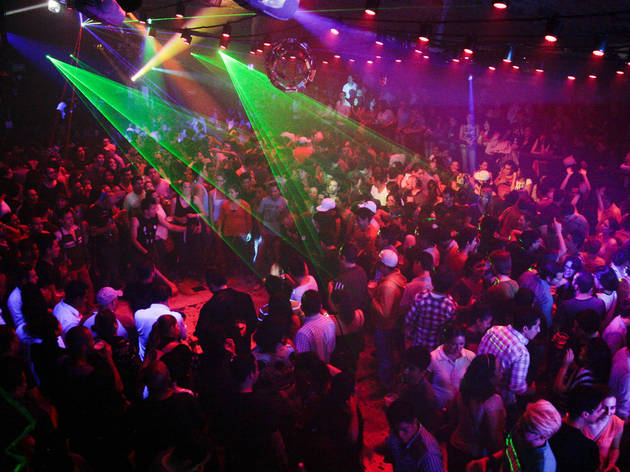 ¡No en vano le dedicaron una rola! Dale play a

"Patrick Millah".



Aquí les preparan a The Wookies sus panoshots (una bebida sagrada que se bebe en un ritual con

hembras wookies).