Los favoritos de Michel Rojkind
Uno de los arquitectos defeños más aplaudidos revela sus lugares consentidos de la ciudad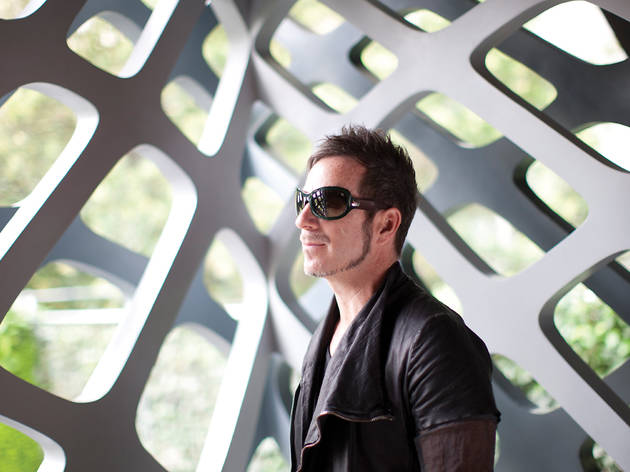 Es difícil resumir los logros de Rojkind sin que el párrafo parezca un CV embellecido. En 2005 Rojkind Arquitectos fue considerado por la revista Architectural Record como una de las mejores 10 firmas de diseño vanguardista del año "Top Ten Design Vanguard Firms of the Year". En 2010 fue nombrado "Faces to Watch" por Los Angeles Times y enlistado como uno de los "Arquitectos Tesoros del Registro Civil", por el Registro Civil Mexicano. En 2011 la revista Wallpaper nombró a Michel como uno de los 150 creativos que han influenciado al mundo en los últimos 15 años.

La estrella arquitectónica nació en el DF en 1969 y, tras estudiar en la Universidad Iberoamericana, fundó Rojkind Arquitectos en 2002. Además, ha participado en diversos proyectos internacionales de gran escala como Earth + Mark Tower en Canadá, Code Horizon Hotel en Dubai, Marina South en Singapur, Gouyan Office Tower en China, Centro Educacional y Cultural en Kuwait, entre otros.

Estos son sus lugares favoritos de su ciudad natal.