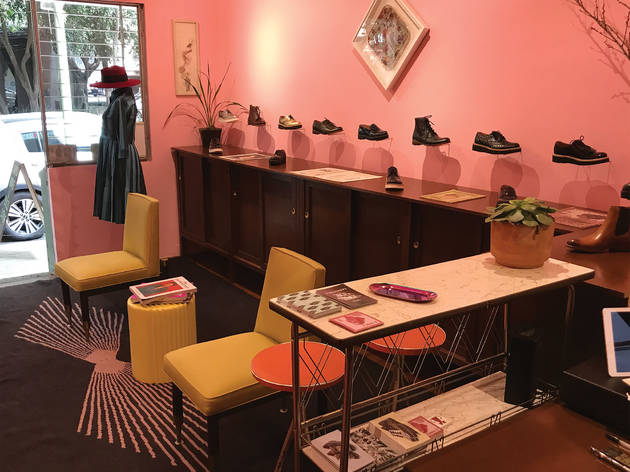 1/7
Foto: Cortesía Caarmela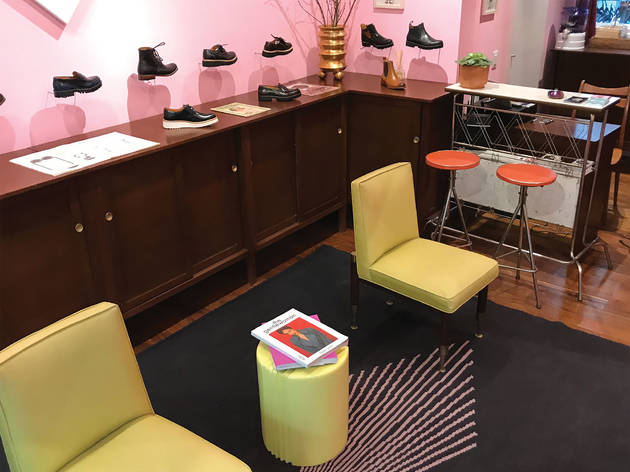 2/7
Foto: Cortesía Caarmela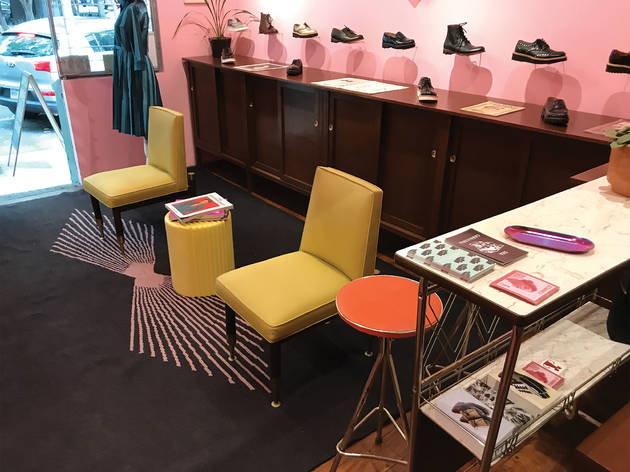 3/7
Foto: Cortesía Caarmela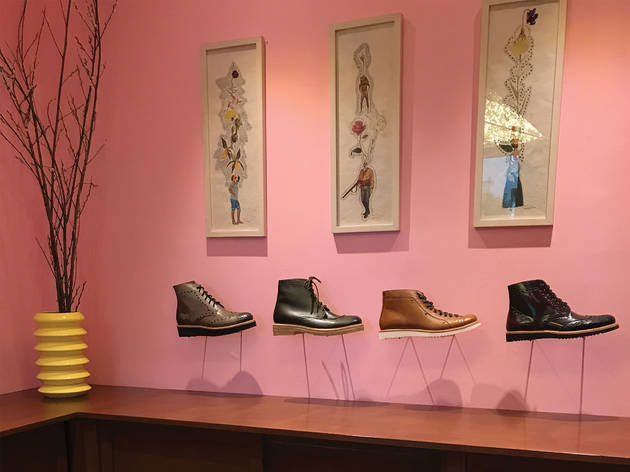 4/7
Foto: Cortesía Caarmela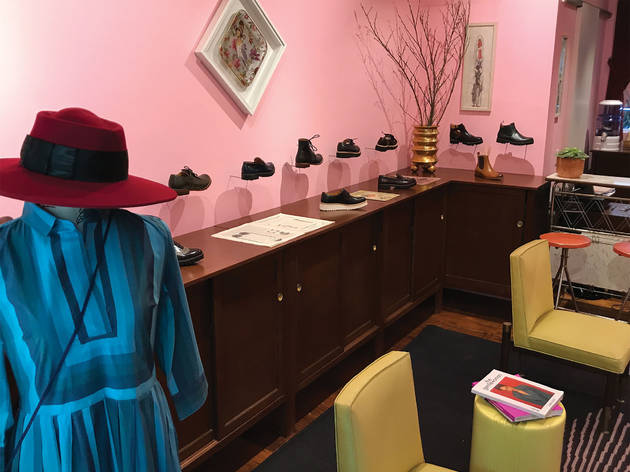 5/7
Foto: Cortesía Caarmela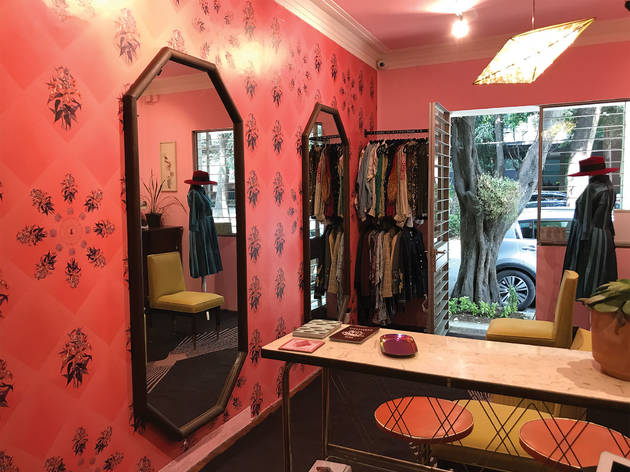 6/7
Foto: Cortesía Caarmela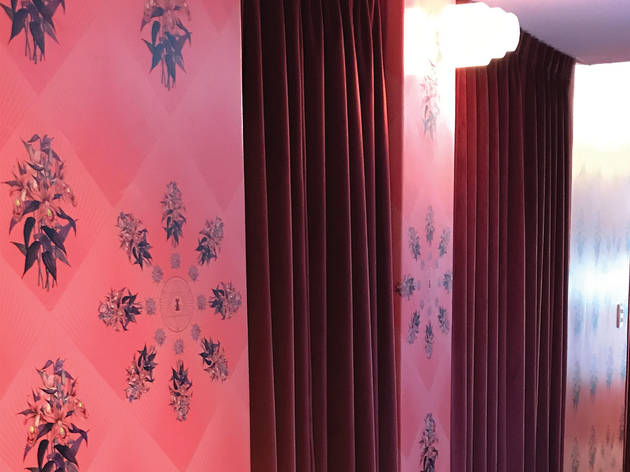 7/7
Foto: Cortesía Caarmela
Time Out dice
El calzado femenino y la ropa vintage se juntan en una acogedora tienda de paredes rosadas y una decoración que grita retro a los cuatro vientos. Hablamos de Caarmela, un espacio creado por Eduardo Dubost, fundador de Ikal y Caballería, que hace honor a su mamá y a su abuela, ambas llamadas Carmen.
Lo primero que verás al entrar a la tienda son los diferentes modelos de zapatos manufacturados en León, Guanajuato. Encontrarás botas, mocasines y zapatos más formales pensados para las mujeres que nunca paran y van de un lado a otro, la comodidad va calada y garantizada. Te aseguramos que te enamorarás de más de uno.
Para Caarmela es importante el consumo inteligente y responsable de la moda, por eso, uno de sus propósitos es darle una segunda oportunidad a la ropa. Encontrarás una selección de prendas de segunda mano curada por expertos que se aseguran de autentificar la originalidad de las piezas y así darte el mejor precio y calidad posible.
Las piezas van rotando, siempre hallarás diferentes modelos y marcas, tales como chaquetas de cuero de Yves Saint Laurent, prendas de Bob Mackie, vestidos Marc by Marc Jacobs que alguna vez usó Carrie Bradshaw en Sex and the City hasta un saco de tweed de Chanel.
Otro dato cool de esta tienda es que tú mismo puedes vender ropa que ya no uses. Lo único que tienes que hacer es agendar una cita en la tienda para que valoren tus prendas y después las pongan a la venta. Aquí puedes ganar el 60 % del valor de tu prenda, porcentaje alto comparado con otras tiendas donde compran tu ropa.
Caarmela busca darte una experiencia agradable y divertida, aquí puedes ir a tomar un té o café mientras te pruebas todos los vestidos y zapatos que quieras. Así que la próxima vez que busques zapatos cómodos o prendas únicas no dudes en visitar Caarmela.
Detalles
Dirección
Amsterdam 252
Condesa
México, DF


Transporte
Metrobús Sonora
Contacto
Horas de apertura
Lun- sáb 11am- 8pm, dom 12-6pm.
Los usuarios dicen