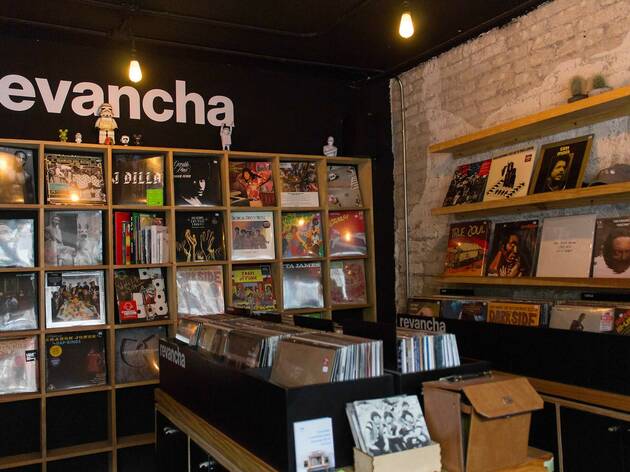 1/7
Foto: Mattza Tobón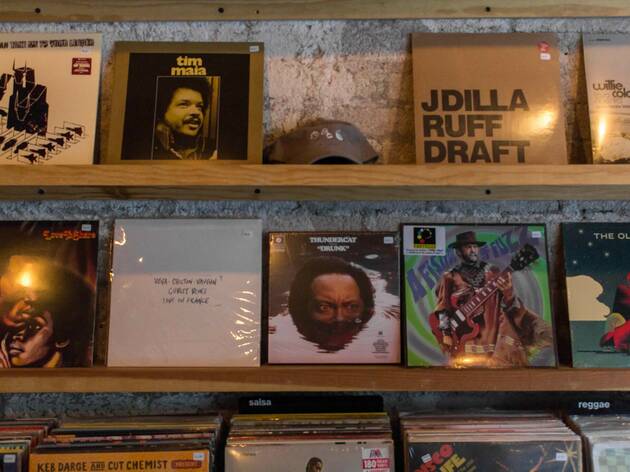 2/7
Foto: Mattza Tobón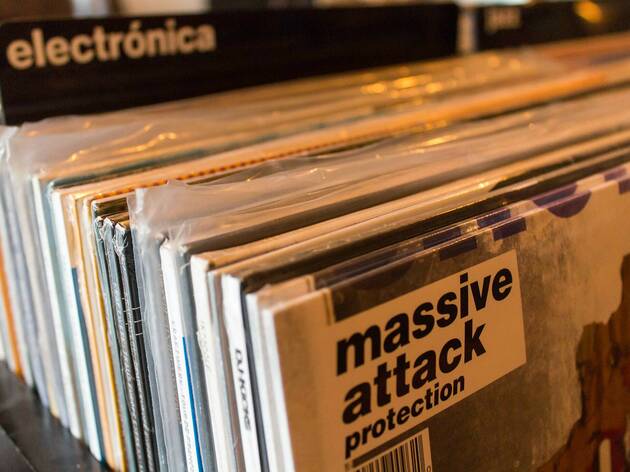 3/7
Foto: Mattza Tobón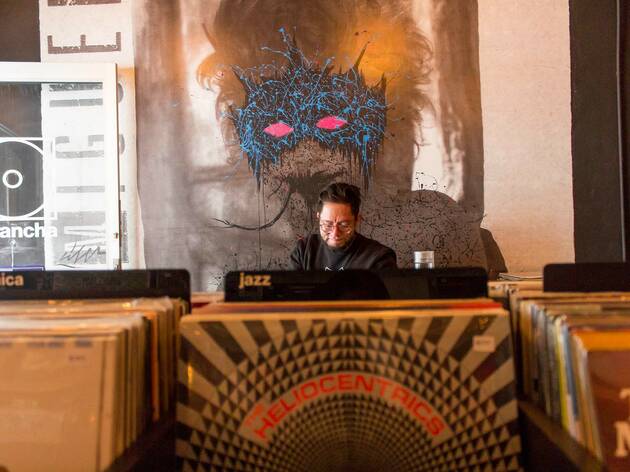 4/7
Foto: Mattza Tobón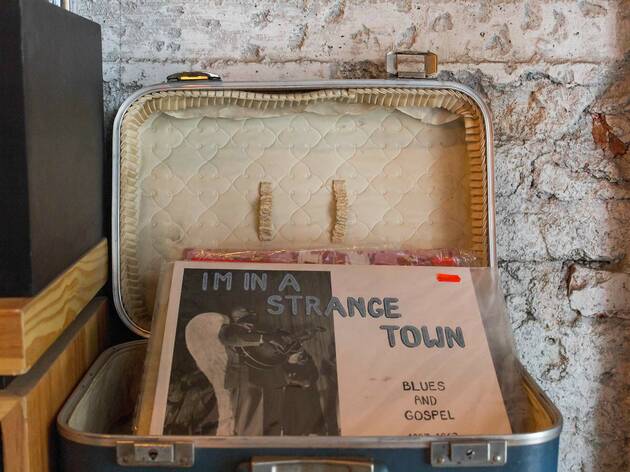 5/7
Foto: Mattza Tobón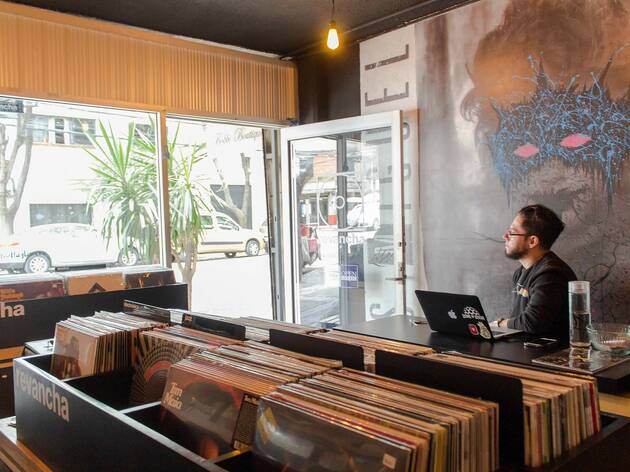 6/7
Foto: Mattza Tobón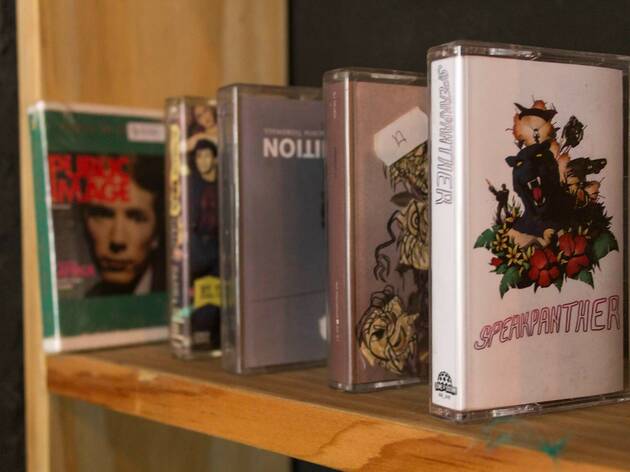 7/7
Foto: Mattza Tobón
En un mundo donde conseguir música está al alcance de un clic, se agradece que en esta ciudad aún sigan en pie las tiendas de viniles. No estamos en contra de las plataformas de música en streaming o los formatos digitales, pero siempre es bueno tener alternativas para quienes prefieran el clásico sonido del vinil.
Ubicada en la Roma, esta pequeña, pero acogedora tienda de discos se especializa en ritmos de soul, hip-hop, jazz, reggae, jazz y salsa. Al frente de Revancha está Manuel Carrasco, mejor conocido como La Gran Eme, un experto en hip-hop que ha trabajado como locutor de radio y tiene un largo historial en la escena musical.
Aunque el catálogo de Revancha está orientado a lo mejor del hip-hop, aquí encuentras títulos de Ghostface Killah, Grandmaster Flash, Mos Def y mucho más, pero también hay lugar para grandes leyendas del rock como AC/DC y The Clash, y hasta una selección de electrónica que incluye a The Chemical Brothers, Dj Rashad y Love Trio.
Pero eso no es todo, Revancha también pensó en toda la parafernalia musical y tiene un espacio dedicado a libros, revistas, camisetas y dvd's.
Nombre del lugar
Revancha
Contacto
Dirección
Colima 110
Roma
México, DF
06700

Horas de apertura
Mar-sáb 12-8pm, dom 12-4pm
Transporte
Metrobús Jardín Pushkin