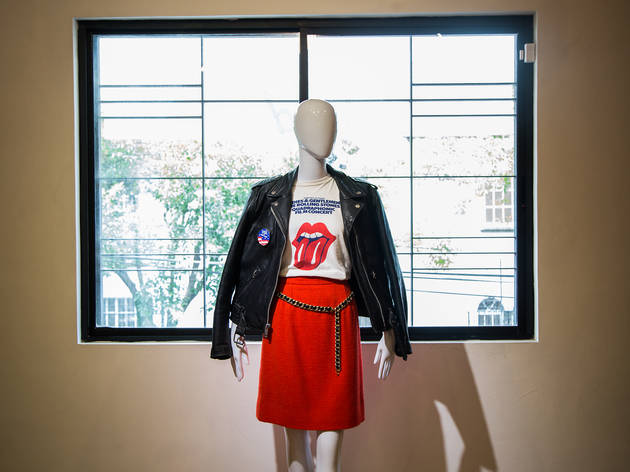 1/23
Foto: Alejandra Carbajal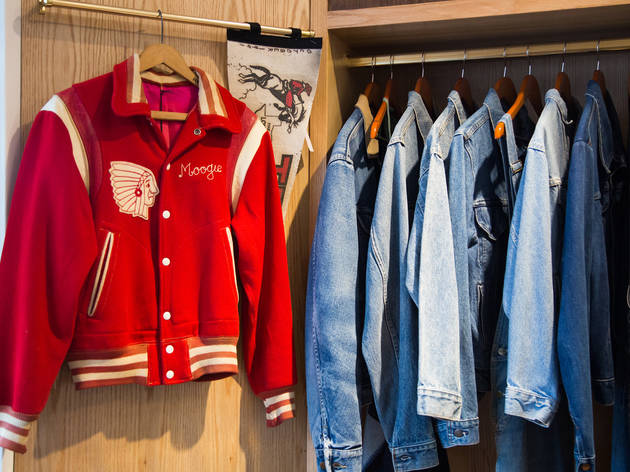 2/23
Foto: Alejandra Carbajal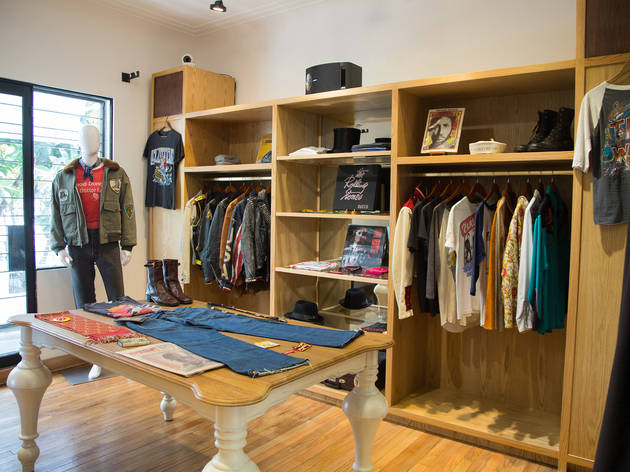 3/23
Foto: Alejandra Carbajal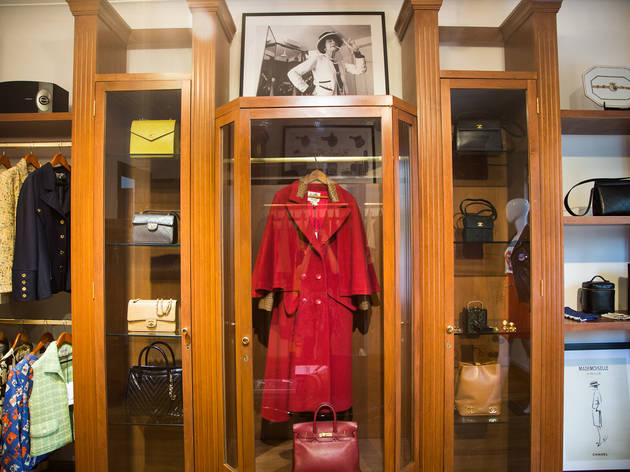 4/23
Foto: Alejandra Carbajal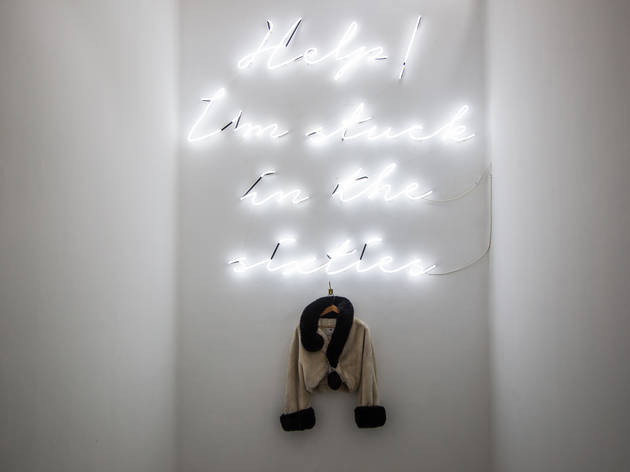 5/23
Foto: Alejandra Carbajal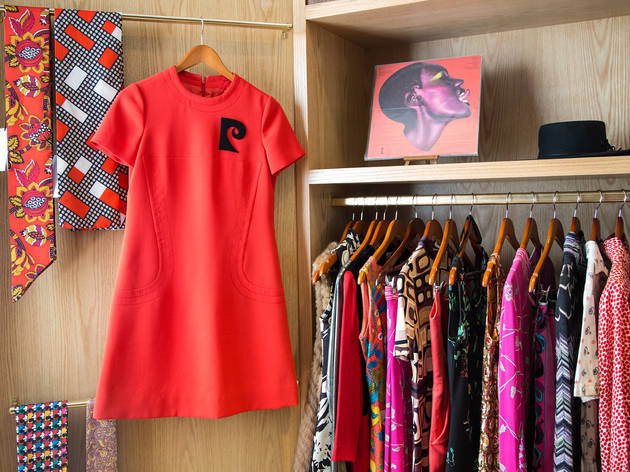 6/23
Foto: Alejandra Carbajal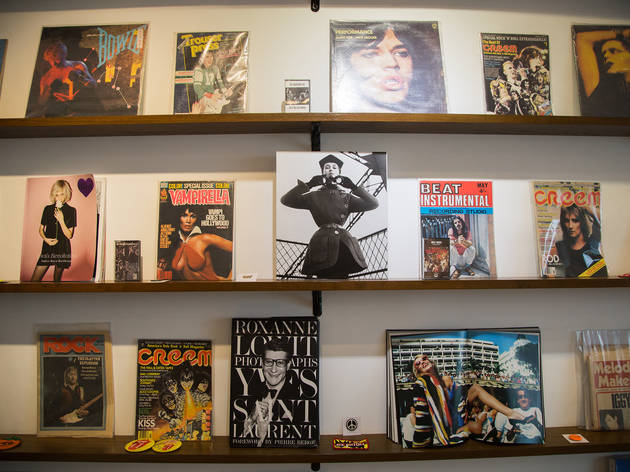 7/23
Foto: Alejandra Carbajal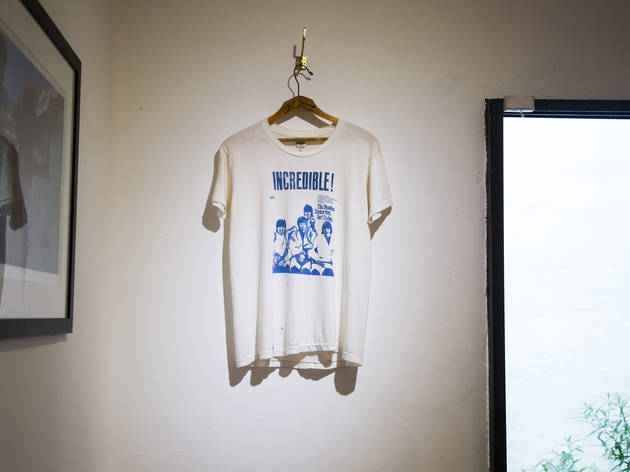 8/23
Foto: Alejandra Carbajal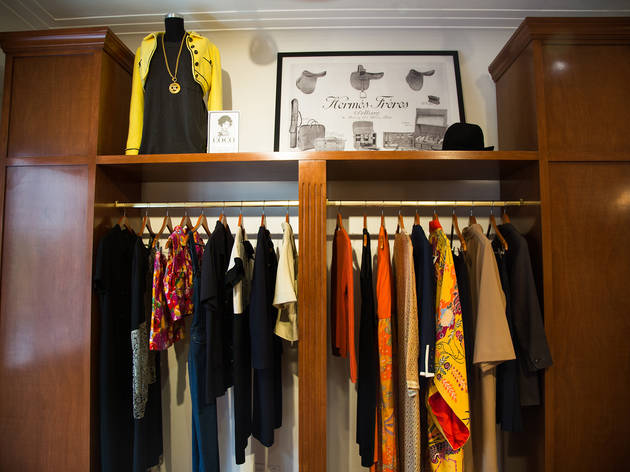 9/23
Foto: Alejandra Carbajal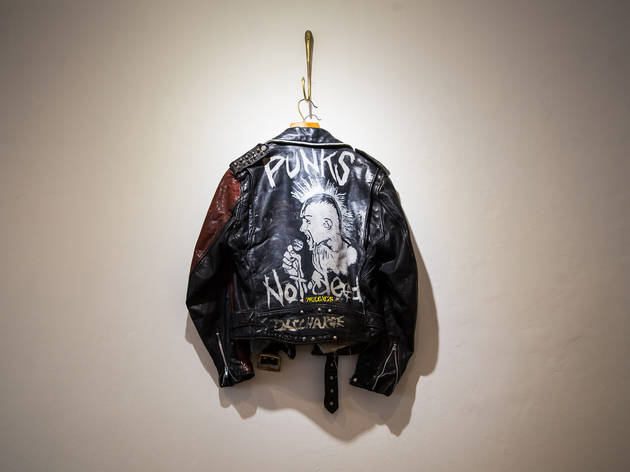 10/23
Foto: Alejandra Carbajal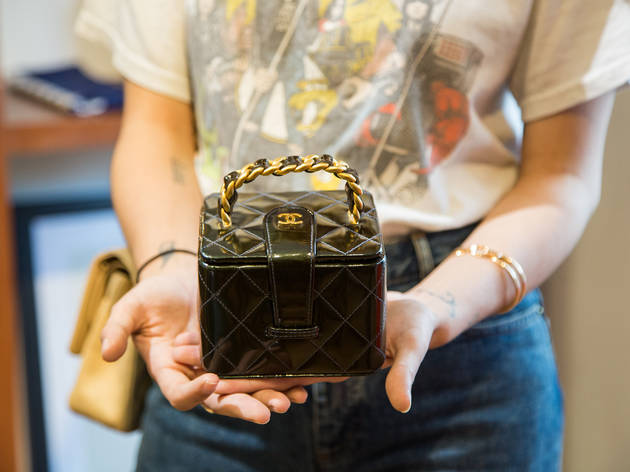 11/23
Foto: Alejandra Carbajal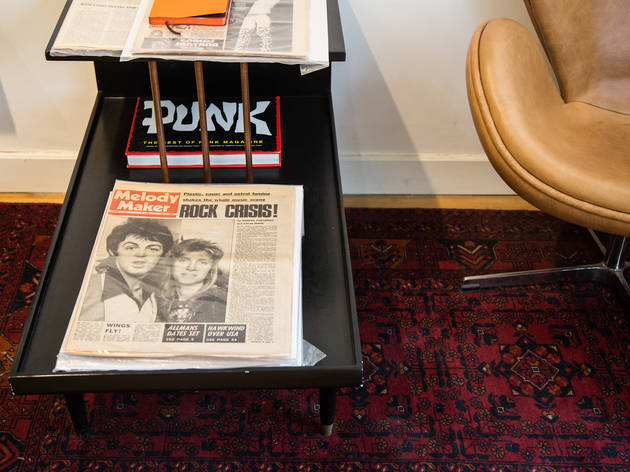 12/23
Foto: Alejandra Carbajal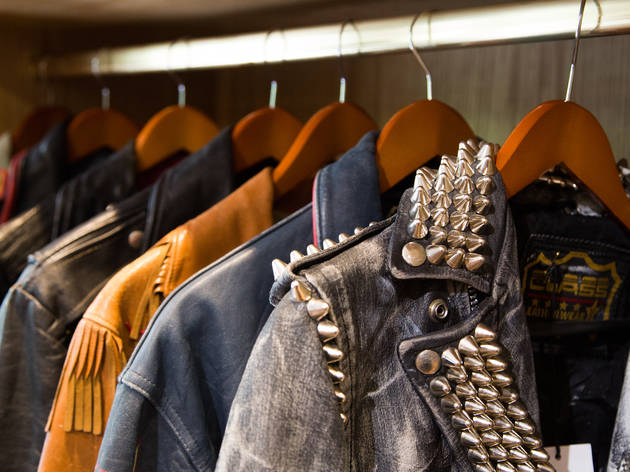 13/23
Foto: Alejandra Carbajal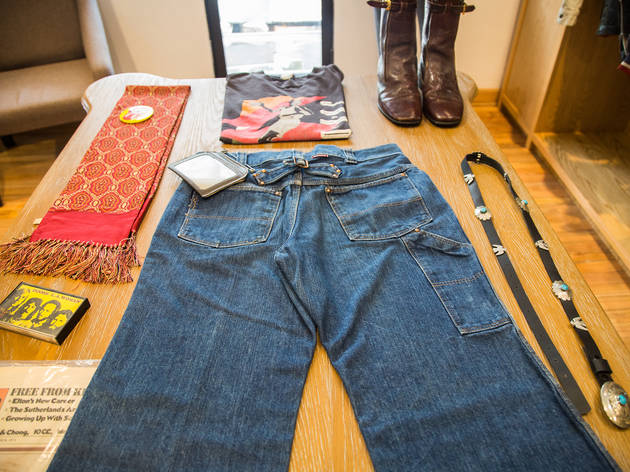 14/23
Foto: Alejandra Carbajal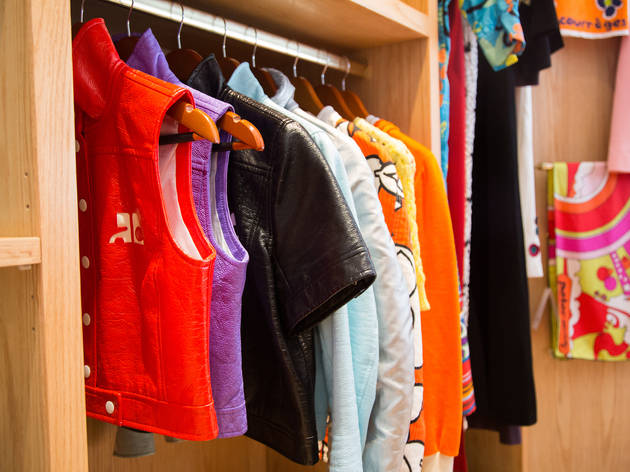 15/23
Foto: Alejandra Carbajal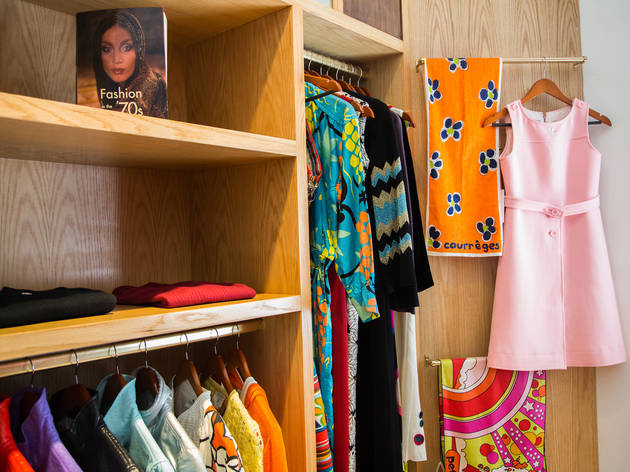 16/23
Foto: Alejandra Carbajal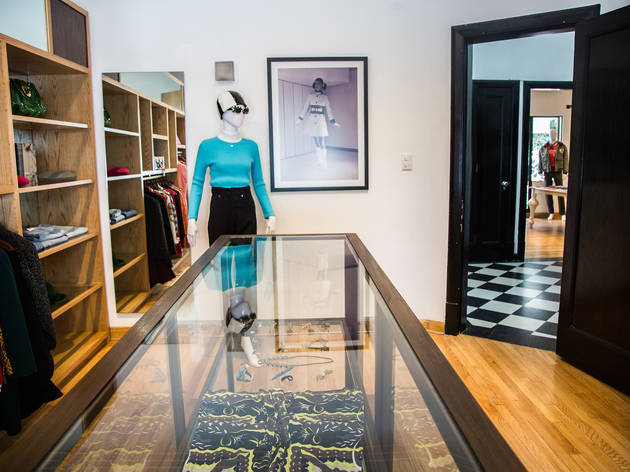 17/23
Foto: Alejandra Carbajal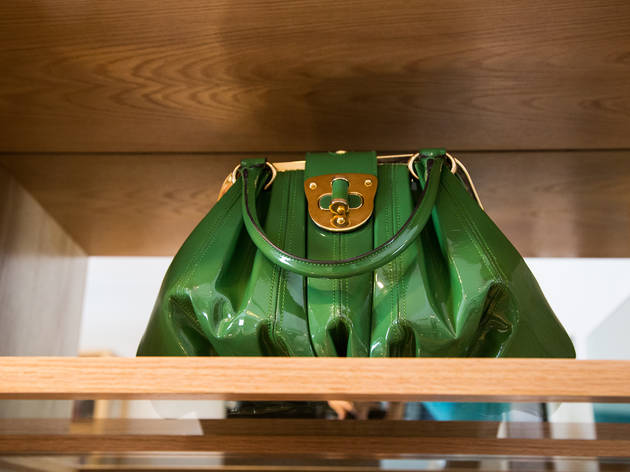 18/23
Foto: Alejandra Carbajal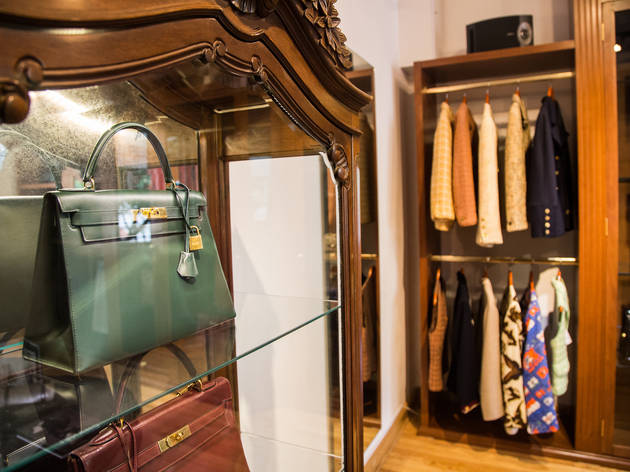 19/23
Foto: Alejandra Carbajal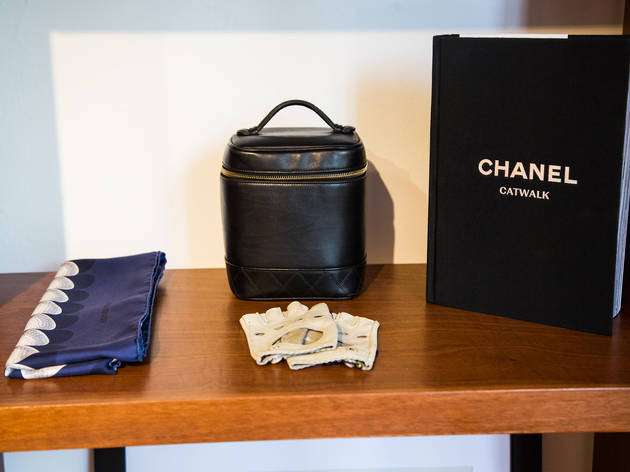 20/23
Foto: Alejandra Carbajal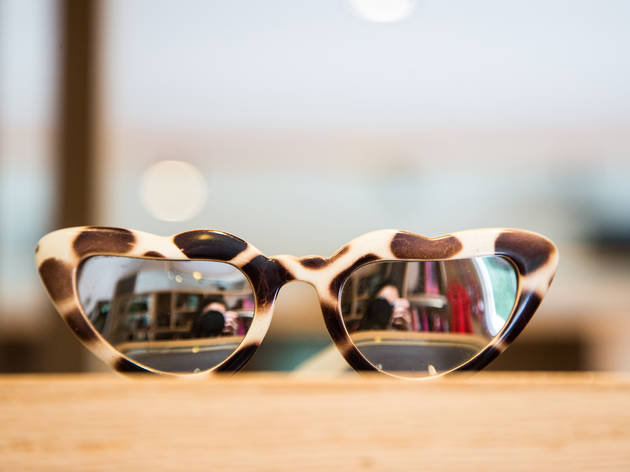 21/23
Foto: Alejandra Carbajal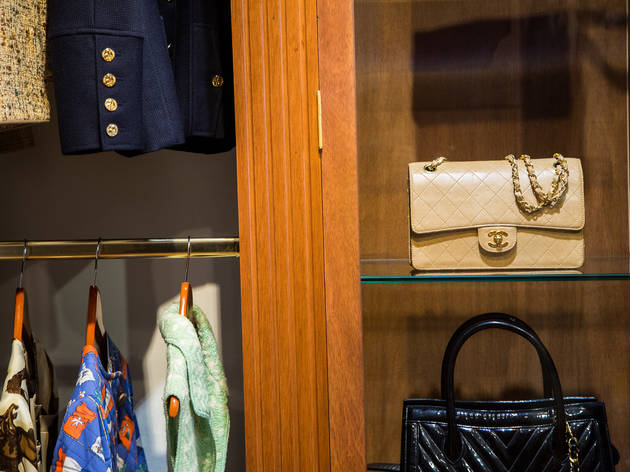 22/23
Foto: Alejandra Carbajal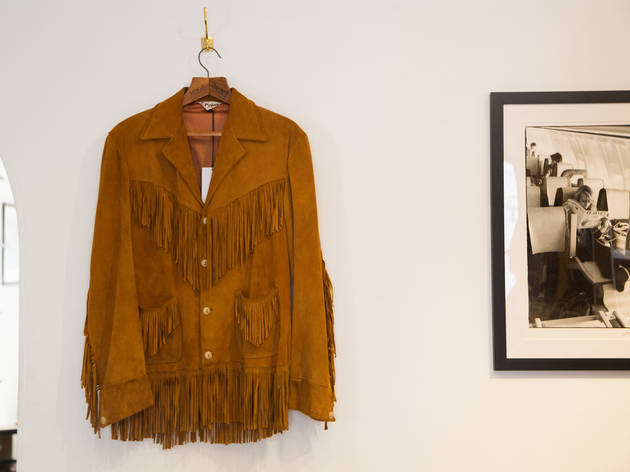 23/23
Foto: Alejandra Carbajal
Time Out dice
La fascinación por las décadas pasadas llevó a la coleccionista Olympia de la Macorra y a Salvador Sahagún a recorrer el mundo en busca de piezas que le dieran vida y forma a una idea que vivió mucho tiempo en sus mentes. El resultado de sus viajes a Japón, Francia, Estados Unidos y Sudáfrica se encuentra en el interior de una casa art decó de los años treinta. Se trata de Void, una tienda vintage que ofrece prendas y accesorios de lujo con historia.
La casa está divida en cinco cuartos temáticos. El que te da la bienvenida es el americano- cowboy, un salón que resguarda maravillas antiguas en cuero, gamuza y ante, todas curadas por los dueños. A unos pasos está la sala de las publicaciones impresas: Paul McCartney, Rod Stewart, David Bowie y Mick Jagger te saludan desde las portadas de revistas y diarios de los sesenta y setenta como Creem y Melody Maker.
Al subir las escaleras te espera un sueño hecho realidad: una habitación repleta de ropa y accesorios Chanel y Hermés, el lujo en su máxima expresión. Aquí, en los aposentos de Coco Chanel, las faldas y abrigos de tweed conviven con los icónicos bolsos Birkin y otras maravillas de la emblemática casa francesa.
Cruza el pasillo y adéntrate en el cuarto de los diseñadores rebeldes, el cual ostenta piezas de Pierre Cardin, Louis Vuitton, Balmain, Saint Laurent y Prada. La mayor sorpresa es la sección dedicada a André Courrèges, el creador de la minifalda (junto a Mary Quant) y de la moda space age, abre bien los ojos porque sus prendas retrofuturistas son extremadamente difíciles de encontrar fuera de París. También hay espacio para firmas menos famosas pero igualmente encantadoras como Malcolm Starr y Peter Max.
Las fantasías de todo melómano se materializan en el Jagger Room. Aquí predominan las t-shirts de bandas como The Who, Led Zeppelin,The Rolling Stones, The Ramones y Pearl Jam, y las souvenir jackets de la década de los cincuenta (si quieres una deberás apuntarte en la lista de espera). En esta habitación también encuentras bikers pintadas a mano, (la envidia de cualquier motociclista) y jeans con más de cien años de historia.
En resumen, Void es un tesoro vintage oculto en la Condesa, y aunque la mayoría de sus clientes son extranjeros (hasta J Balvin vino de compras) es un lugar obligado para cualquier amante de la moda y la historia.
Detalles
Los usuarios dicen