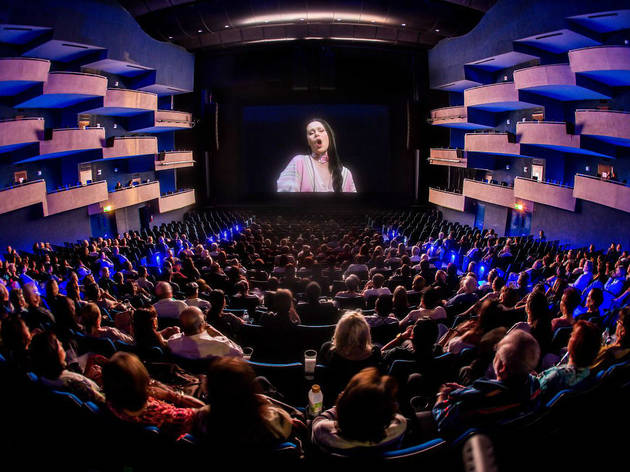 1/3
Foto: Cortesía Teatro Diana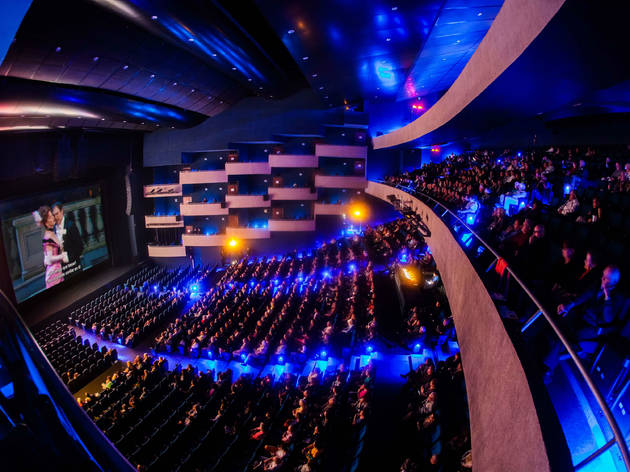 2/3
Foto: Cortesía Teatro Diana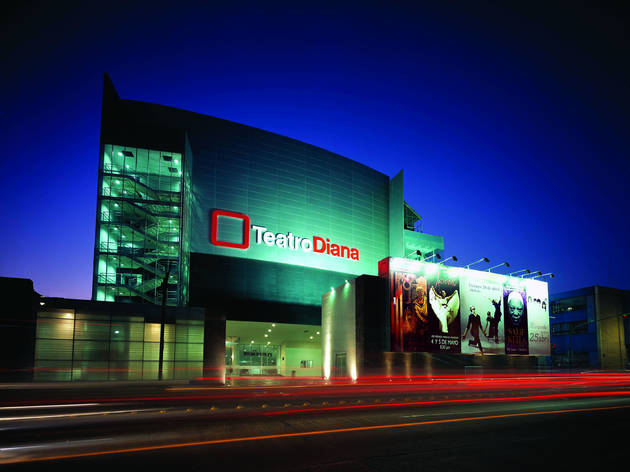 3/3
Foto: Cortesía Teatro Diana
Al igual que varios recintos de Guadalajara —como el Laboratorio de Arte Variedades (LARVA)— la llegada de las Beta y VHS en los ochenta y noventa, terminó con la tradición de salir al cine. Uno de los recintos que fue víctima de esta tecnología fue el Cine Diana, que cerró sus puertas en 1995.
Tras varios años de inactividad, la Universidad Autónoma de Guadalajara recuperó el espacio en 2001, pero ahora como un espacio versátil pensado para obras de teatro, conciertos, platicas, conferencias y proyecciones.
El recinto fue diseñado por el arquitecto Julio de la Peña, pero la remodelación corrió a cargo del arquitecto Héctor García Curiel que conservó las gradas y los murales del artista José María Servin del vestíbulo.
El Teatro Diana abrió oficialmente el 4 de febrero de 2005 con el show de la compañía de baile de Michael Flatey, Lord of the Dance. Desde entonces se han presentado grandes personalidades como las mexicanas Lila Downs y Natalia Lafourcade, Garbage, Babasónicos, Noel Gallagher, Kaiser Chiefs, Diego el Cigala y Yann Tiersen.
Nombre del lugar
Teatro Diana
Contacto
Dirección
16 de Septiembre 710
Centro
Guadalajara
44460

Horas de apertura
Taquillas: Lun-dom 11am-8pm