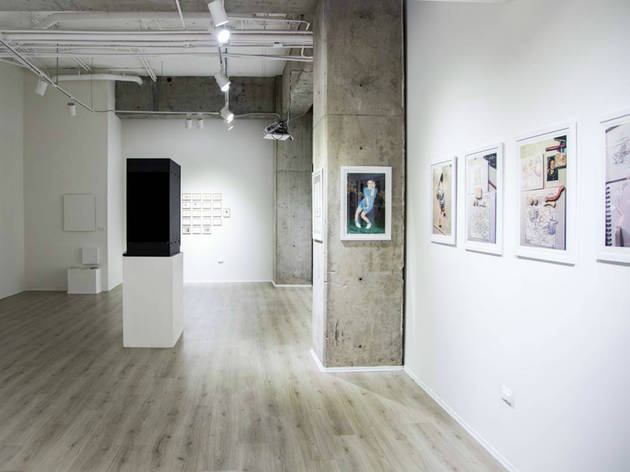 1/9
Foto: Alejandra Carbajal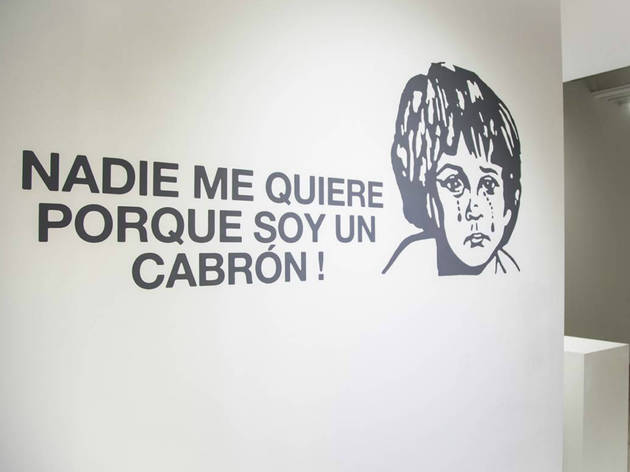 2/9
Foto: Alejandra Carbajal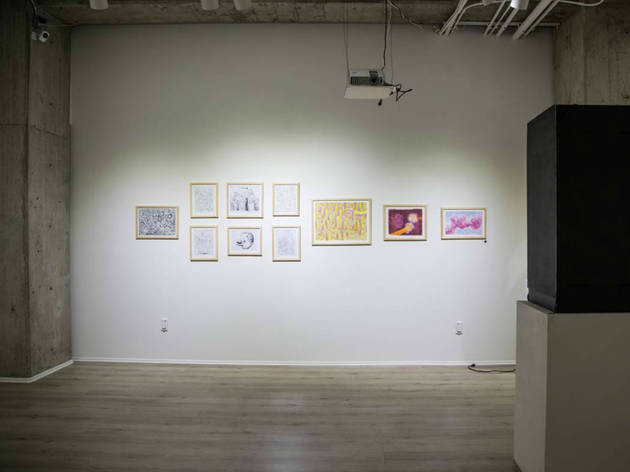 3/9
Foto: Alejandra Carbajal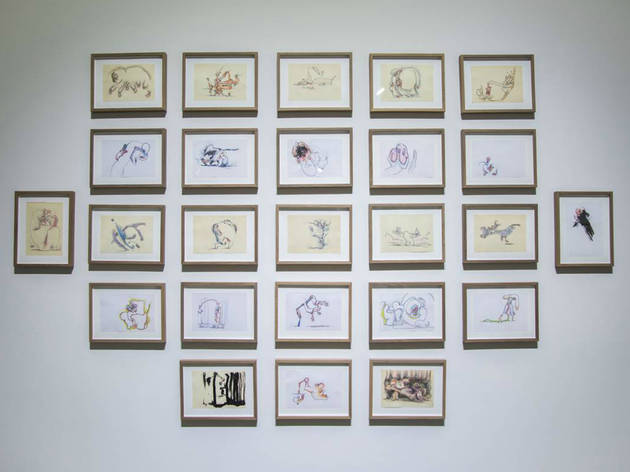 4/9
Foto: Alejandra Carbajal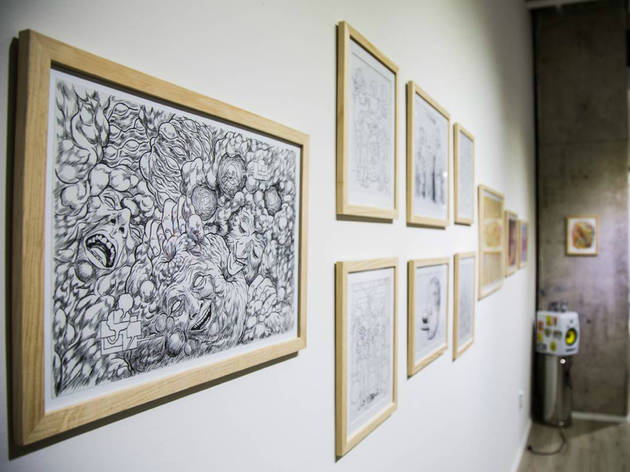 5/9
Foto: Alejandra Carbajal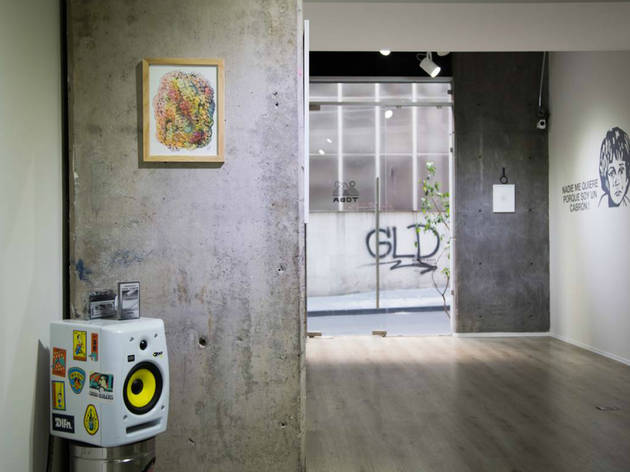 6/9
Foto: Alejandra Carbajal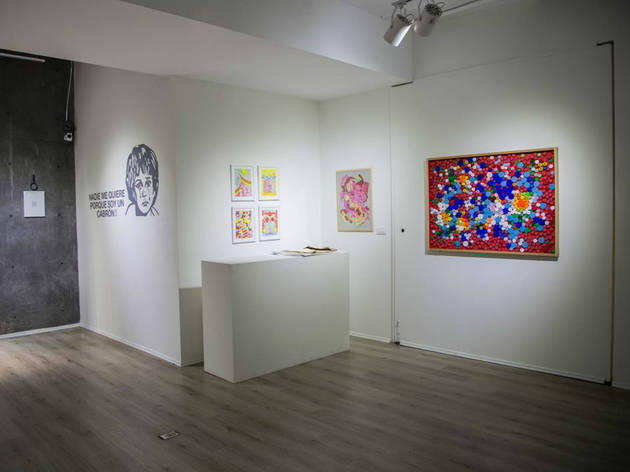 7/9
Foto: Alejandra Carbajal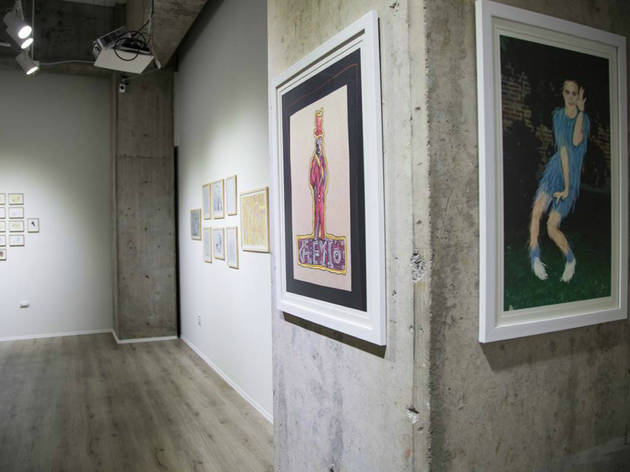 8/9
Foto: Alejandra Carbajal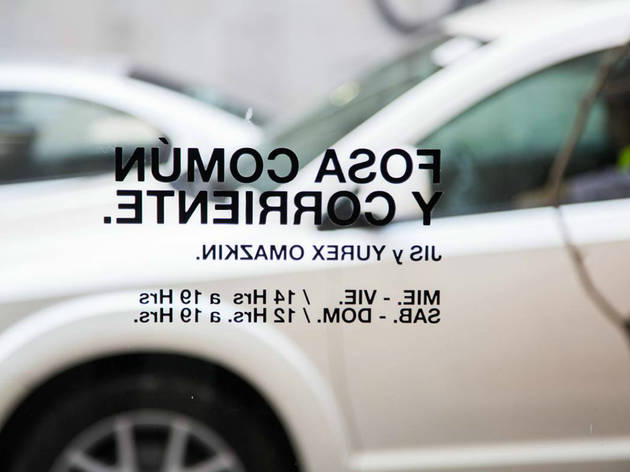 9/9
Foto: Alejandra Carbajal
A escasos metros de la Alameda Central se encuentra un nuevo espacio dedicado al arte emergente: The Order of Beauty and Arts o bien TOBA Gallery, creado en noviembre de 2016 por el colectivo conformado por los artistas urbanos Smithe, Pogo y el publicista Martín Campo. El concepto tiene como fin acoger nuevas propuestas enfocadas en el diseño (textil o gráfico); pintura, grafiti, esténcil, impresión, gráfica, dibujo y escultura.
Smithe es el encargado de hacer la curaduría de cada muestra. Originalidad e innovación son dos elementos creativos indispensables para tomar la decisión final. Su intención es que cada dos meses un artista nacional o internacional exponga su trabajo en las paredes blancas de este pequeño lugar minimalista, que resulta atractivo desde el primer segundo al mostrar piezas alternativas en cuanto a temática, composición y materialidad.
Algunos de los autores que han pasado la prueba son la pintora nipona Mina Hamada, atraída por la fusión entre lienzo y paisajismo urbano; la ilustradora regiomontana Violeta Hernández, caracterizada por sus dibujos a mano sobre feminidad; el dibujante jalisciense Mario Maplé con sus ilustraciones que deambulan entre lo grotesco y lo erótico con toques pin up y el muralista español Demsky, con sus técnicas tridimensionales que te remiten a los videojuegos ochenteros.
Si lo tuyo es descubrir nuevas prácticas del arte, TOBA Gallery es una buena opción para visitar; sin embargo te recomendamos que antes de hacerlo, revises su página de FB para corroborar que esté abierta, pues antes de un montaje cierra su ingreso al público.
Nombre del lugar
TOBA Gallery
Contacto
Dirección
Luis Moya 22
Centro
Ciudad de México
06000

Horas de apertura
Mié-vie 2-7pm, sáb-dom 12-7pm
Transporte
Metro Hidalgo. Metrobús Hidalgo.
Precio
Gratis