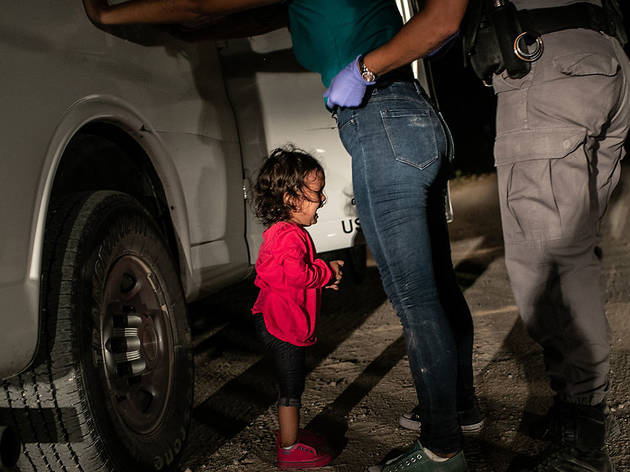 1/10
Foto: Crying Girl on the Border © John Moore/Cortesía World Press Photo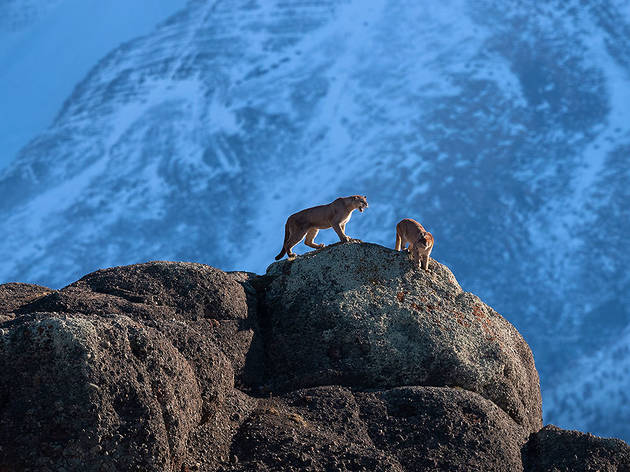 2/10
Foto: Wild Pumas of Patagonia © Ingo Arndt/Cortesía World Press Photo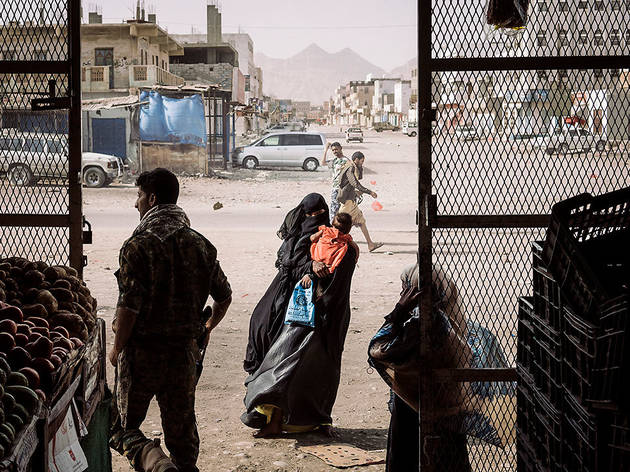 3/10
Yemen Crisis © Lorenzo Tugnoli/Cortesía World Press Photo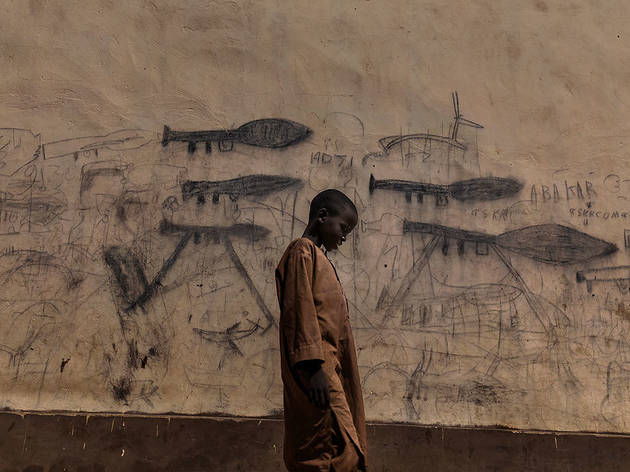 4/10
Foto: Almajiri Boy © Marco Gualazzini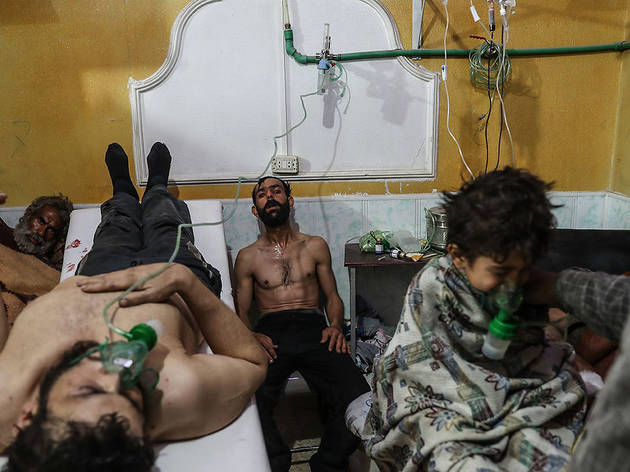 5/10
Victims of an Alleged Gas Attack Receive Treatment in Eastern Ghouta © Mohammed Badra/Cortesía World Press Photo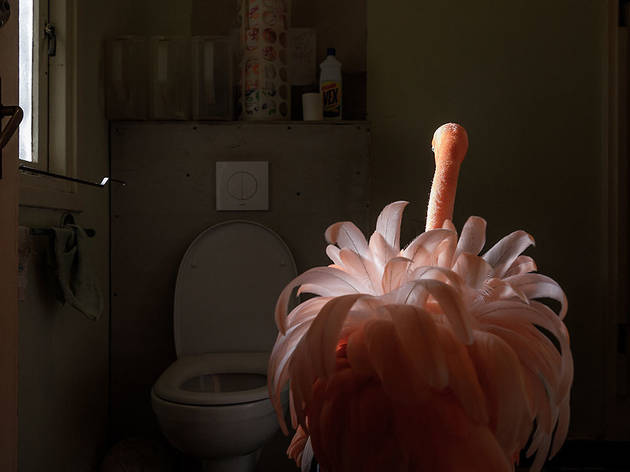 6/10
Foto: Meet Bob © Jasper Doest/Cortesía World Press Photo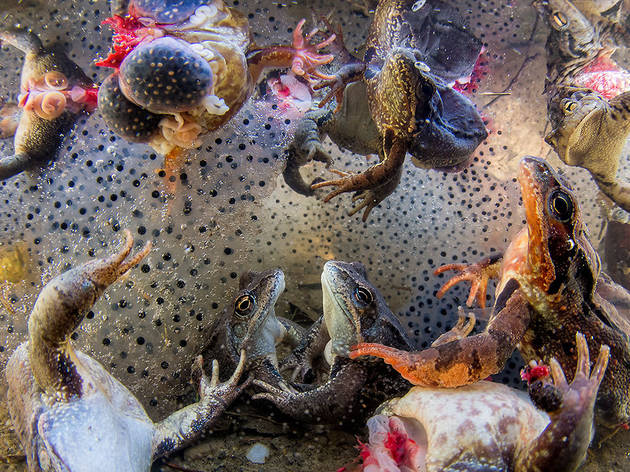 7/10
Foto: Harvesting Frogs' Legs © Bence Máté/Cortesía World Press Photo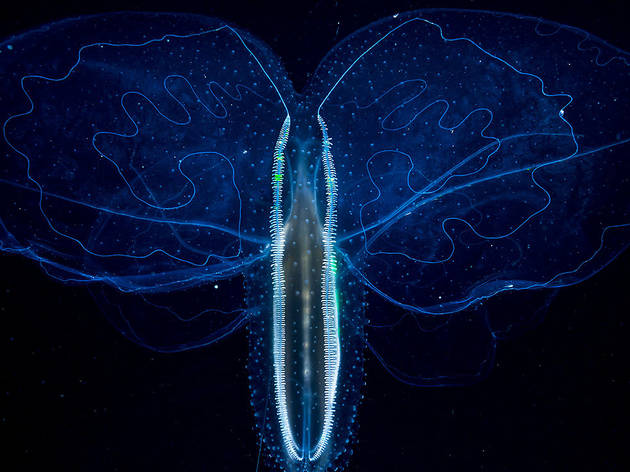 8/10
Foto: Glass Butterfly © Angel Fitor/Cortesía World Press Photo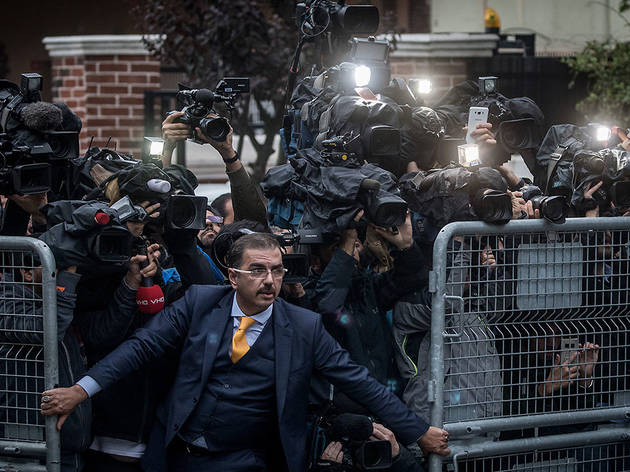 9/10
Foto: The Disappearance of Jamal Kashoggi © Chris McGrath/Cortesía World Press Photo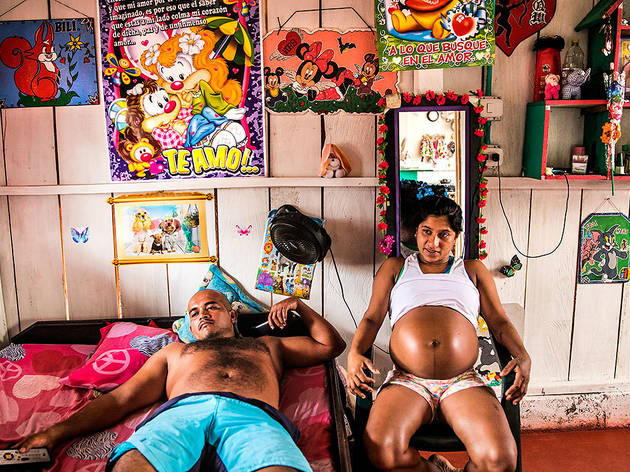 10/10
Foto: Colombia, (Re)Birth © Catalina Martin-Chico/Cortesía World Press Photo
Time Out dice
Este verano el Museo Franz Mayer acoge nuevamente a una de las exposiciones de fotografía más esperadas. La exhibición World Press Photo 2019 es el resultado de un concurso fotoperiodístico anual homónimo, en su última edición y la 62 participaron aproximadamente 4,738 fotógrafos de 129 países diferentes. Los participantes captaron de manera magistral y con gran sensibilidad situaciones periodísticas o relevantes de distinta índole con la finalidad de visibilizar los problemas del entorno social, cultural y natural del mundo contemporáneo.
Los jueces revisaron entre más de 78, 801 fotografías de las cuales solo 140 fueron elegidas y divididas en 8 categorías para que las veas en una exposición mundial itinerante: Temas contemporáneos, Noticias generales, Proyectos a largo plazo, Deportes, Naturaleza, Retratos, Noticias de actualidad y Medio ambiente.
Dentro de los galardonados de este año se encuentra John Moore, Fotografía del año, por Crying Girl on the Border (2018), imagen en la que se ve a una niña hondureña llorando mientras su madre es detenida cerca de la frontera entre México y Texas. Otro ganador es Pieter Ten Hoopen, a quien por primera vez se le otorgó el premio por Historia del año por la fotografía The Migran Caravan (2018), en esta un grupo de migrantes corre hacia un camión que se ha detenido para llevarlos a la frontera de México con Estados Unidos.
Recomendado: Exposiciones que todo amante de la fotografía debe visitar en la CDMX.
Detalles
Fechas y horas
Los usuarios dicen