5 datos curiosos de Xiu Xiu
Buscamos las razones por las que esta banda de California de rock experimental debería ser tu nueva banda favorita
Xiu Xiu es una banda de California que nació en 2002. Rápidamente llamó la atención por su rock experimental, letras mórbidamente deprimentes y sus crudas y ruidosas presentaciones en vivo, lo que la convirtió en una banda de culto.
Jamie Stewart, líder y único miembro estable, es la mente maestra detrás de Xiu Xiu, que por medio de sus composiciones nos lleva por paisajes musicales que transitan entre el noise y el jazz. Su bisexualidad le ha permitido hablar en sus canciones sobre temas de diversidad sexual de una manera directa.
En marzo de 2017 presentaron FORGET, su décimo álbum, el cual presentarán el próximo 10 de agosto en el Foro Indie Rocks, por lo que buscamos las razones por las que Xiu Xiu será tu nueva banda favorita.
1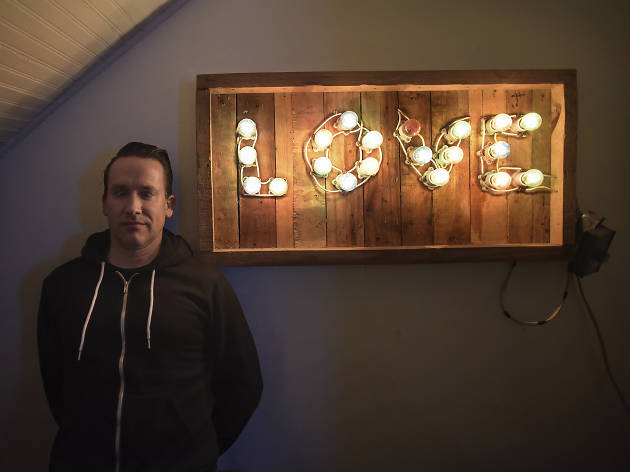 Foto: Óscar Villanueva
Durante 15 años, Xiu Xiu ha cambiado de alineación multiples veces, siendo Jamie Stewart el líder y único miembro fijo.

En la banda han tocado músicos como Caralee McElroy (prima de Jamie) de Cold Cave, Jherek Bischoff de The Dead Science, Ches Smith de Mr. Bungle y Zac Pennington de Parenthetical Girls.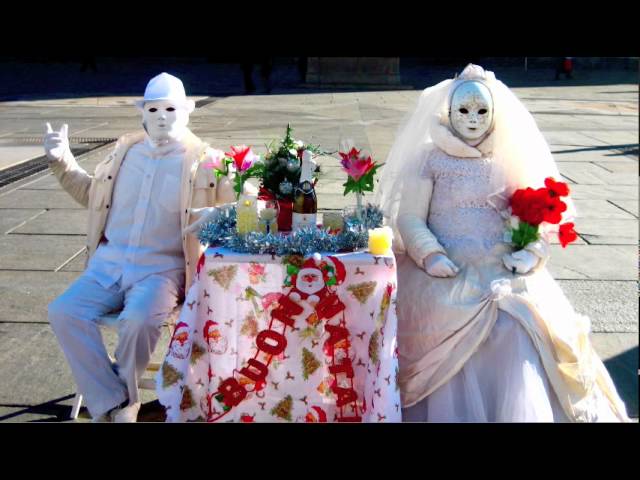 2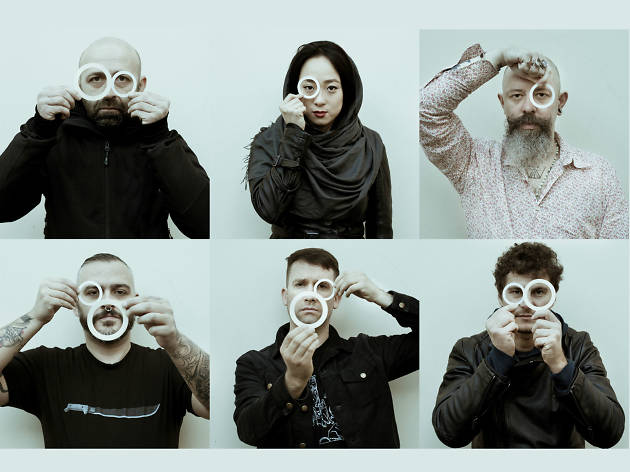 Foto: Cortesía XXL/Xiu Xiu
Jamie Stewart es un músico muy activo. Como Xiu Xiu, se unió a la banda italiana de punk, Larsen, para crear la súper banda XXL, con la cual editaron tres discos: ¡Ciaütistico! (2005), ¿Spicchiology? (2007) y Düde (2012). Junto a Freddy Ruppert y Zola Jesus se presentaron como la banda Former Ghost, con los que editó Fleurs (2009) y New Love (2010).
En 2010, durante un show en Nueva York, se unió a la banda Deerhoof para tocar el Unknown Pleasures de Joy División. También se juntó con el artista y curador Lawrence English para formar el dúo de dark ambient industrial, HEXA y sin hablar de los sets noise en los que usa platillos y juguetes sexuales para romper oídos.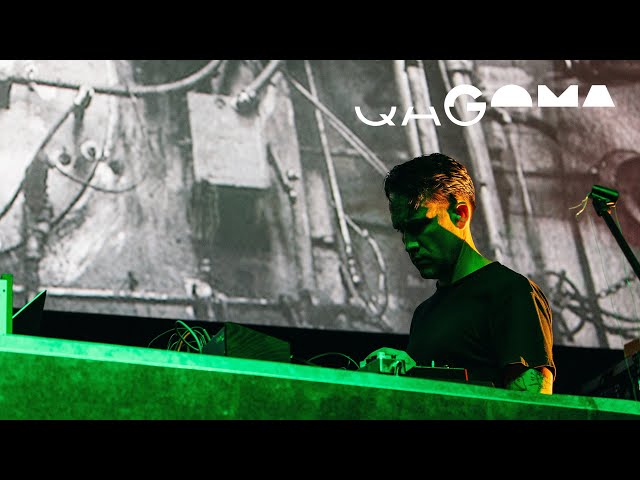 3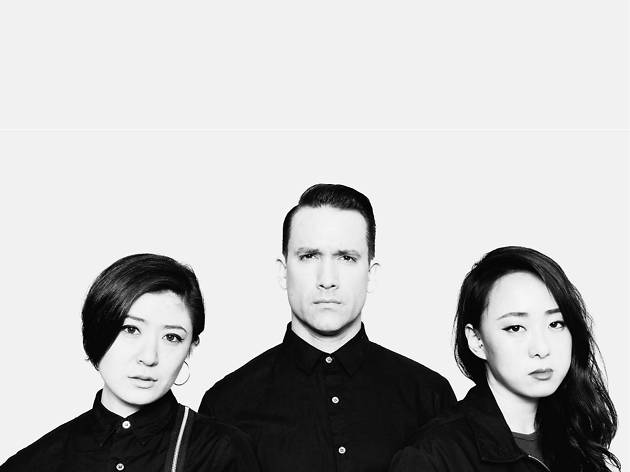 Foto: Cortesía Xiu Xiu
En abril de 2016, la banda lanzó Xiu Xiu Plays the Music of Twin Peaks, un disco que reversiona las piezas que el músico Angelo Badalamenti y el director David Lynch crearon para el programa de TV Twin Peaks. El LP fue mezclado por Greg Saunier, baterista de la banda Deerhoof.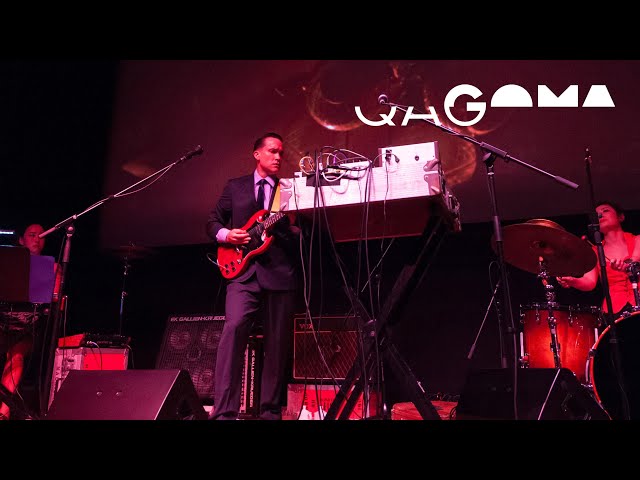 4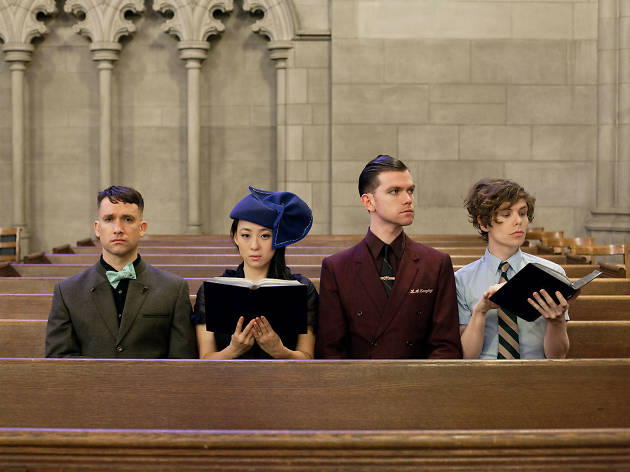 Foto: Cortesía Xiu Xiu
Los videos de la banda siempre crean polémica, ya sea por hablar abiertamente del suicido como en "Born To Suffer" o por mostrar a los miembros de la banda vomitar, como e "Dear God I Hate Myself".
De su novena placa, Angel Guts: Red Classroom (2014), se desprendió el sencillo "Black Dick", un viaje explícitamente sexual que muchos tacharon de racista, lo cual la banda negó rotundamente. Después del escándalo, Xiu Xiu estrenó el video de la rola en PornHub, que es un portal que intercala porno con videos de gatitos, lo que crea un contraste radical. Puedes ver el video completo aquí.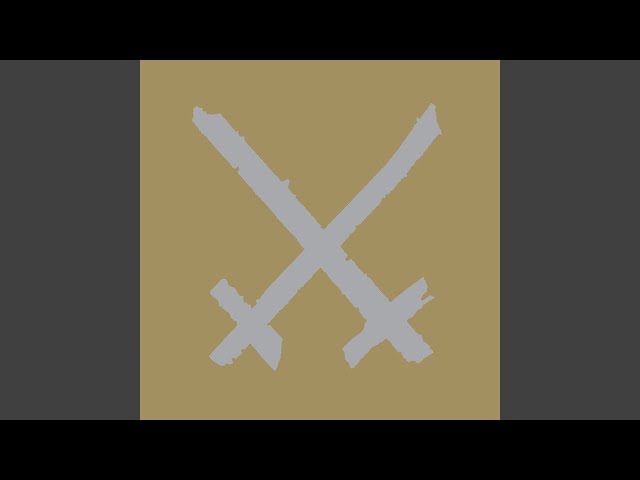 5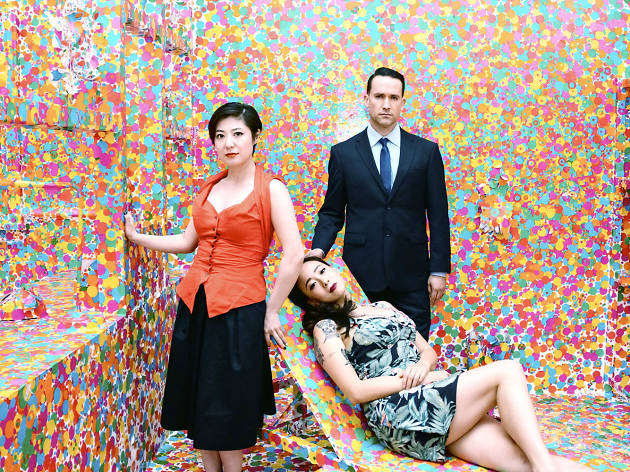 Foto: Xiu Xiu
La banda es famosa por sus covers, que se caracterizan por crear versiones totalmente radicales a las originales, como ejemplo "Only Girl (In The World)" de Rihanna, "Isobel" de Björk, "Asleep" de The Smiths, "Fast Car" de Tracy Chapman, "Don't Cha" de Pussycat Dolls, y la más reciente, "Sharp Dressed Man" de ZZ Top.
Además, en 2013 lanzarón Nina, un LP con 11 covers de Nina Simone en versiones jazz avant garde, de los que destacan "Just Say I Love Him", "Pirate Jenny" y "Don't Smoke in Bed".