Duelo de girl power: Shirley Manson y Debbie Harry
Garbage y Blondie visitan la CDMX con Rage and Rapture Tour. Te decimos por qué sus vocalistas son nuestras frontwomen favoritas del rock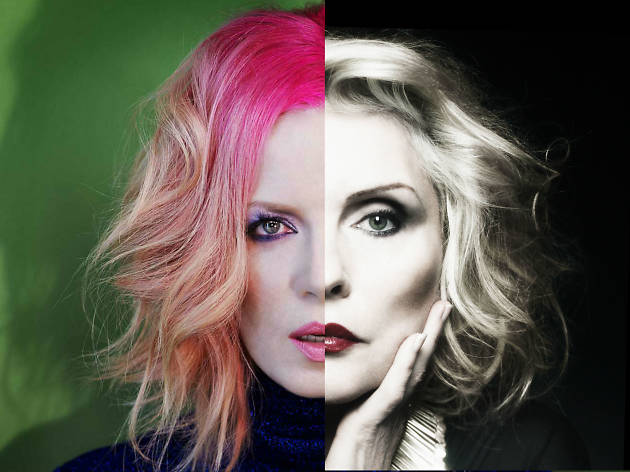 Este año se anunció que las bandas Blondie y Garbage saldrían de gira juntas bajo el nombre de Rage and Rapture Tour. Si bien las dos agrupaciones nacieron en épocas diferentes, ambas demuestran que las chicas también saben liderar bandas de rock y que lo pueden hacer por mucho tiempo.
Durante los últimos años, las frontwomen Debbie Harry y Shirley Manson empoderan a las mujeres en una industria comandada por hombres. Por esta razón nos echamos un clavado a su carrera para conocer más sobre ellas.
También te invitamos a conocer a las 20 cantantes mexicanas que nos enorgullecen.
Blondie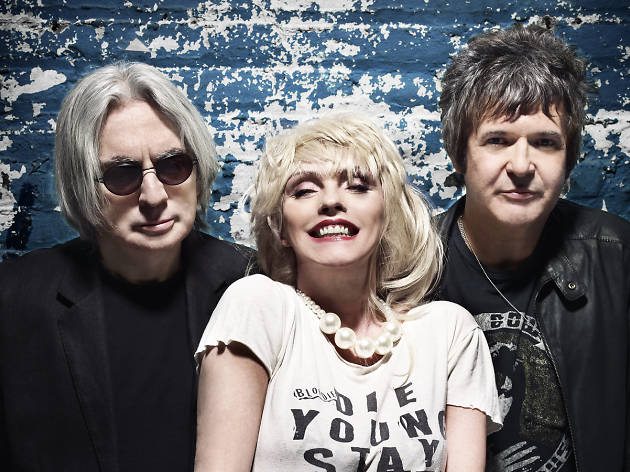 Foto: Time Out London
En 1960, Deborah Ann Harry debutó a los 15 años con la banda de folk The Wind in The Willows. En los setenta fundó junto a Chris Stein el grupo Angel & The Snak, que se convirtió en Blondie.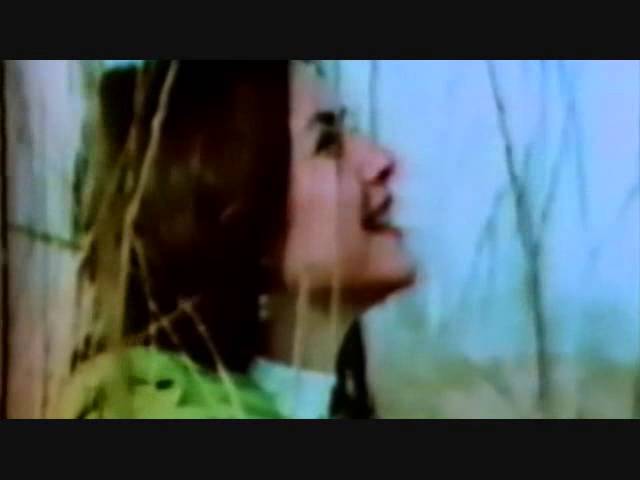 Foto: Cortesía Blondie
La banda probó las mieles del éxito con su disco Parallel Lines de 1978, el cual cuenta con cuatro discos de platino, lo que significa que vendieron más de cuatro millones de discos. Por supuesto contiene la canción más conocida de Blondie: "Heart of Glass".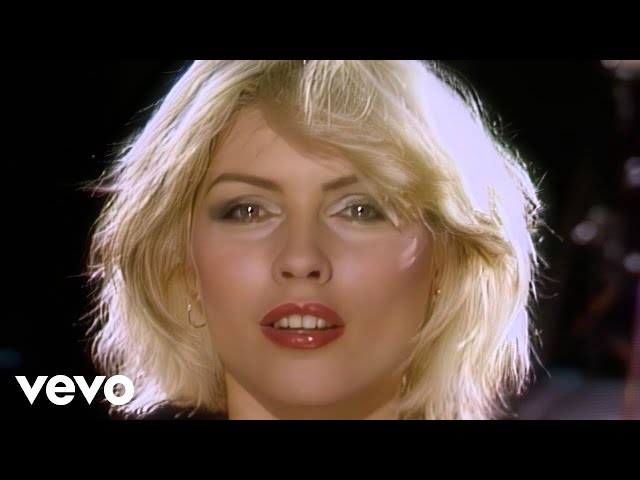 Foto: Cortesía Hairspray
Debbie Harry cuenta con una carrera muy activa dentro del séptimo arte, con apariciones en películas y cortometrajes. Interpretó a Velma Von Tussle en la película Hairspray de 1988 y a Fastidieux en la trilogía Las maletas de Tulse Luper (2003) del director Peter Greenaway.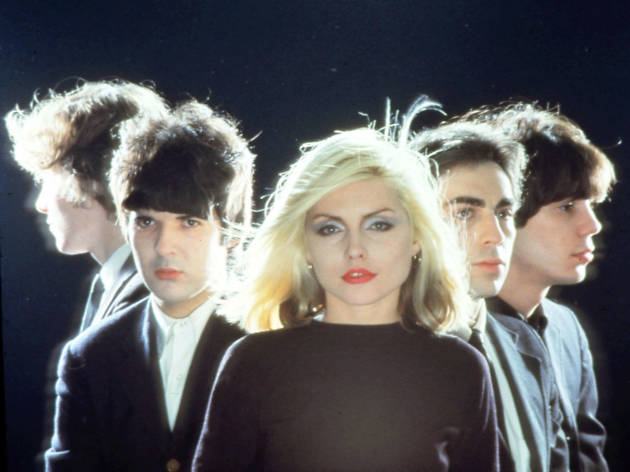 Foto: Time Out London
La canción "Call Me" fue creada como tema principal de la película American Gigolo, de 1980, dirigida por Paul Schrader. La rola trata sobre el prostituto del film.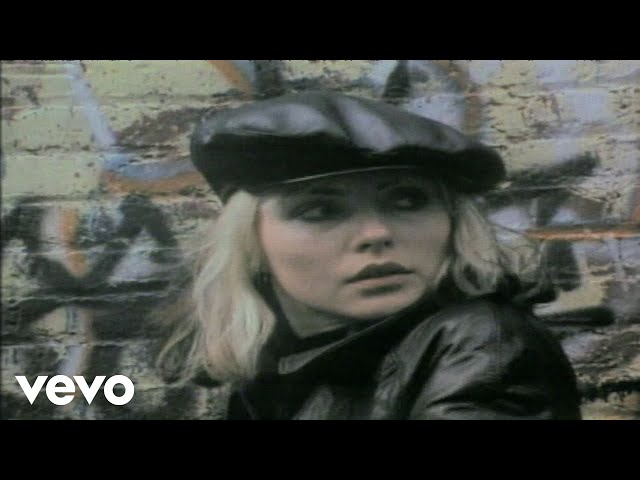 Foto: Cortesía Blondie
"Atomic" es una de las rolas más queridas por los fans debido a su mezcla de rock y disco. Fue usada en 2002 para el juego Gran Theft Auto: Vice City.
Garbage
Foto: Cortesía Garbage/ Joseph Cultice
Comenzó en la música con las bandas Goodbye Mr. Mackenzie en 1981 y Angelfish en 1992. Shirley debuta con Garbage en 1995 a los 28 años.
Foto: Cortesía Garbage
Su disco más famoso es Garbage, de 1995, el cual se convirtió en doble platino rápidamente. La canción más conocida es "Stupid Girl", que posee un sampleo de "Train in Vain" de The Clash.
Foto: Time Out Chicago
Shirley Manson debutó como actriz en la serie Terminator: The Sarah Connor Chronicles, en 2008, en la que interpreta a Catherine Weaver, la directora ejecutiva de ZeiraCorp.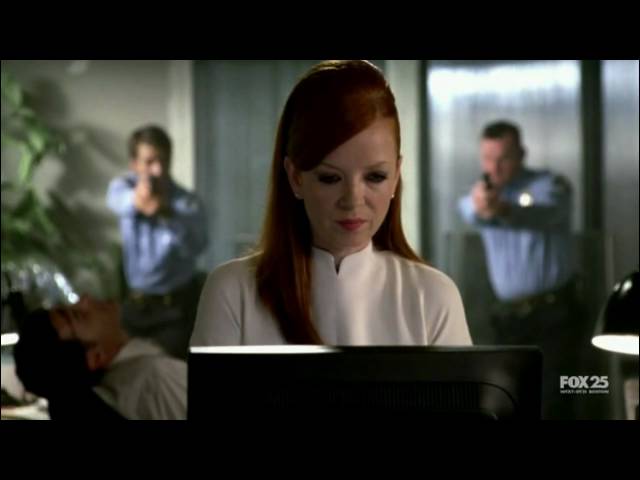 Garbage musicalizó el tema principal de la película 007: El mundo no basta de 1999, con la canción "The World is Not Enough".
Foto: Cortesía Garbage
"I Think I'm Paranoid" es la canción más famosa del disco Versión 2.0. Cuando la banda la trabajó en el estudio fue nombrada como "Sad Alcoholic Clowns". Musicalizó el videojuego Gran Turismo 2.